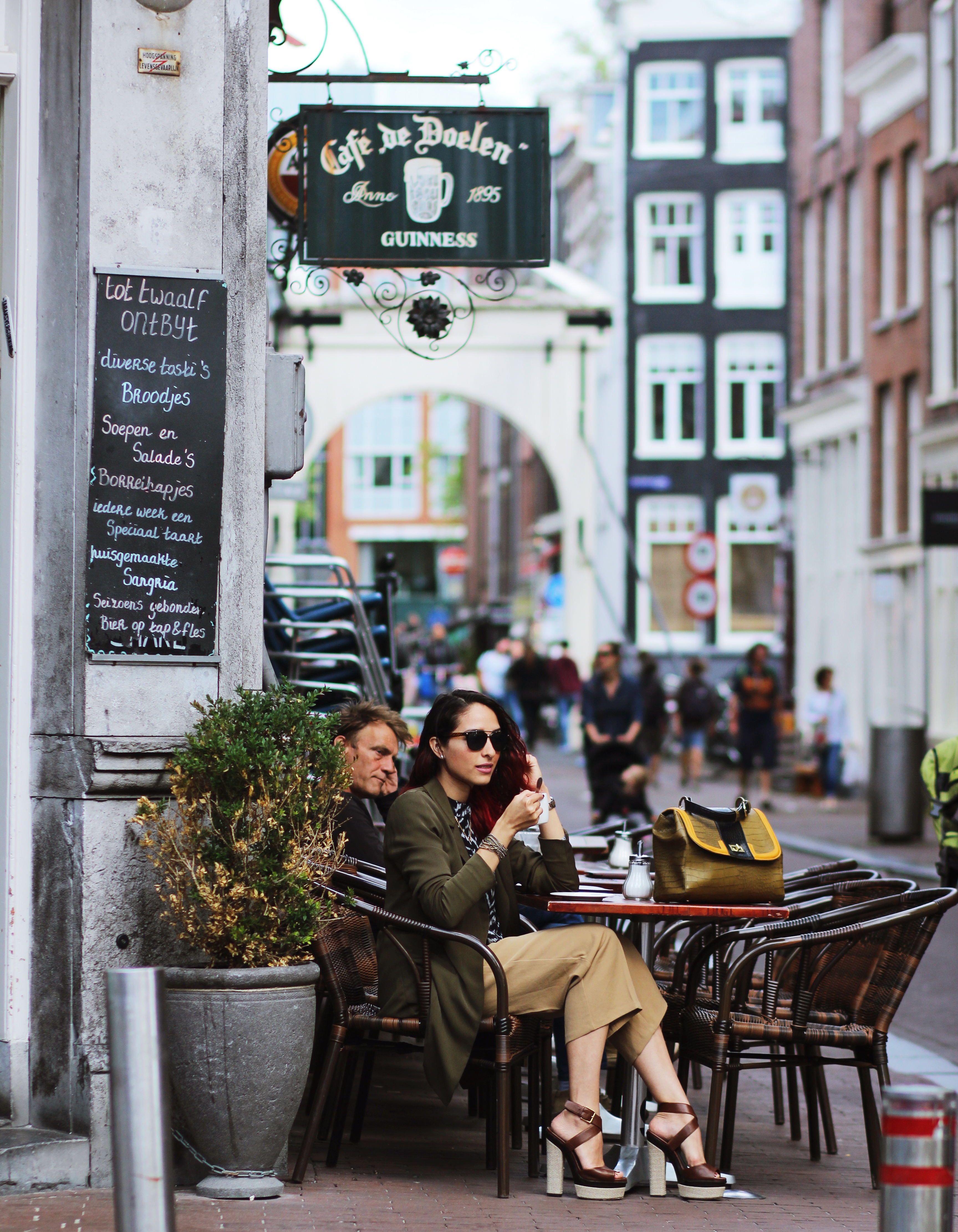 Week-end has been good so far. Today, I am excited to share you this look I've flew in with me from Amsterdam! Just because we all need a little bit of fresh breeze in the middle of October…
I love this military  khaki color blazer. It's such a beautiful shade of green, the colour is so elegant for fall. Also, not to mention, you can literally wear it with everything. You'll see it become your it piece of the season! Definitely worth the investment.
Enjoy the images babe! Hope you like them. Wish you guys an amazing beginning of the week! I promise to post more often. Thanks for coping with me! Sending you all my kisses!
Virgit
Photography by RetroSonja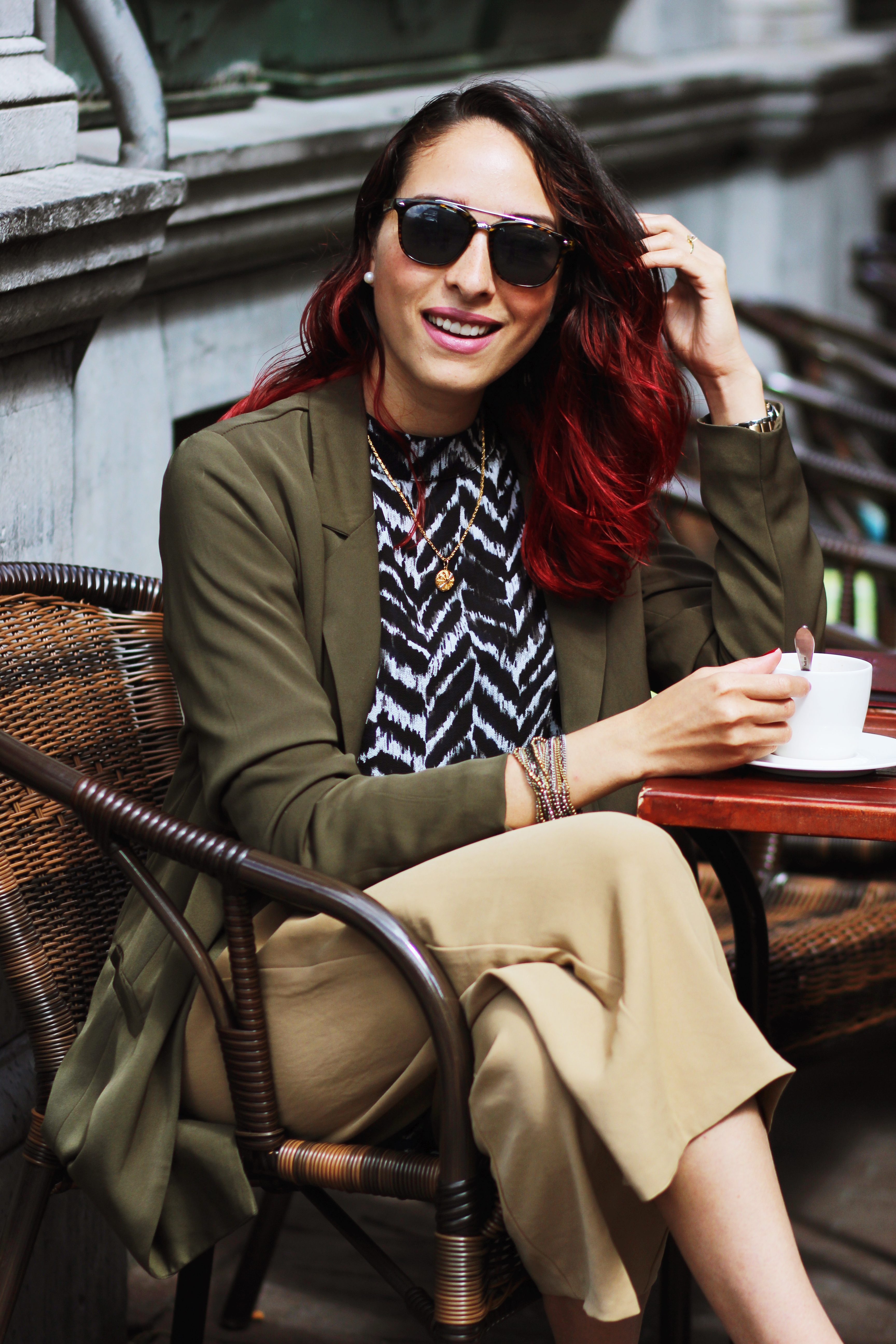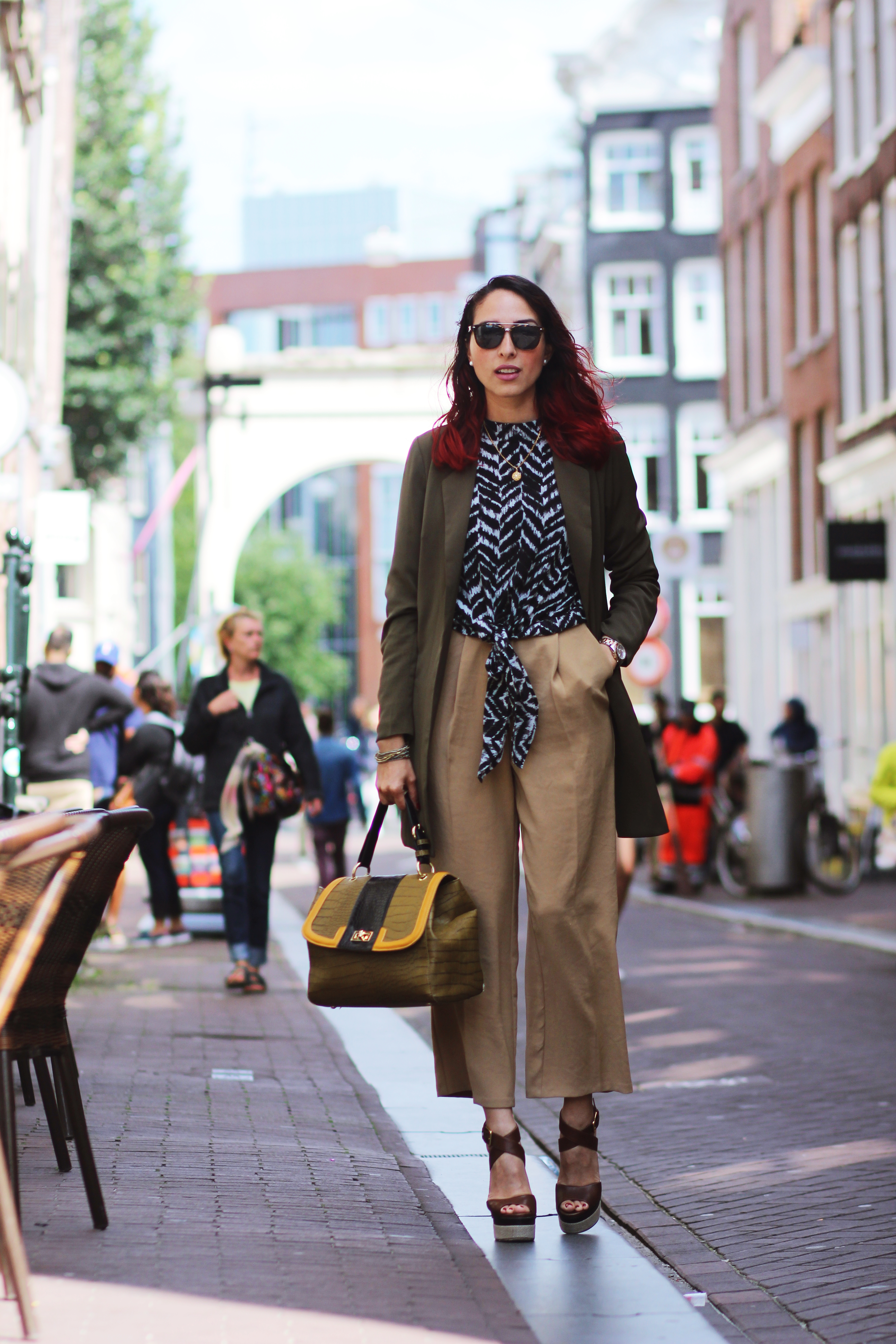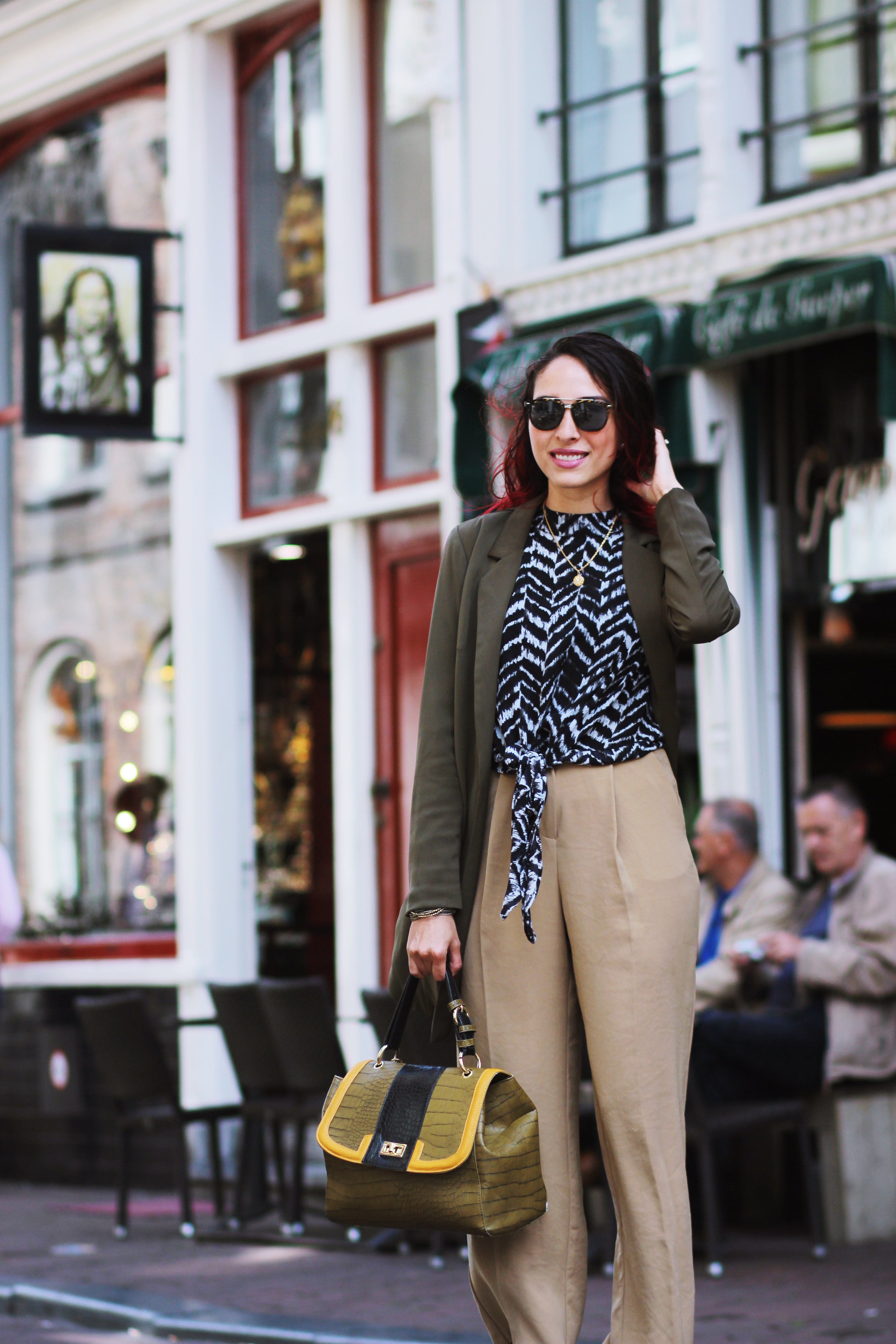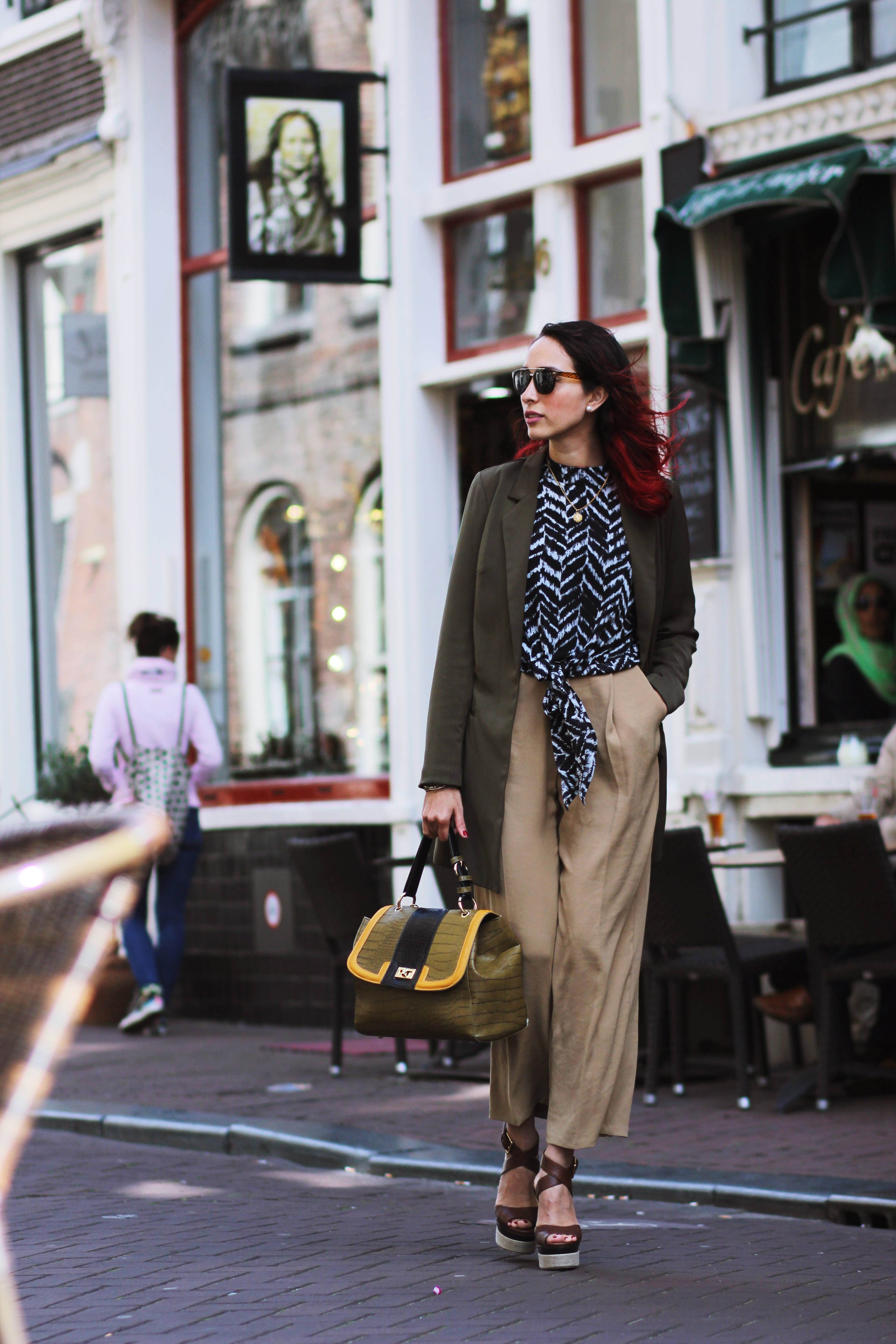 What I Was Wearing:
Blazer: Aaiko
Blouse: Aaiko
Trousers: AmericanVintage
Heels: Yves Saint Laurent similar HERE
Bag: SuperTrash


Comments