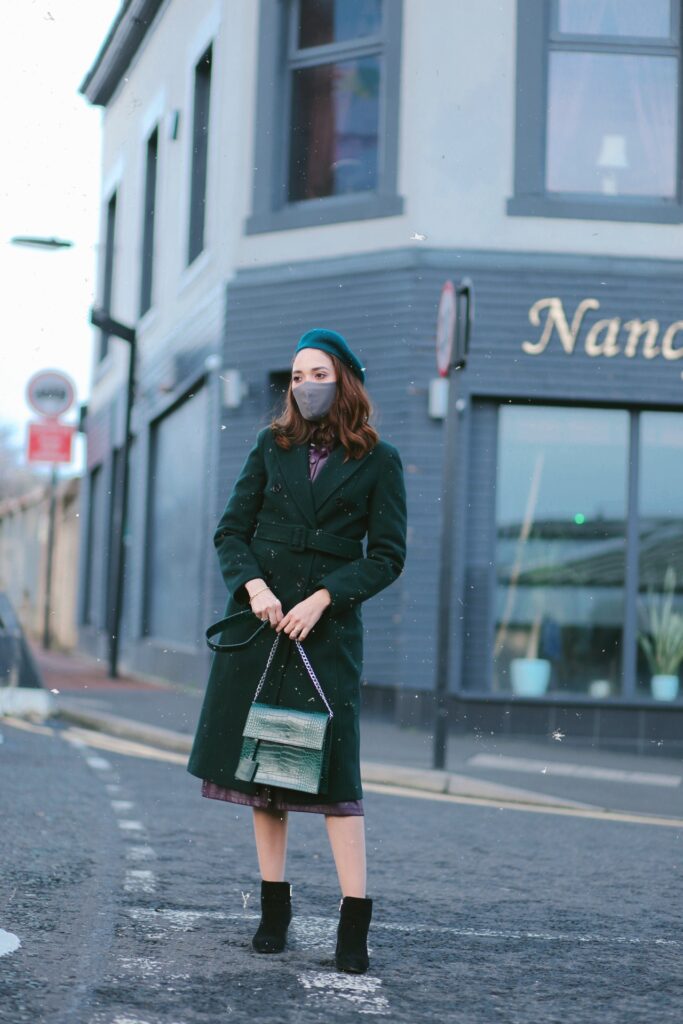 Hi my lovelies,
Who is looking forward to Spring weather, I am !! hehe even though I still have winter looks to share. I wanted to be a bit ahead of the game and share one of my first spring looks of 2021. It has been SUCH a gorgeous sunny day here today, so I thought it would be fun to share this beautiful sustainable dress by MONSOON I love when brands create new garments from recycle fabrics and this dress is a dream, I would never even tell is not leather is so good made.
I told myself that I want to be more sustainable when buying clothes or even in re using my garments that I already own in my closet because in that way we help our world.
I think it's safe to say we're all ready for spring!
Love,
Virgit xXx
Photography by me <3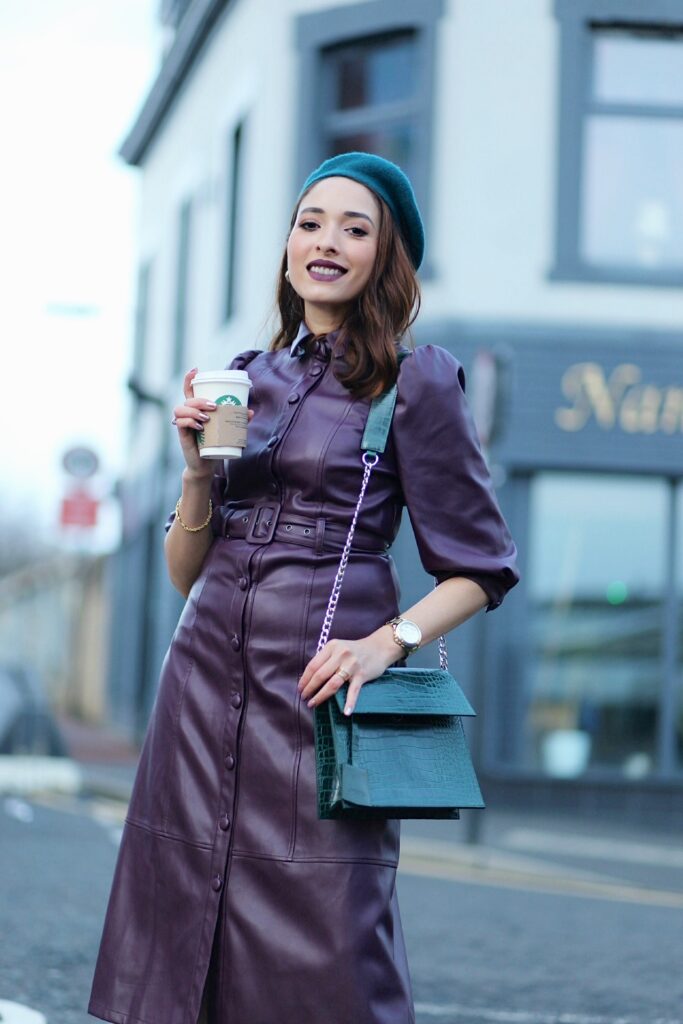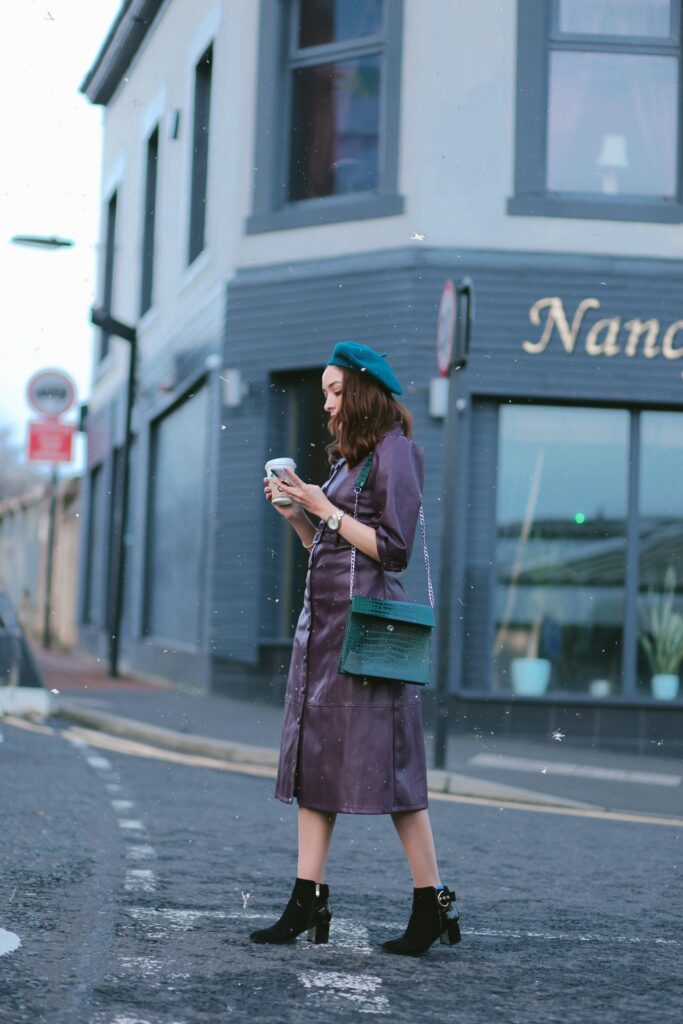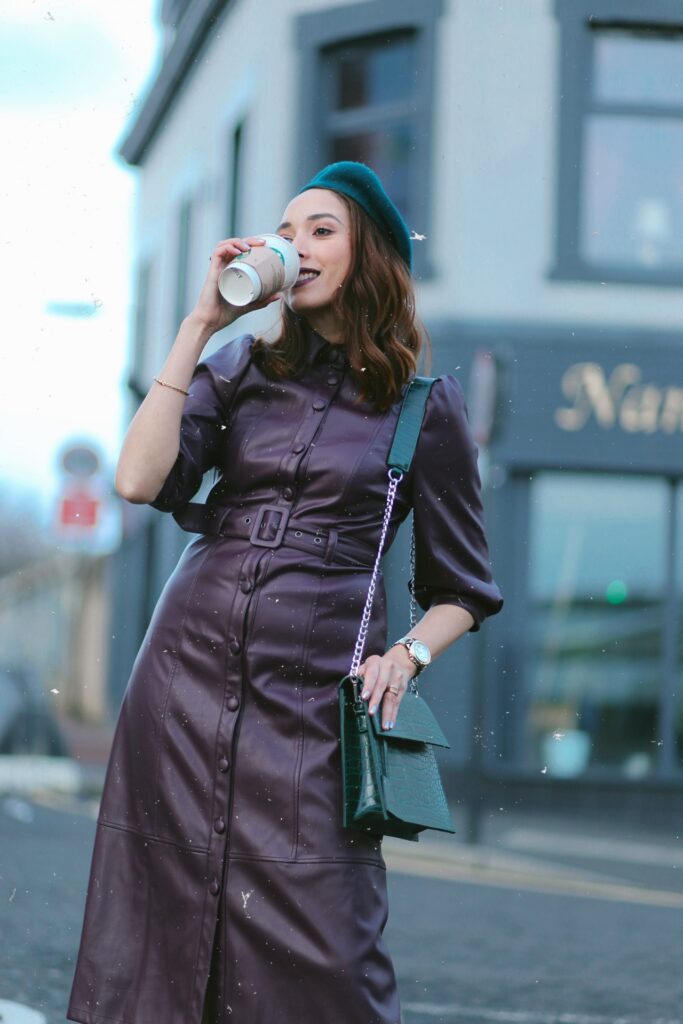 Comments