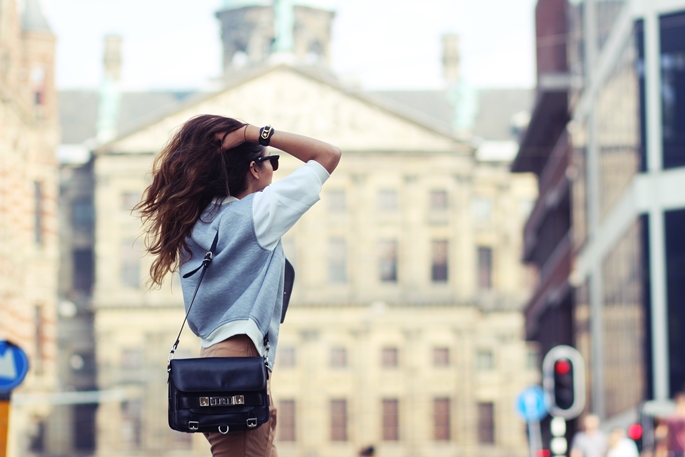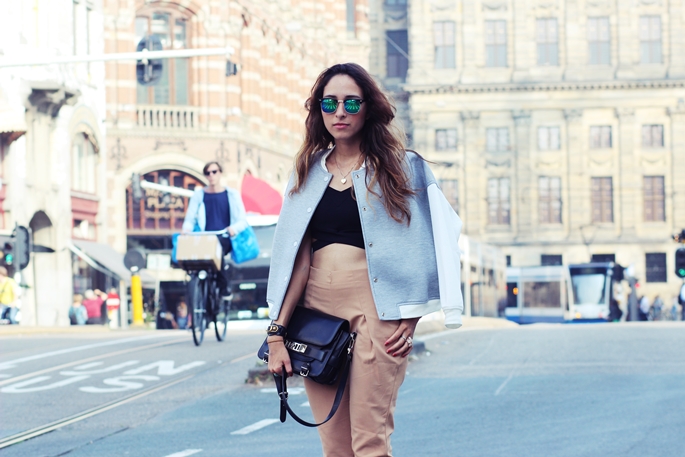 Messy Hair don't care!!!
Been away for days now , I have been celebrating Carnival over here and it has been a very long time since I last play because in Ecuador Carnival means playing with water and carnival foam, had so much fun  this last days I even went to my friends wedding and I watch the famous movie fifty shades of grey I was kind of disappointed about the movie I think I expected to see more but the book is so much better for sure, has some of you watched already?.
And how did you spend your carnival?
Love,
Virgit
Picts by Nathalie Kemna http://www.nathalie-kemna.nl/
What I Was Wearing:
Sunglasses: Zerouv
Bomber Jacket: Boohoo
Crop top: Boohoo
Trousers: young hungry free similar HERE
Heels: Valentino
Bag: Proenza Schouler
Bracelet: Balenciaga
Watch: Daniel Wellington
Comments