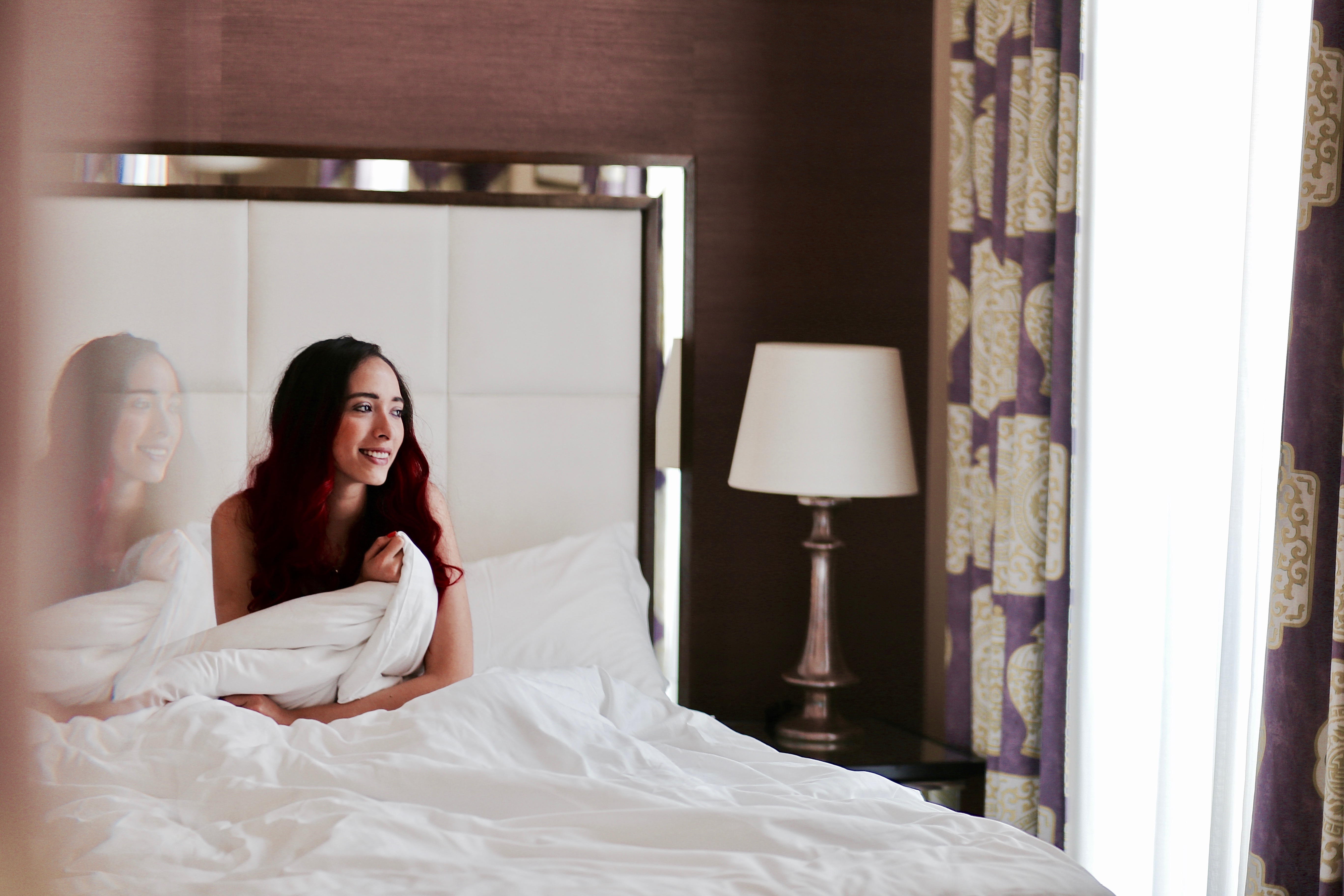 1. ACCOMMODATION. WELCOME TO THE MANDEVILLE HOTEL IN LONDON *****
When it comes to  weekend escapes accommodations, experience
and insta stories/photo-worthy opportunities.
Hotel The Mandeville is recognised  for its "hospitality expertise", a heaven of peace
for English luxury. Situated in London's best fashion boutiques such as the world-famous Selfridges, fashionable Oxford Street and stylish Bond Street, are all within walking distance of the Hotel and Mayfair's galleries, London's iconic Theatre District and the West End. The hotel caters for the modern traveller while retaining its unique prestige, for an intimate and private ambience in the English style luxury. With the most stunning patterned furnished decoration, the elegant personality is continuous throughout the entrance to each suite.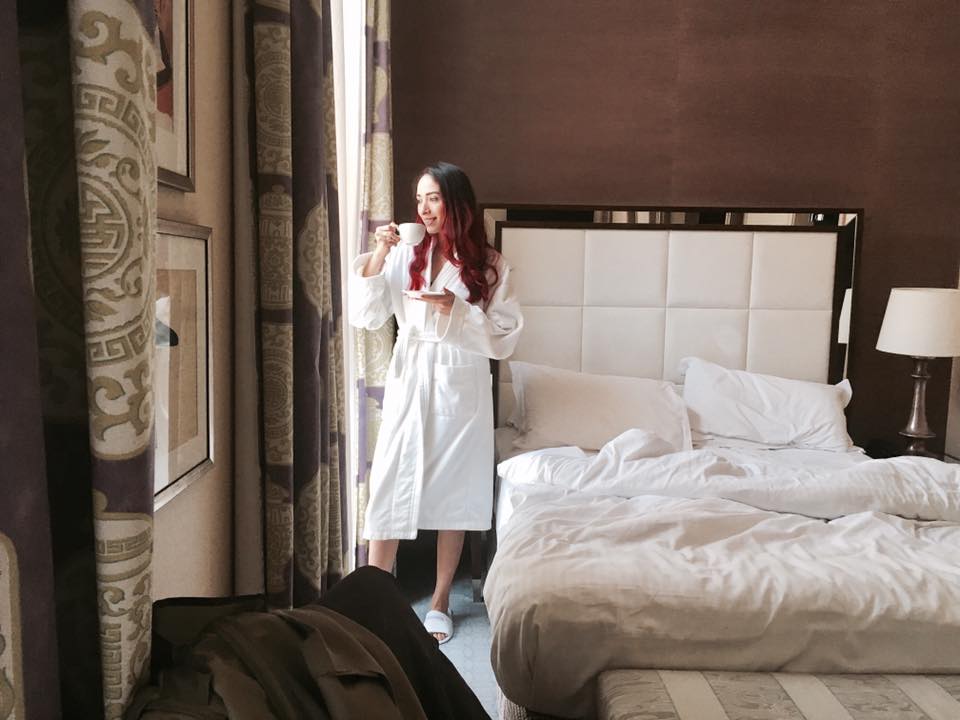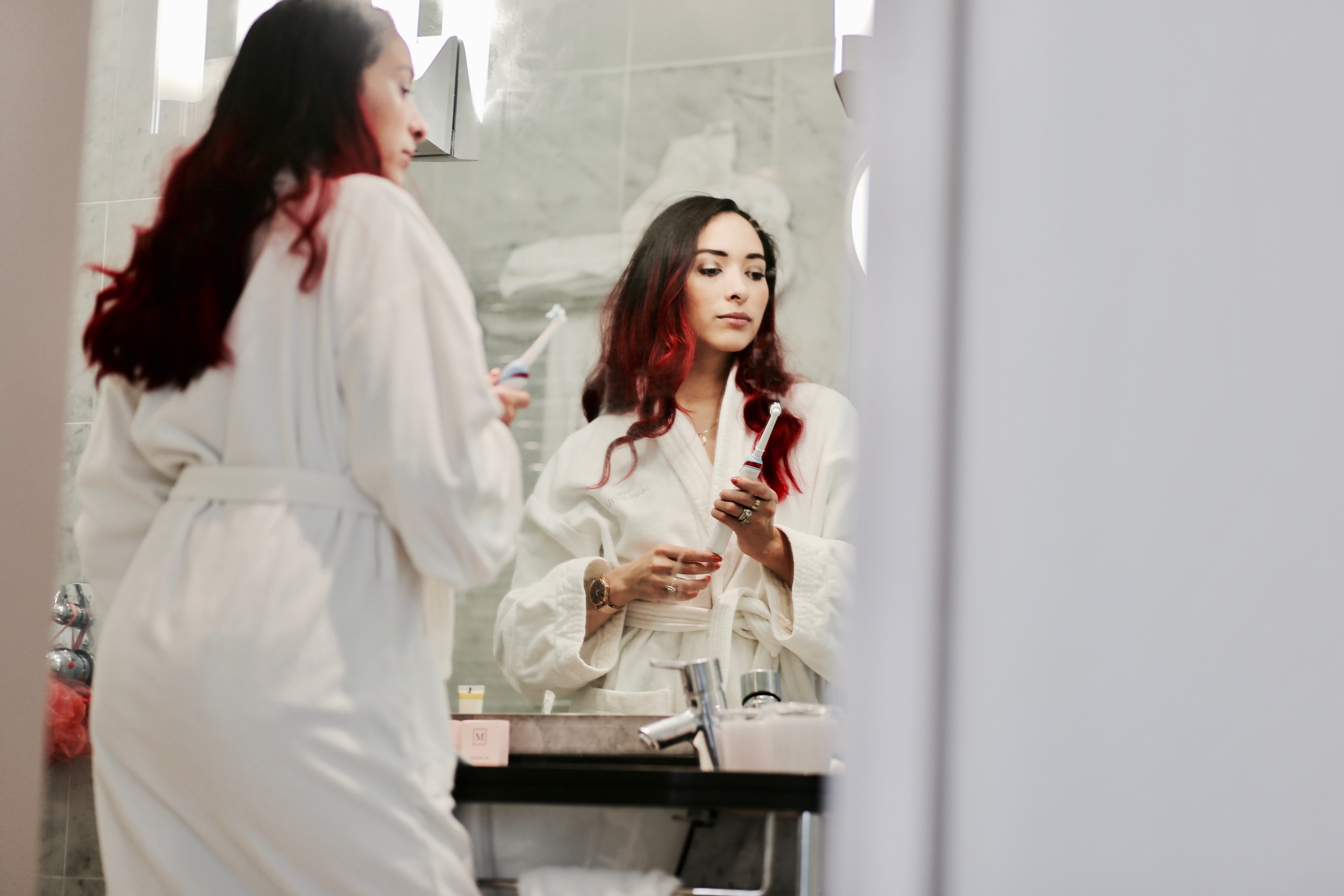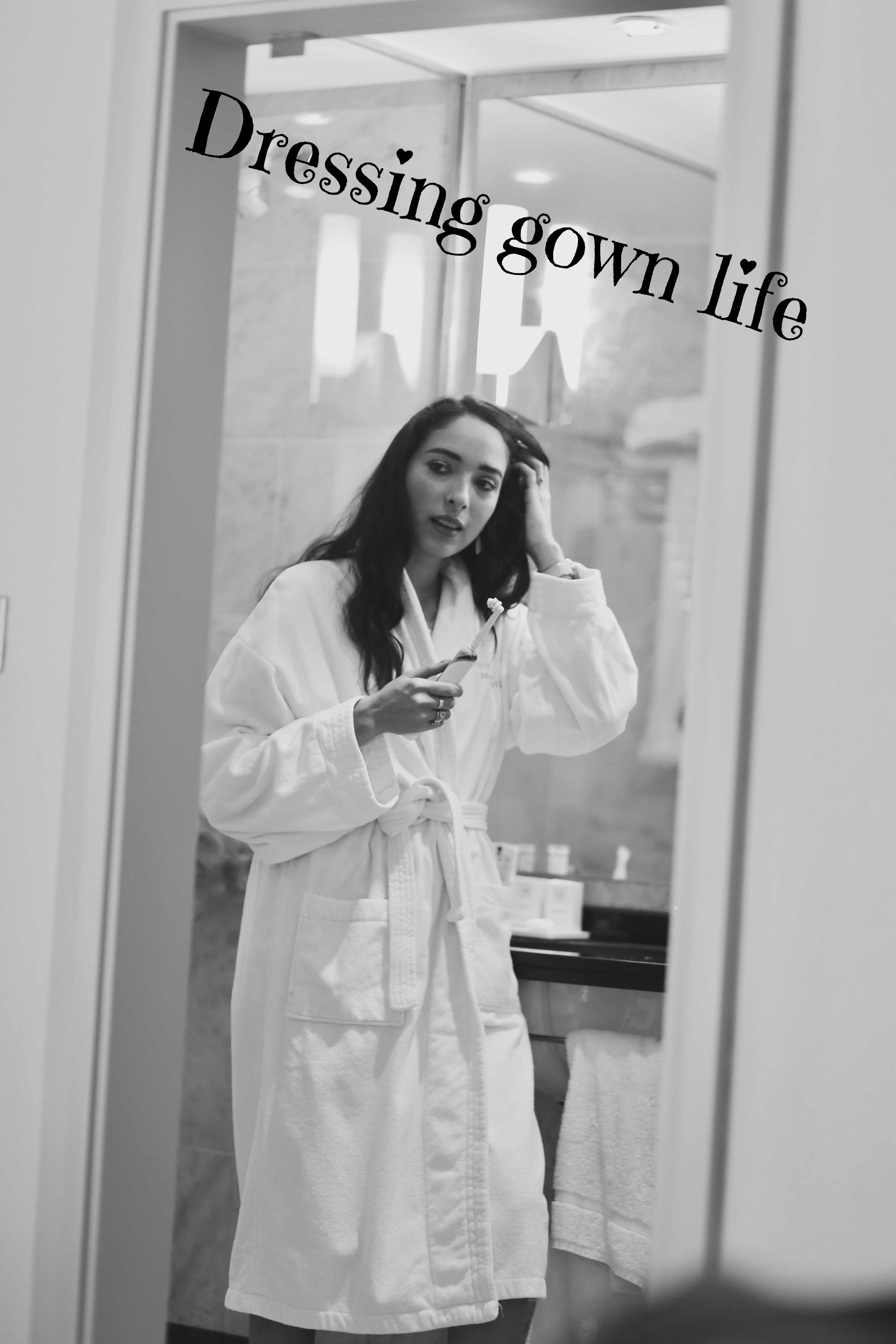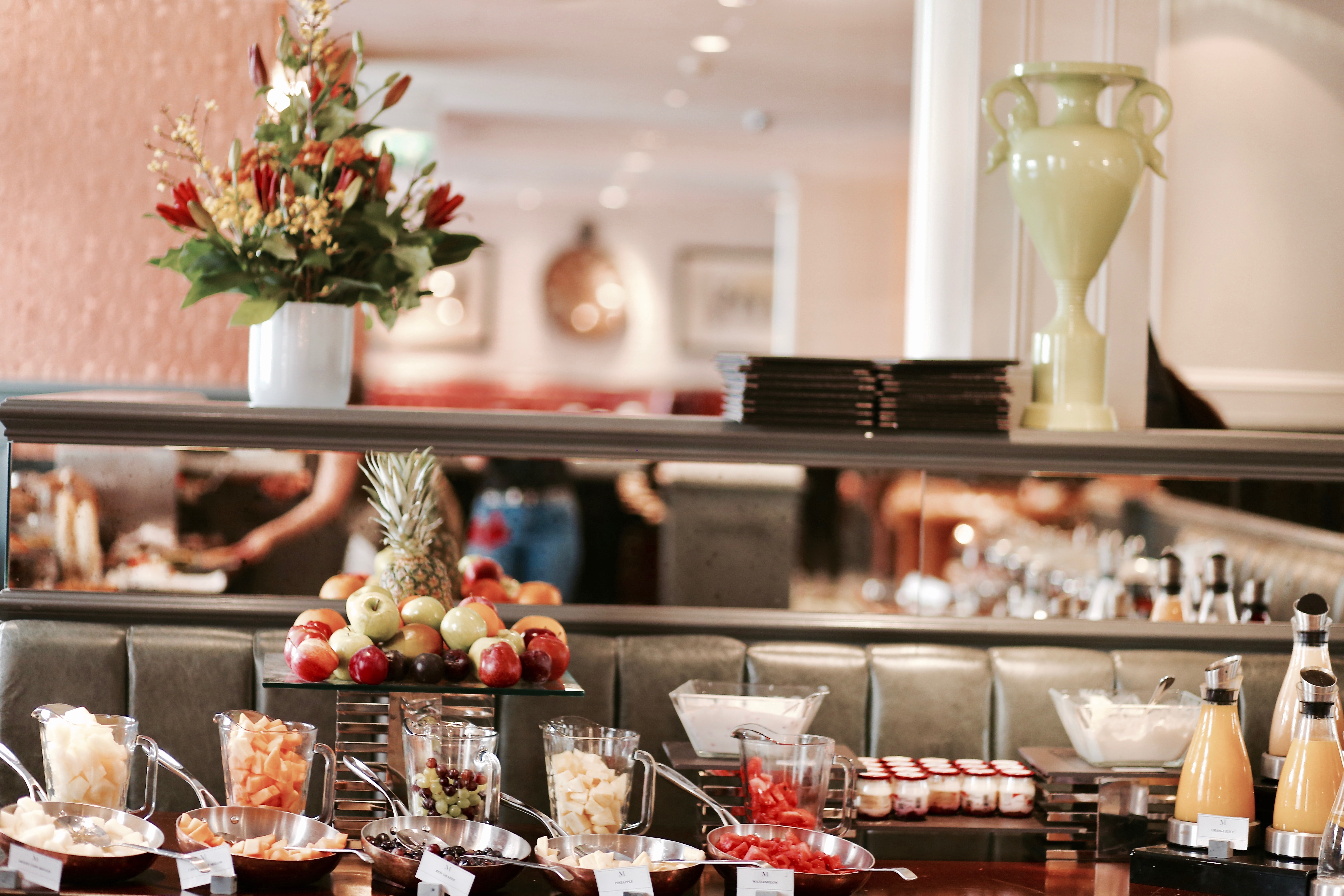 2. FOOD. You like to eat like there is no tomorrow.
I admit full breakfast spreads has become a hotel addition. Nothing like
a buffet selection breakfast is served at the " Social & Grill" restaurant you have lots of choice at the buffet you can also order á la carte if you want a real treat. I ordered a typical English breakfast and fresh fruits with yoghurt it was so yummy.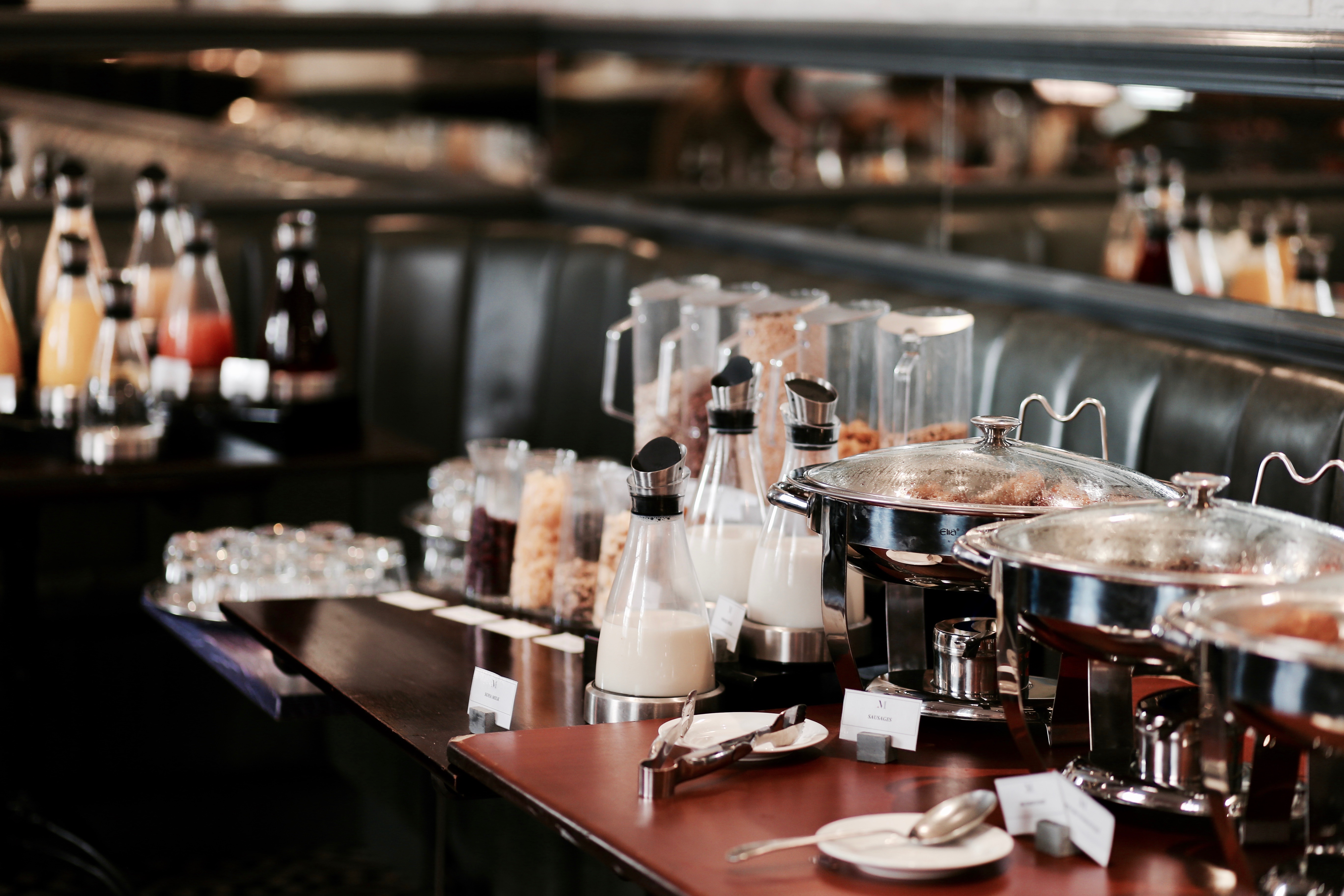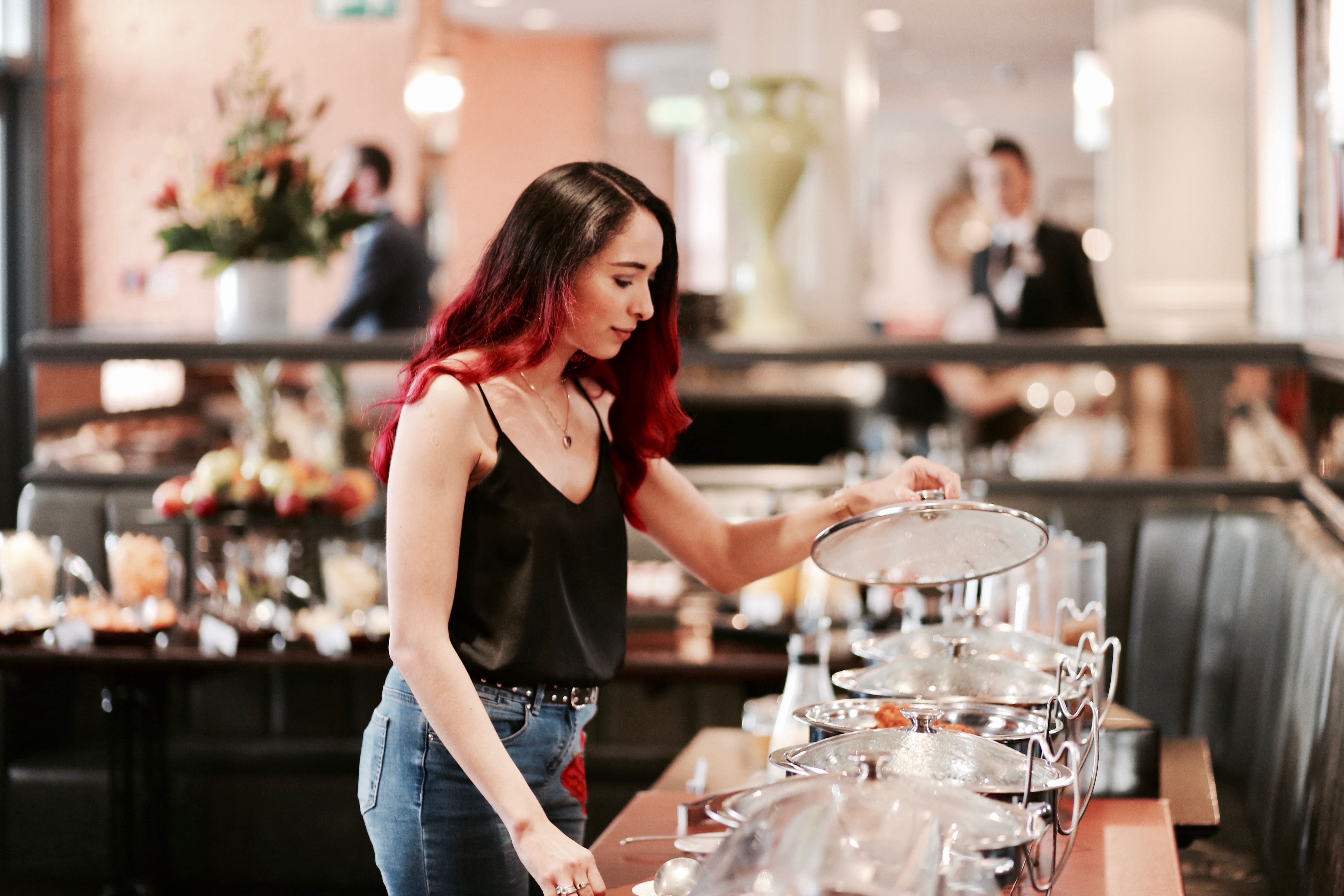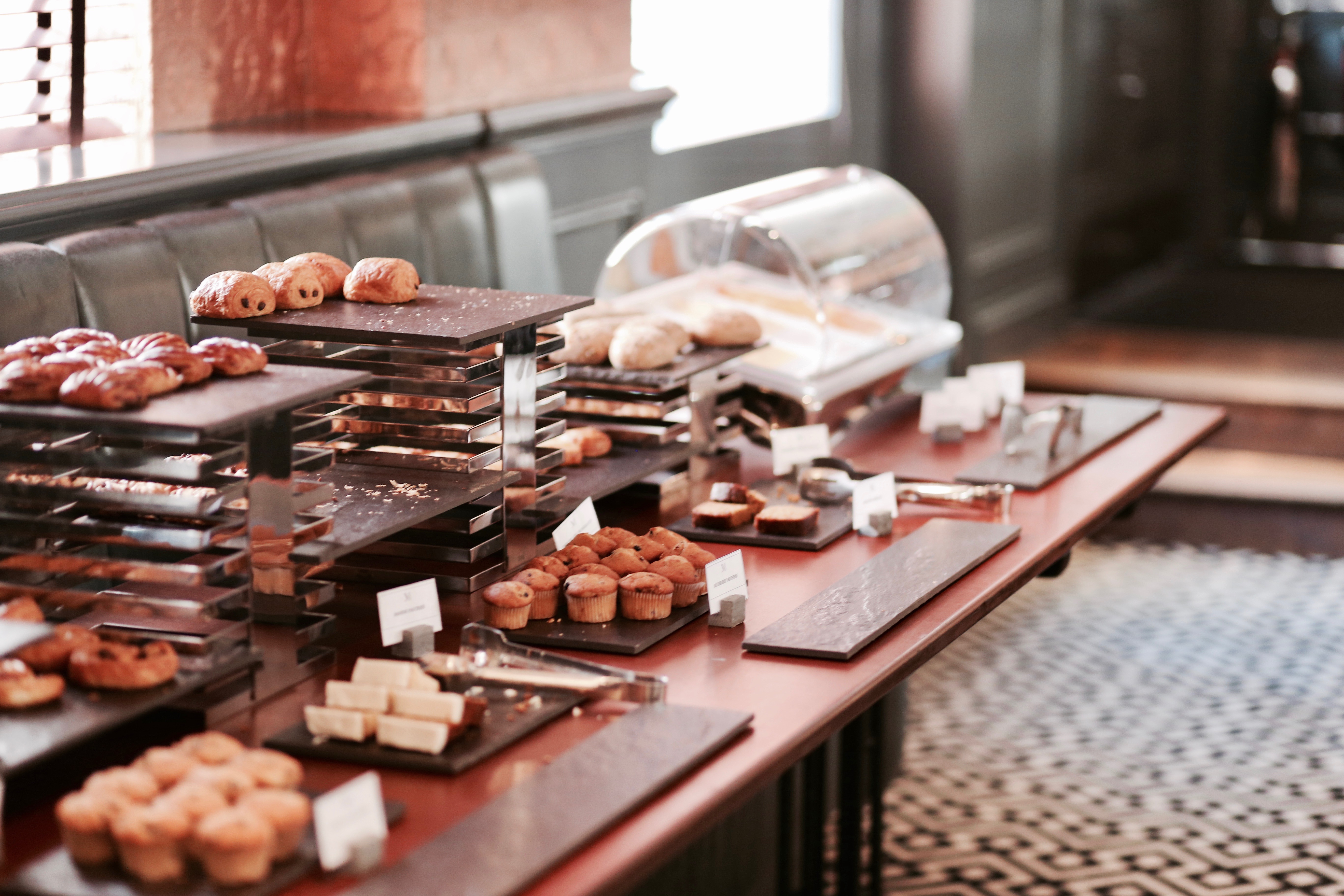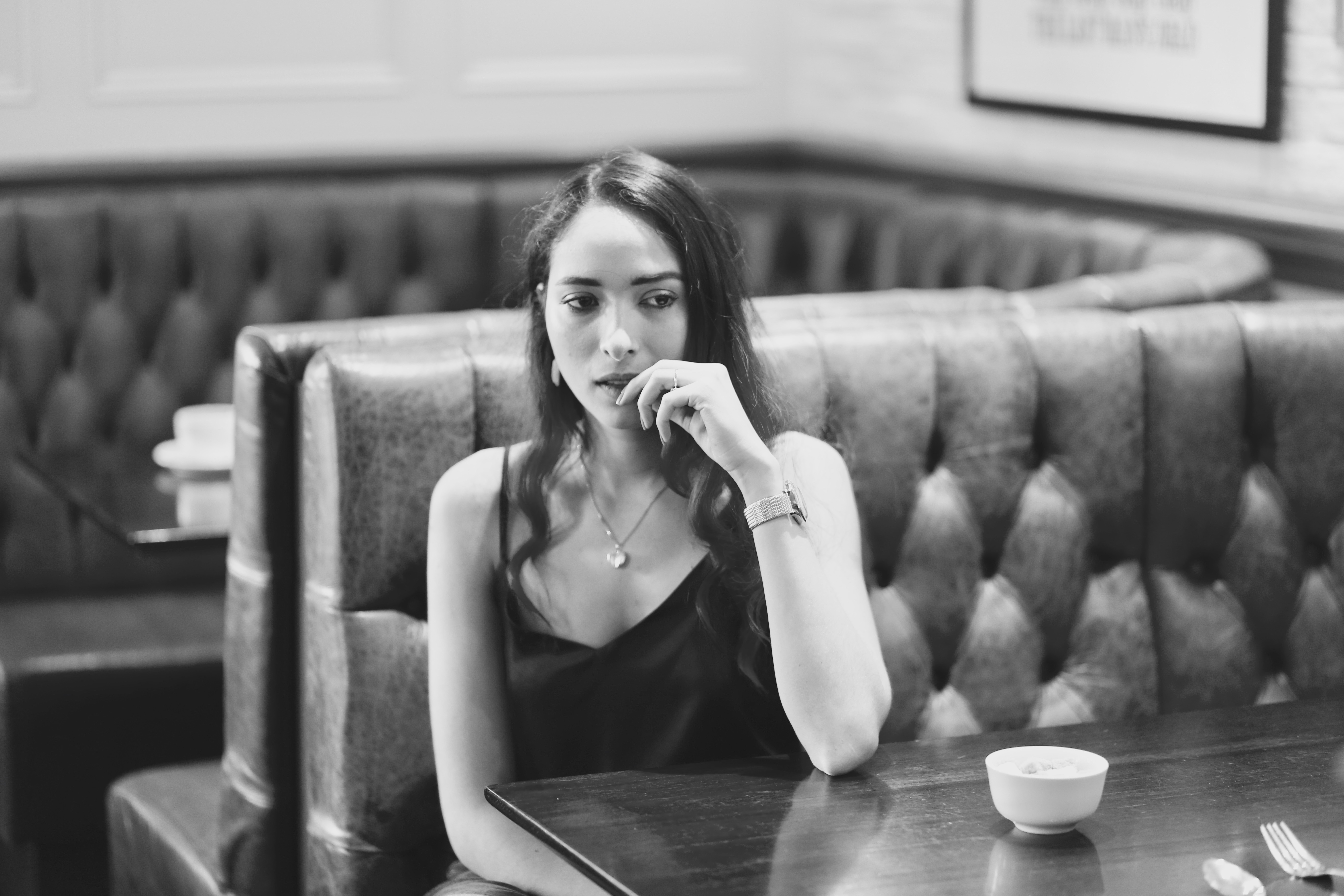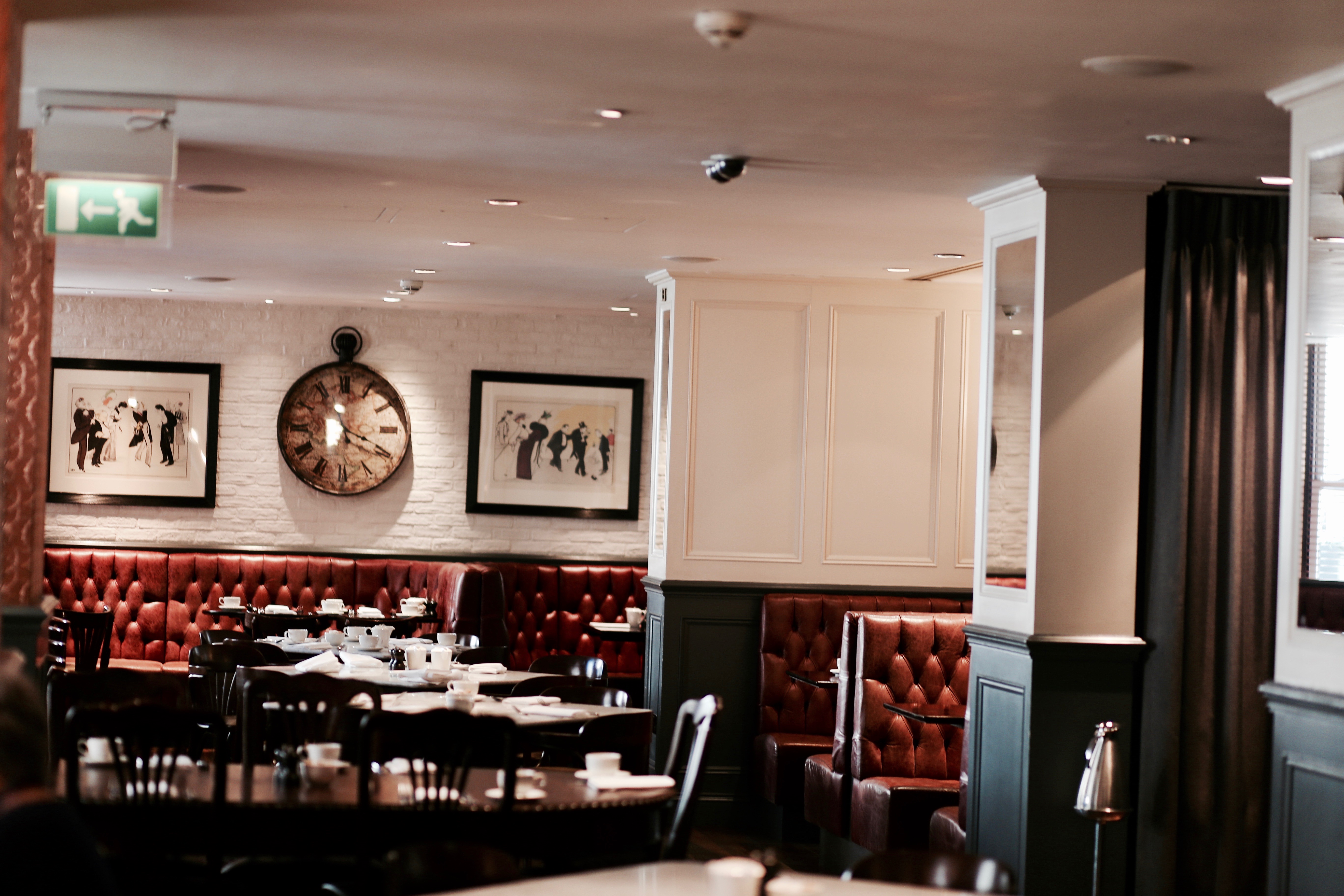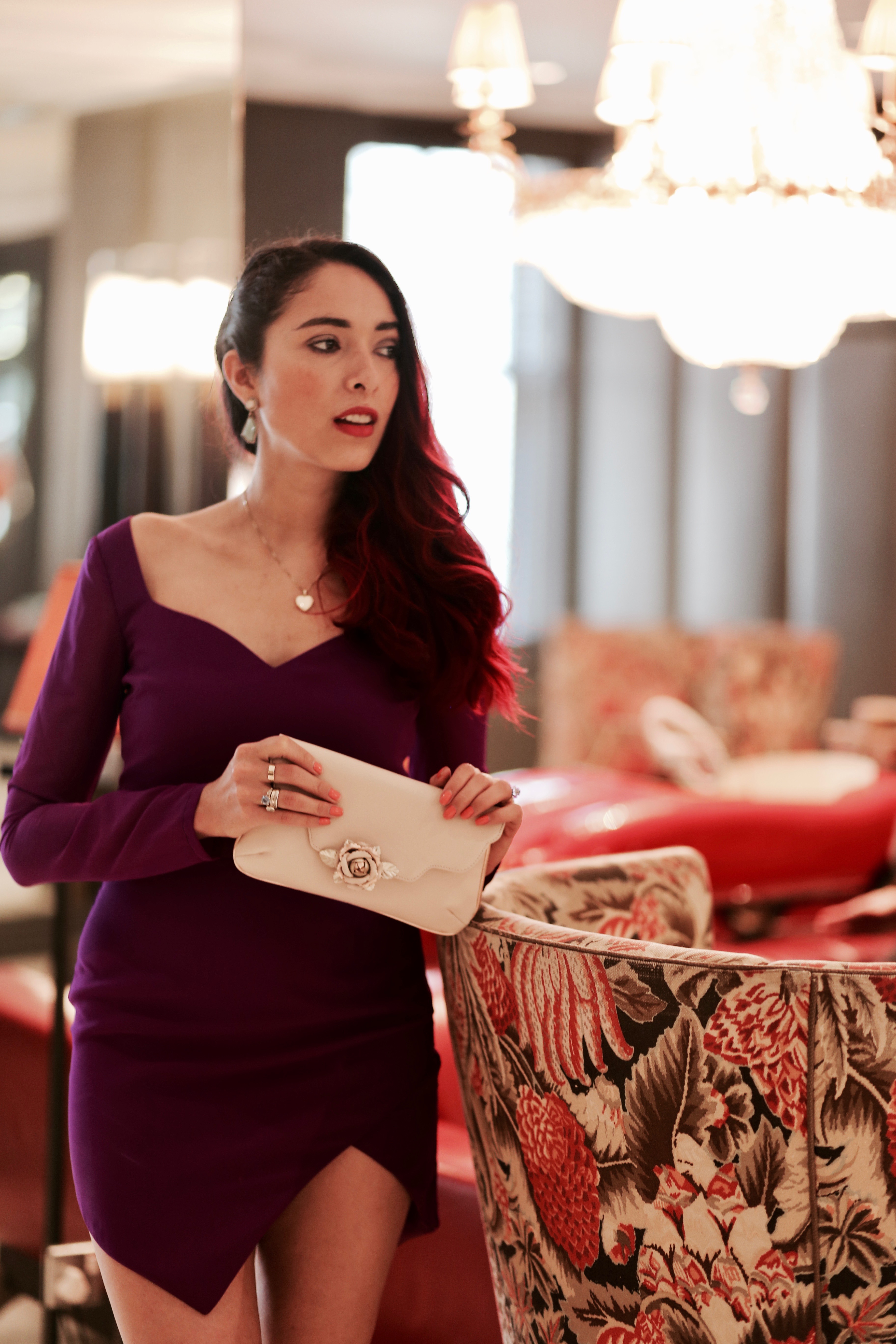 3. LIFESTYLE. YOU LIVE FOR YOUR NEXT ADVENTURE
As soon as you walk out your Hotel Door, down the lobby, greeted by
the friendly doorman to open for you as you leave. There is that fresh air
kind of feeling, the smiling sensation to discover a new destination.
Those that like to explore, walk miles on end or just simply tap for
uber, organising your schedule is at the palm of your hand. Some may
have an itinerary planned, seats reserved or just like to go with the
flow, time well spent is an experience to remember. I dress up for the night to go out to the clubs in Soho, was my first time there and it was fun. I will go back next time I'm over in London I add my phone pictures as well in this post, can't wait to stay at another suite next time at hotel Mandeville I had such a lovely time.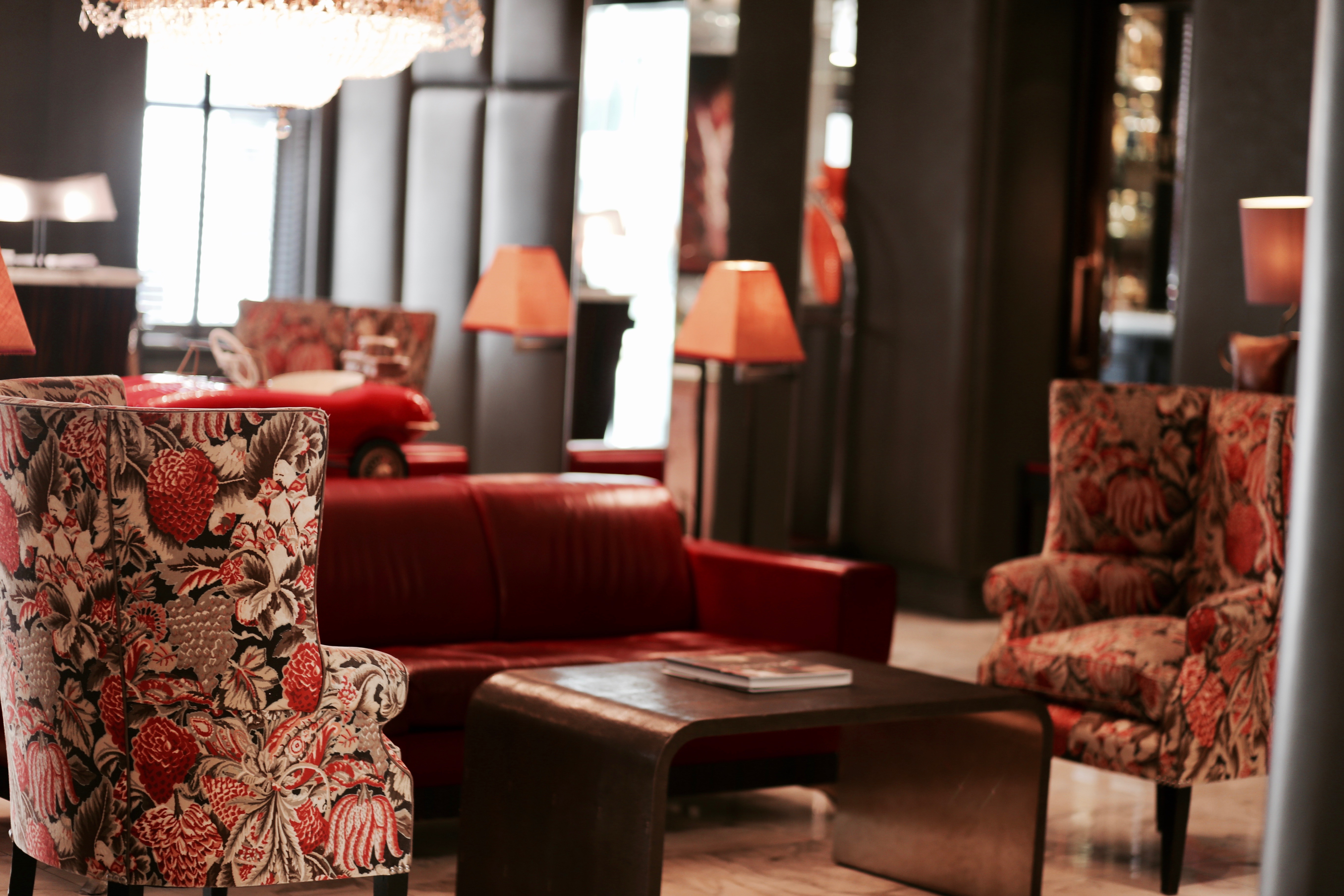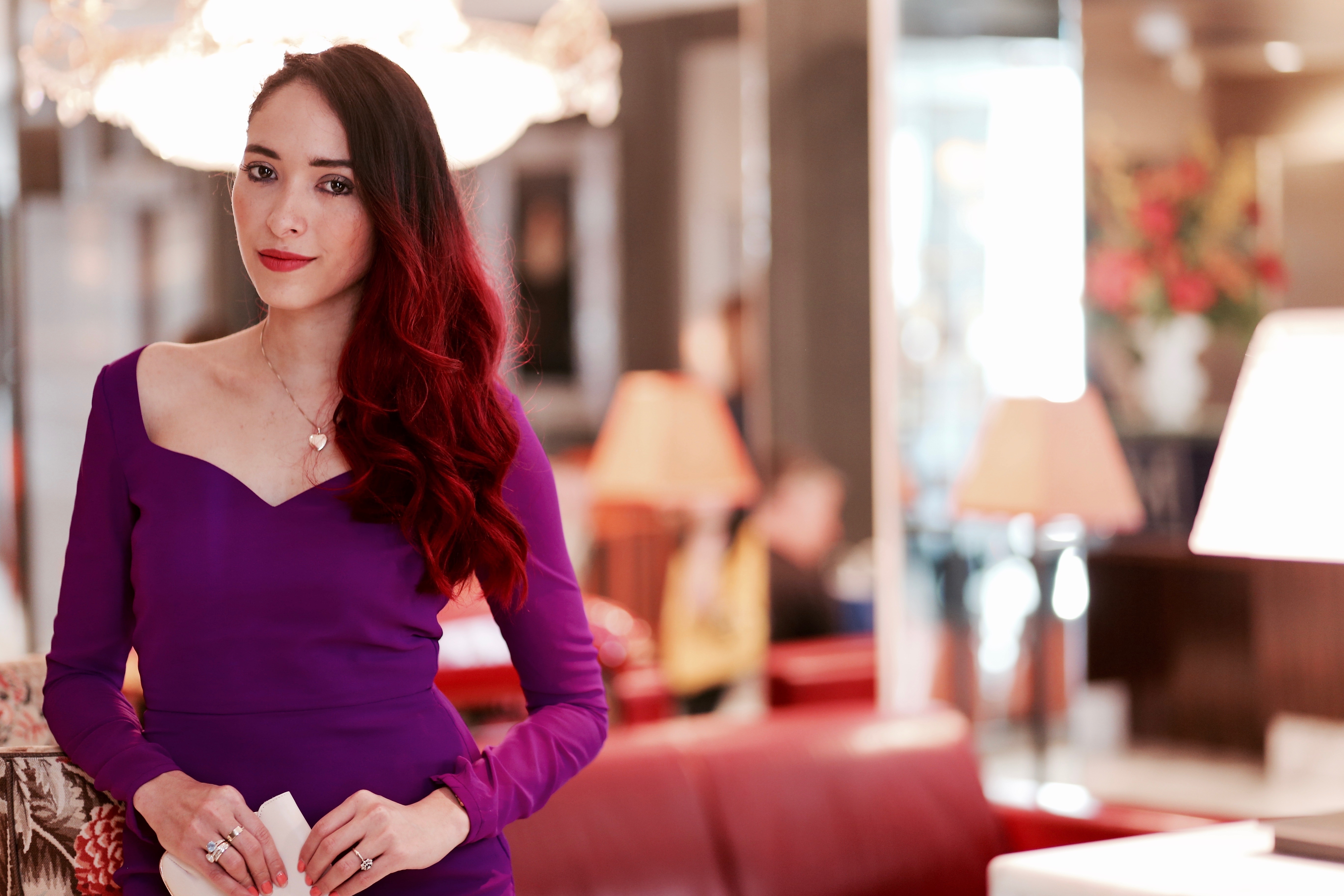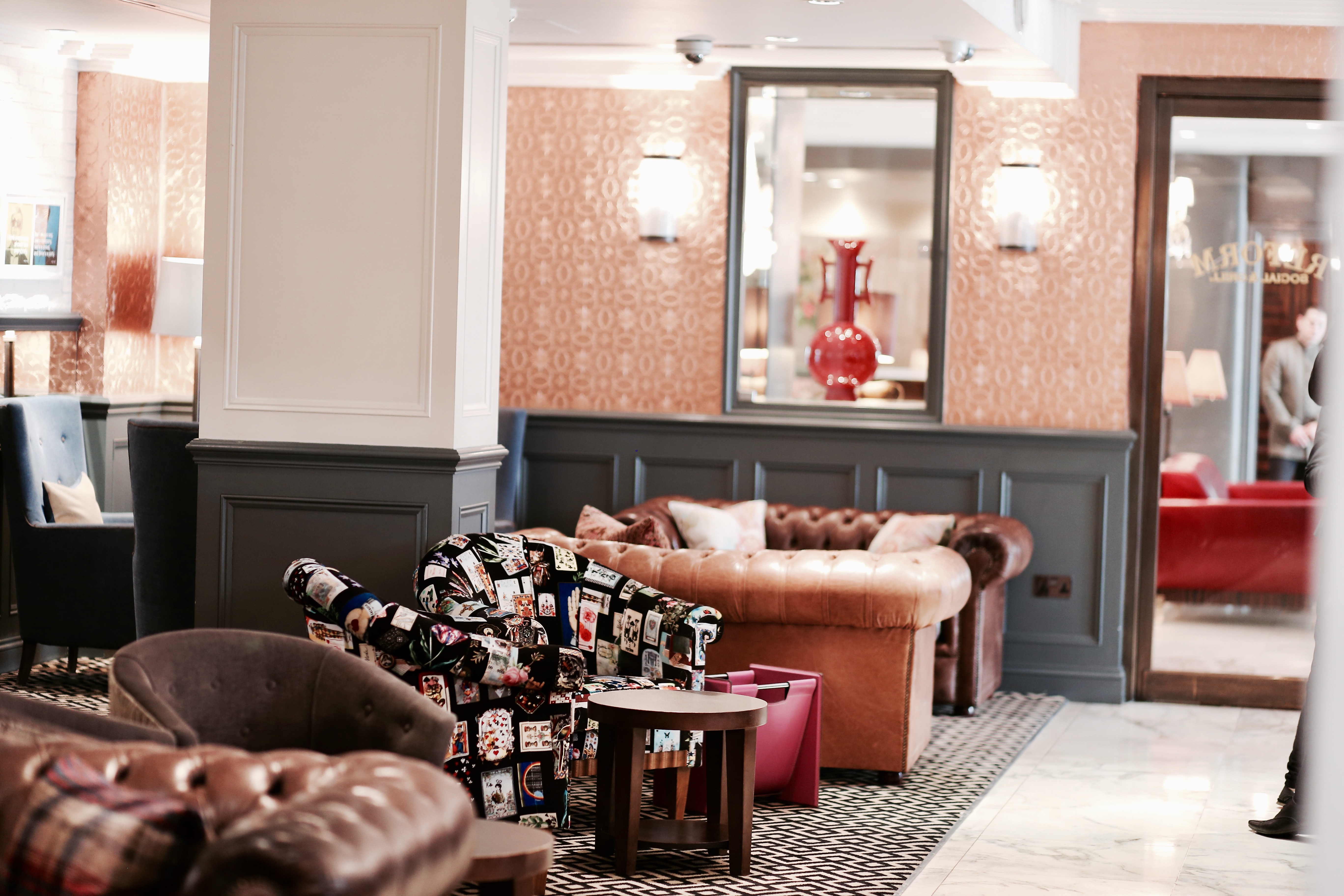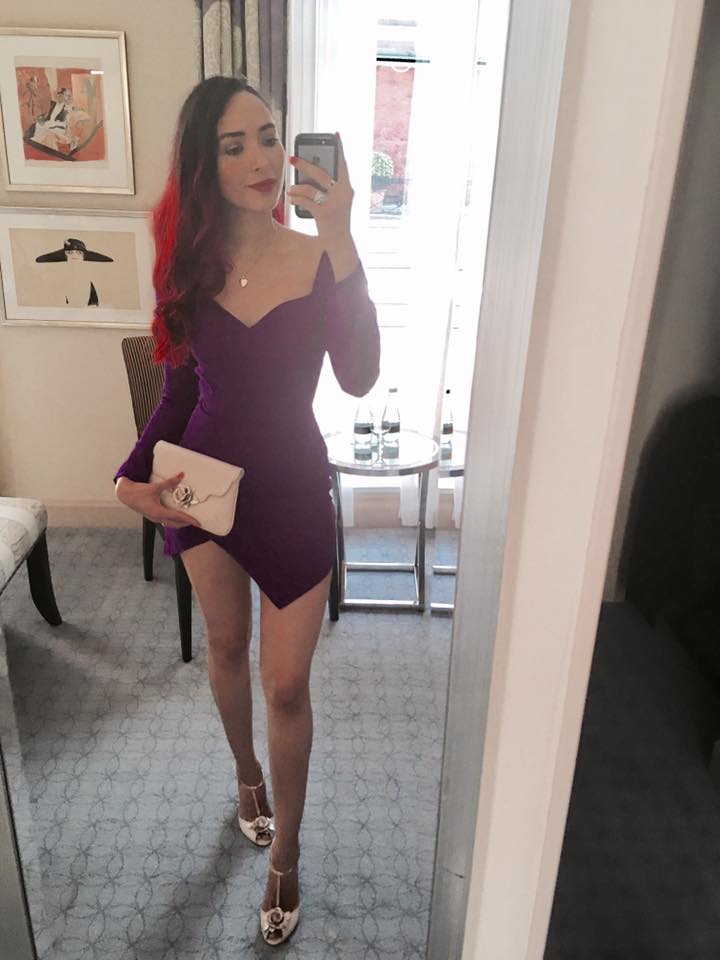 Not to mention that I wore the comfiest heels ever, the moment I saw them online at Rachel Simpson shoes I fell in love you know me I'm such a shoe addict and got this lovely clutch that compliments the shoes very well, I love shoes when they have lovely details like the rose in the center of these heels. It was so funny to get so many compliments about this dress I had it in my closet like for 2 years and only wore it once  but it is indeed a show stopper;P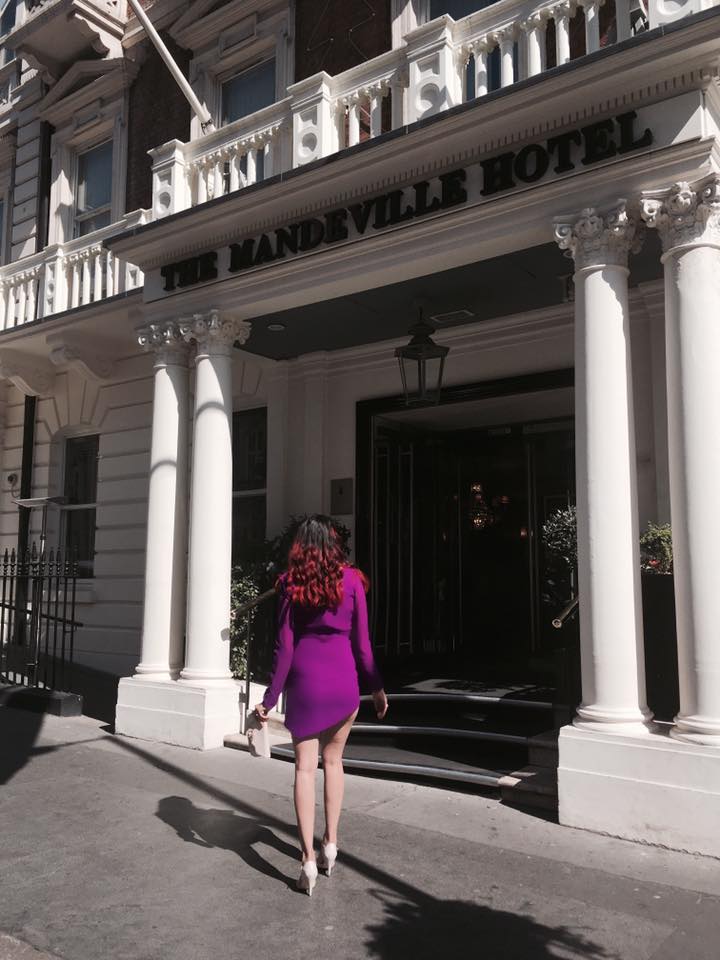 — Hotel details —
website: www.mandeville.co.uk
location: Mandeville Pl, London W1U 2BE; UK
Save
Save
Save
Save
Save
Save
Save
Save
Save
Save
Save
Save
Save
Save
Save
Save
Save
Save
Save
Comments