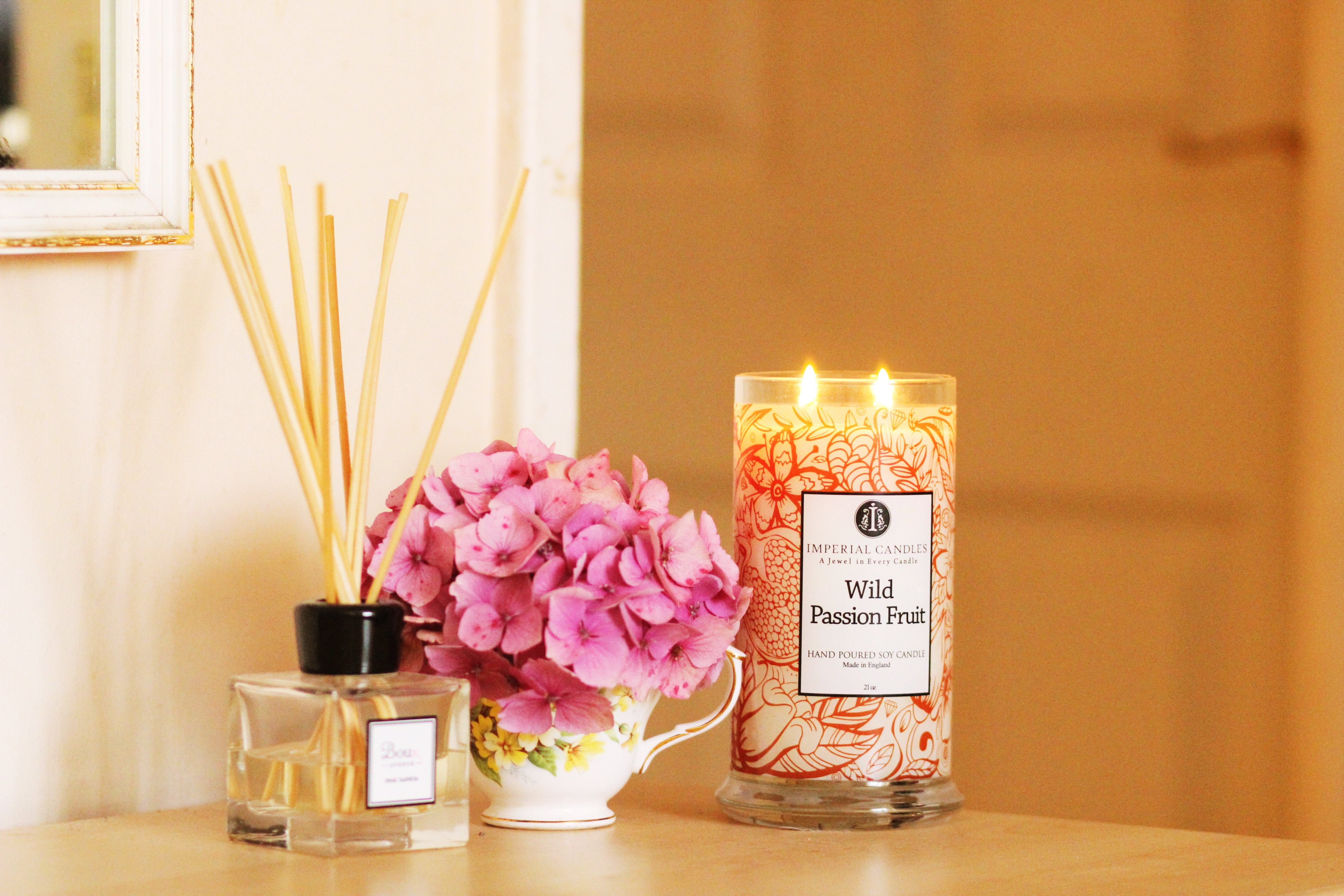 I'm such a fan of candles no matter what Summer/ Winter as long as they have a gorgeous scent  and the  house will be smelling lovely I'm happy like a Kid!! recently I found this stunning soy candle at Imperial Candles and boy I'm not disappointed at all the candle is a bit pricey but ohh so worth it the maximum I have ever spend on a candle is £18 pounds but this one are for £29.99 the good thing about this candle is that you are getting your money worth because a jewel valued at £10 to £2000 is hidden inside the candle so if you are lucky enough you will uncover your surprise jewel once you have started to enjoy exquisite scent of your soy wax candle.
I found this gorgeous earring worth £25 they look like real ruby's they look so lovely don't you think? If you have an other candle brand that you love please leave me a comment behind I would love to try it as I'm a big fan of scent candles.
Have a lovely Sunday!
Virgit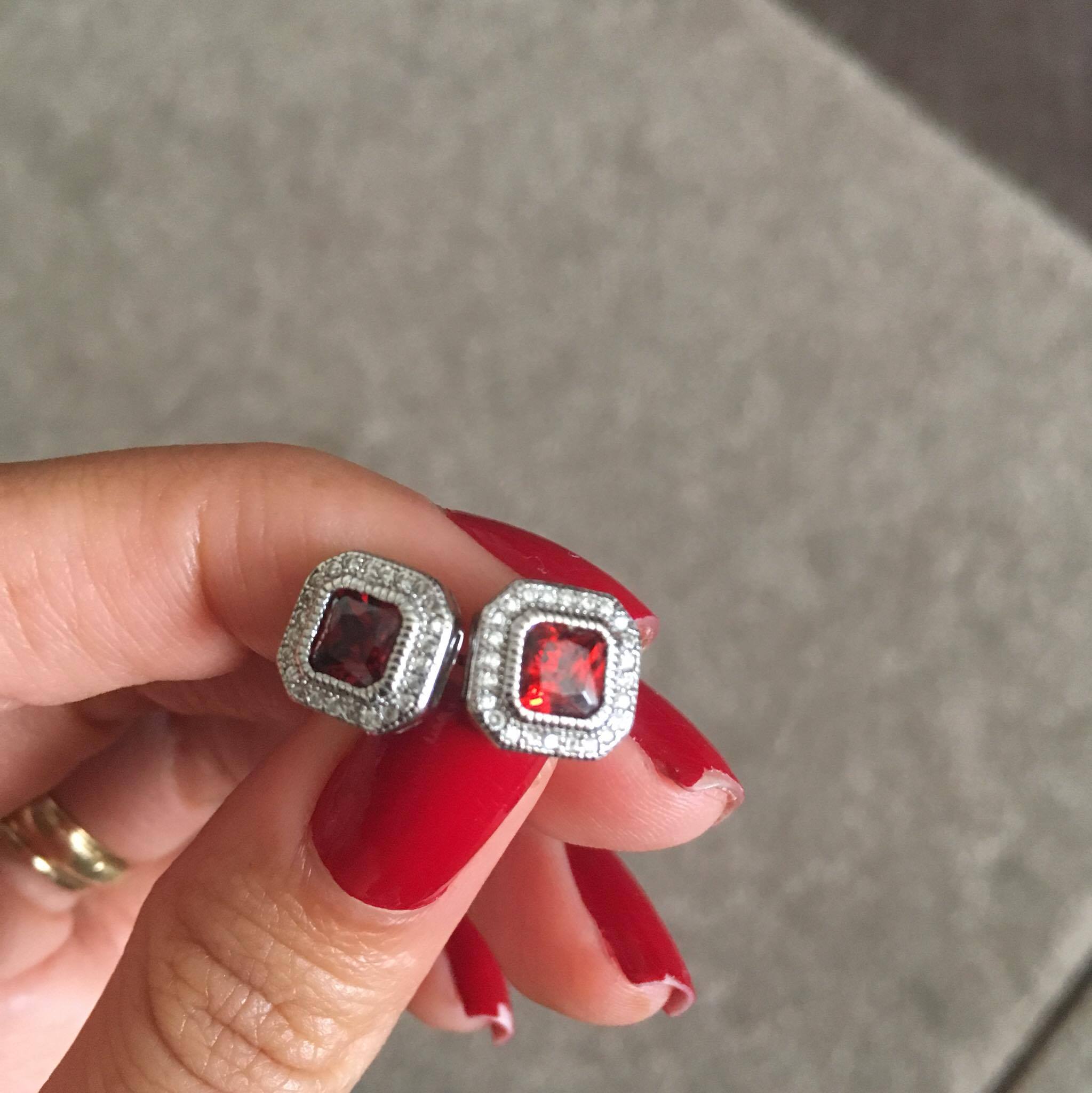 Comments