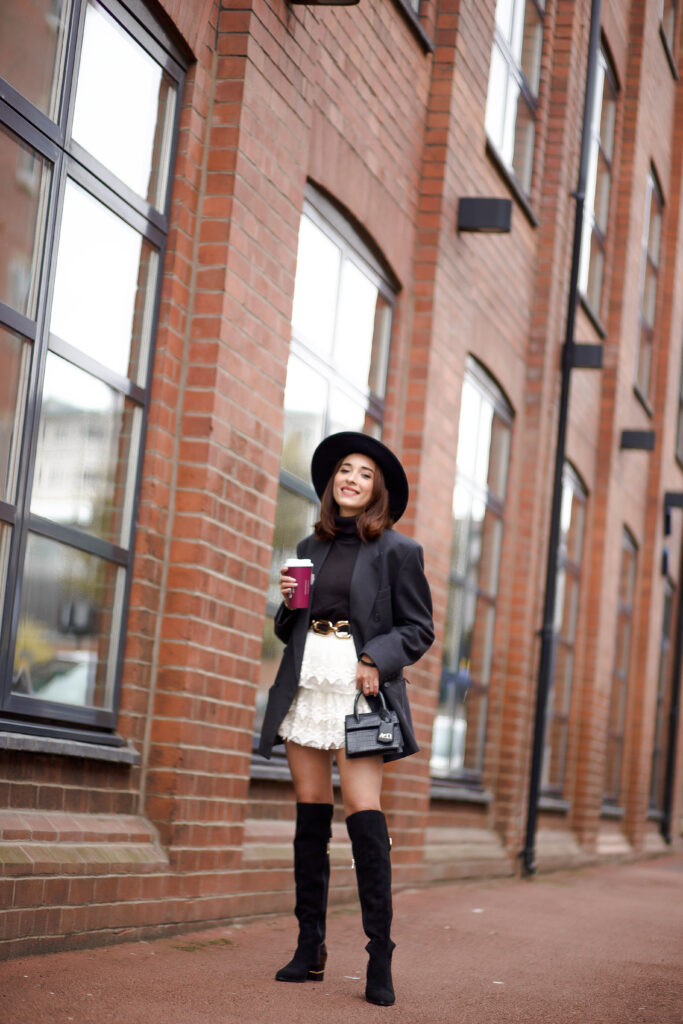 Hi my lovelies,
Happy Saturday, ! Not going to lie, I had to think for a second on what day it is. This week has been flying by! I still can't believe it's October already. I have been shooting some autumn looks even though I still have summer looks to share so I will be mixing them up with the fall, once I finish post them all over here hehe. I'm saddened that from Monday we will have stricter restrictions, we won't be able to socialise or see anyone at all as the virus continues to spread very badly up north specially in Newcastle ;(.
I'm delighted to share today's look that I absolutely adore! 
I have a pair of over the knee boots but with a higher heel and always wanted to get get a pair with a block heel, because is easier to walk around, let me just say that I'm obsessed!! When this over the knee boots arrived, I had so much fun styling it in a ton of ways. I love the sophisticated vibe with the stretch panel and adjustable golden buckle. I style it with a black turtleneck  and again with an old zara skirt that I found in my closet. Is it weird to say that I love my outfit haha otherwise I wouldn't be wearing it right !! And lastly, I love the way my vintage oversized blazer looks paired over it. Seriously, the styling options are endless with these boots. It can easily be dressed up or down. It's under £200 and definitely runs a bit small so I went for a size 6 instead of a size 5 . I absolutely love it.
I started to take a life coaching certificate course online with Udemy "not sponsored" and is so interesting to learn about it. I learn a few interesting facts about the purpose of life coaching and the common misconceptions about it.
THE PURPOSE OF LIFE COACHING:
NO ADVICE GIVING?
NOTEACHING OR LECTURING?
NO PROFESIONAL CONSULTING?
NO COUNSELLING OR THERAPY?
Goal what is the clients main goal
REALITY what is your/ your clients current reality?
OPTIONS What are your best possible options?
ACTIONS what action steps will you take next?
OUTCOME how will you know once you've achieved your goal?
Some interesting points that I will be talking about it more on the blog, once I progress on the course.

I hope y'all are having a great week so far. Thanks for stopping by 🙂
Keep safe!
Love,
Virgit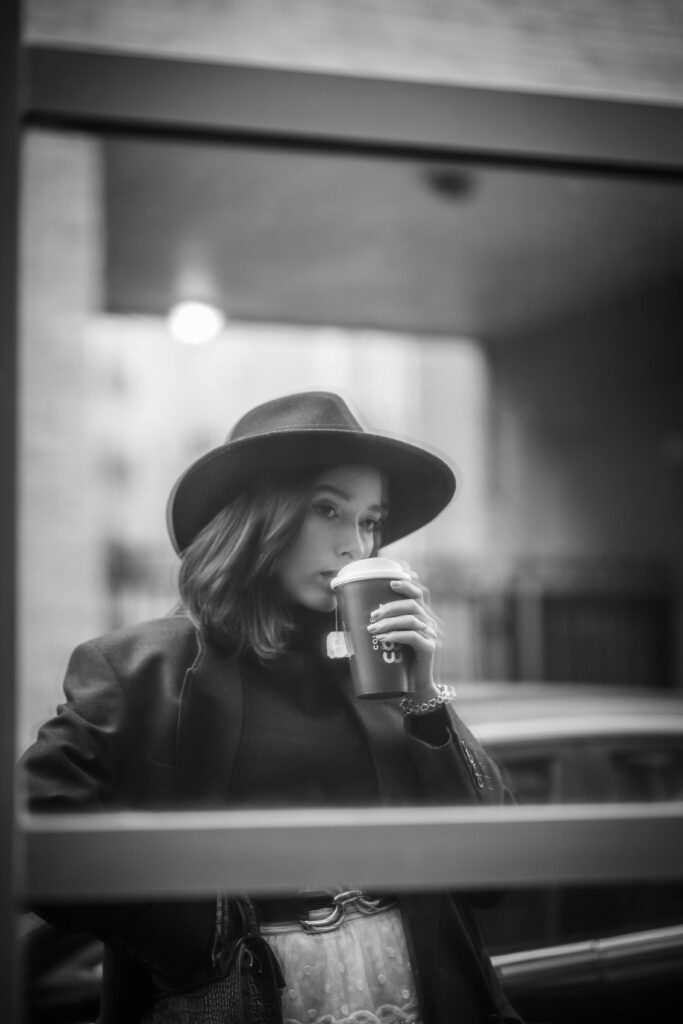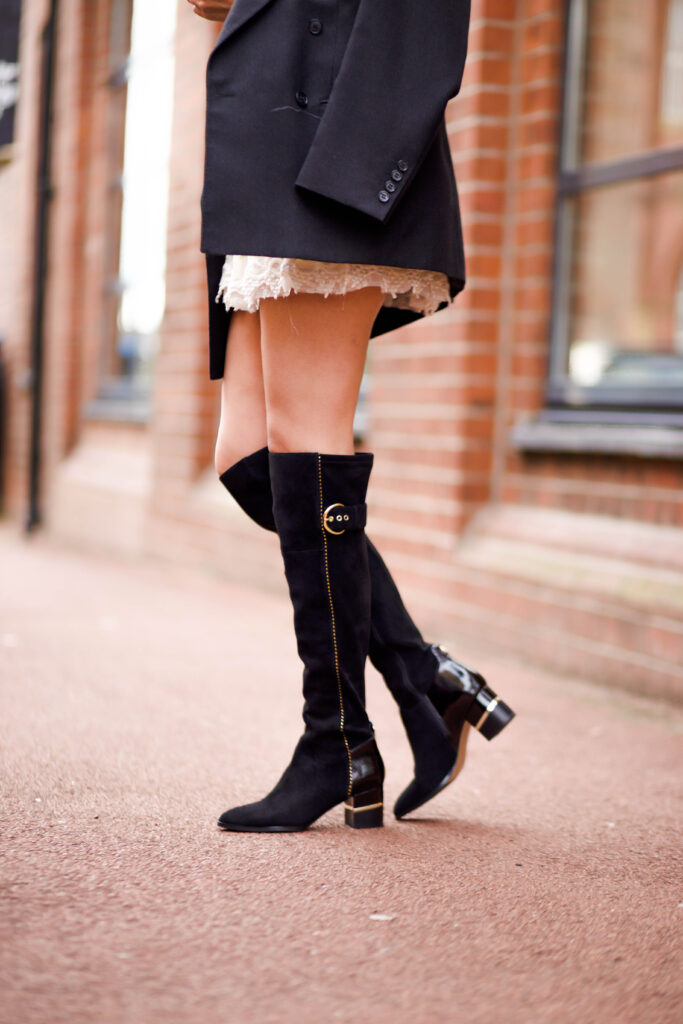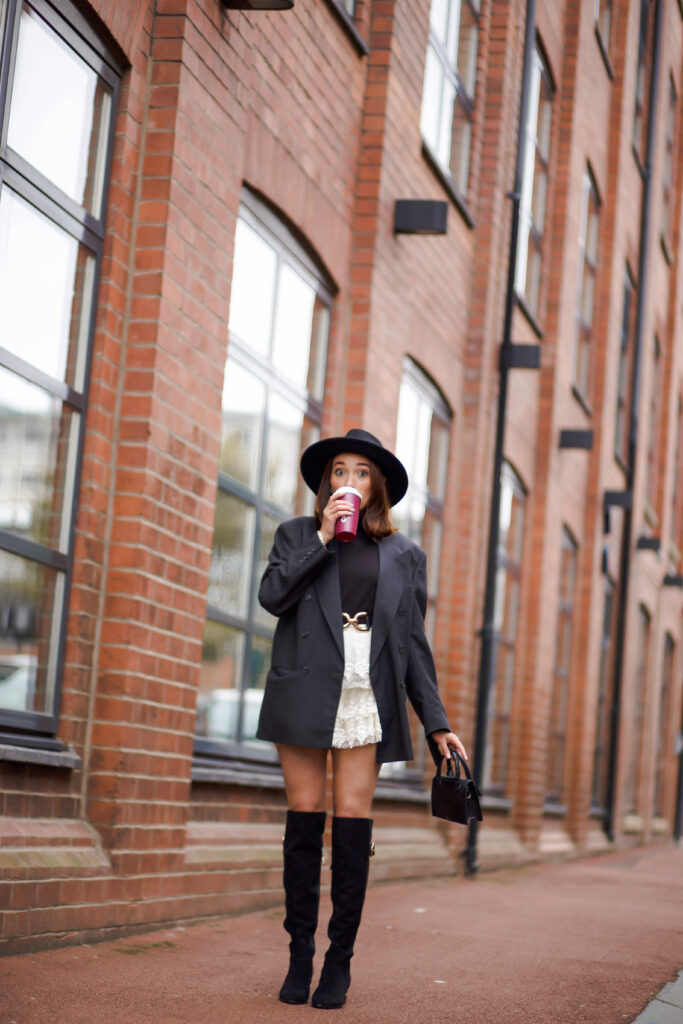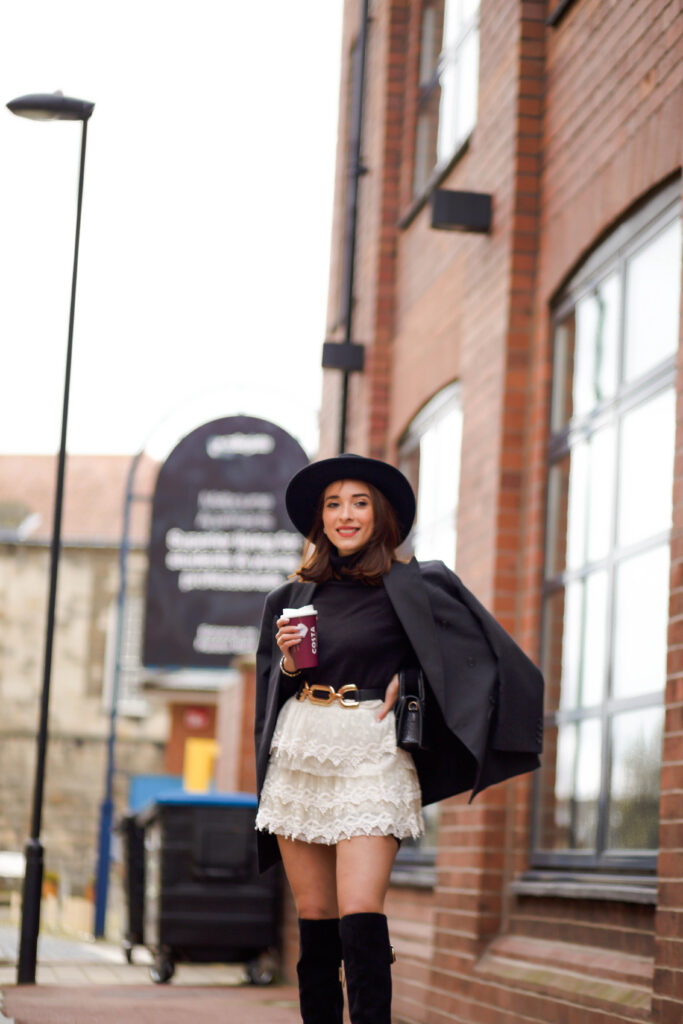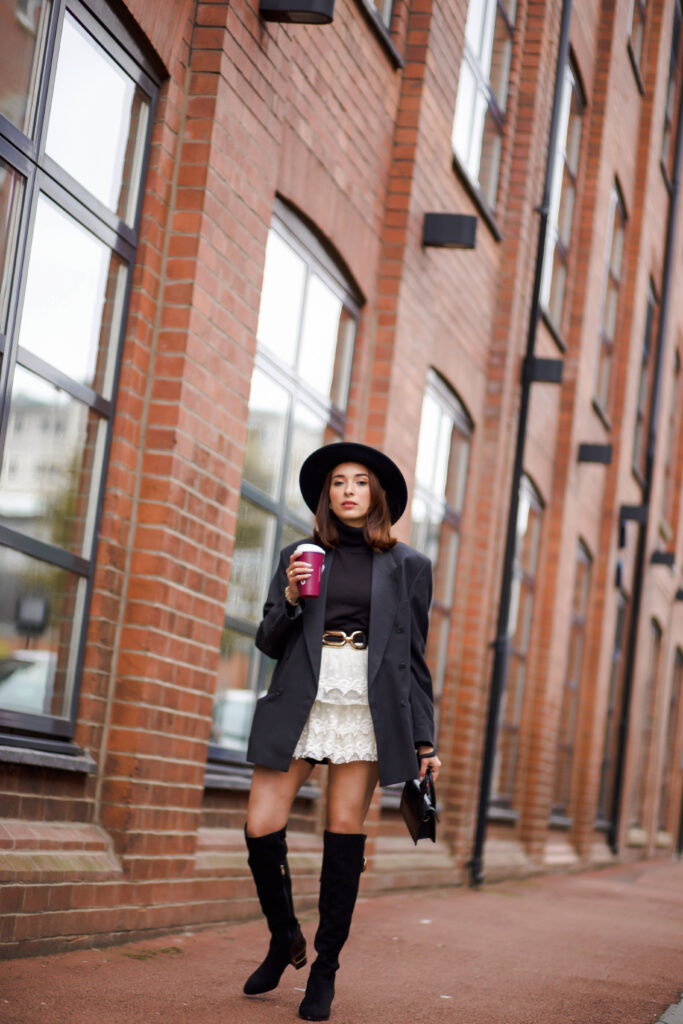 Comments