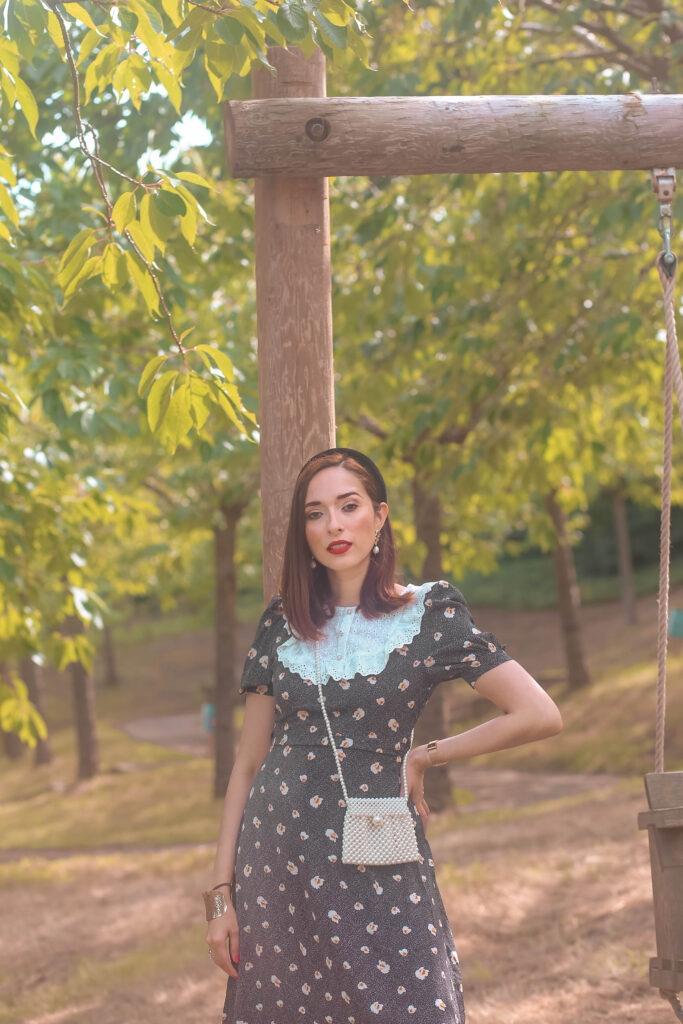 Hi my Lovelies,
I'm back after more then a month Jesus!! almost 2 months, I have been busy doing and editing content for Tik Tok that I have forgotten my blog completely, and after that we got into a second lockdown here up north.
Things hasn't change much if I'm honest, stores and restaurants are still closed, the only reason I get ready nowadays is to do luxury grocery shopping at Fenwick haha lol what else have we got to do right !!
As some of you follow me on my Instagram, a few months ago you guys saw that I visited the Alnwick garden, it was sunny and just such a lush weather, we visited with Gemma. We had such a lush day and really looking forward to go back any time soon, hopefully for Spring as I always wanted to experience the swings with all the trees blooming around it.
If I was telling you 15 years ago that I would be wearing a maxi dress with Dr Martens I would have not believe you at all lol, I was so lady like and always wearing heels, whenever I could.
These pictures were taken in the summer I wish it was warm again but I can't complain I also love the fall ;D.
Love,
Virgit
Location: Alnwick Garden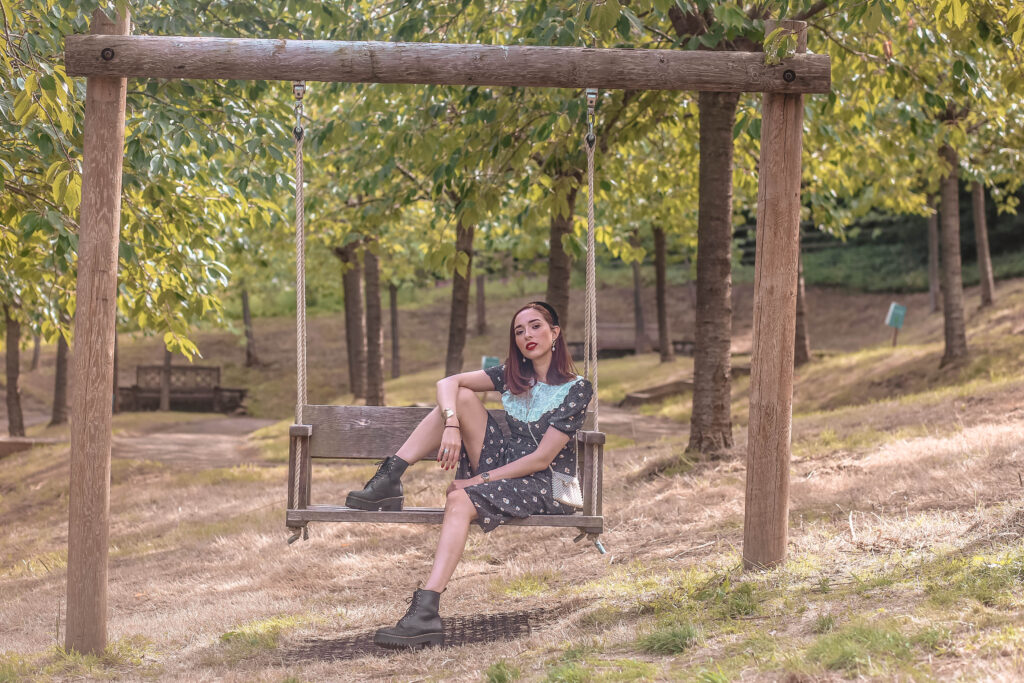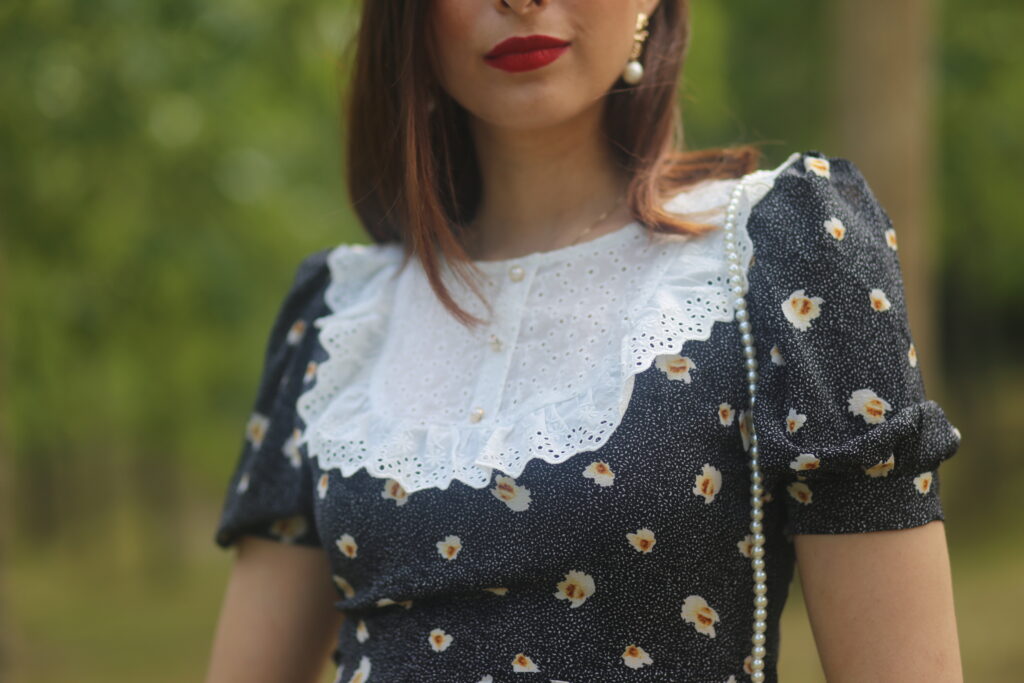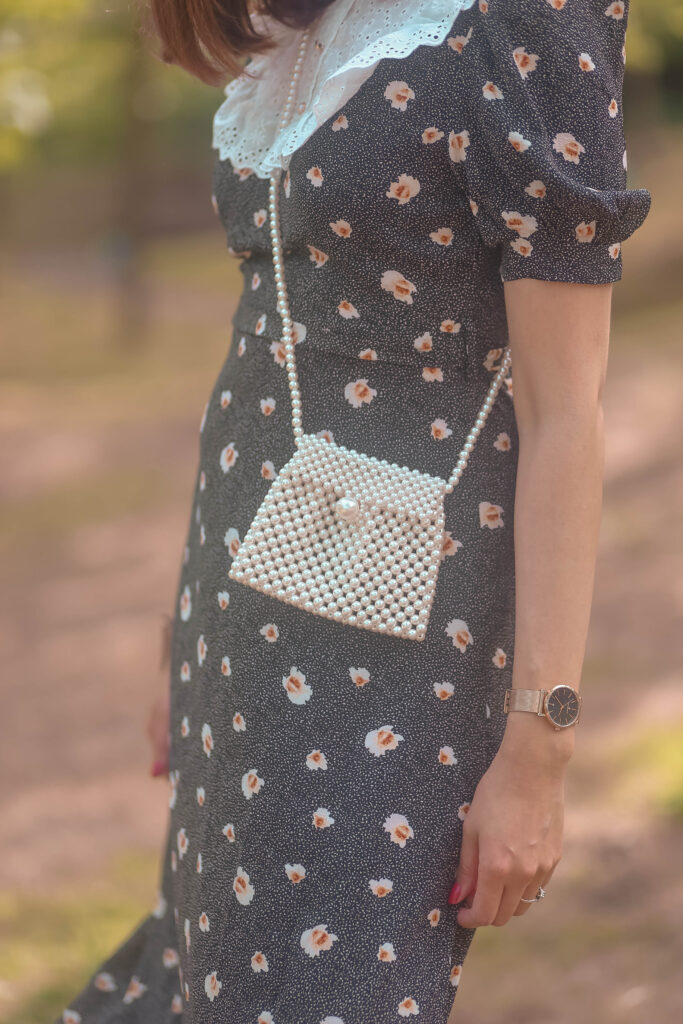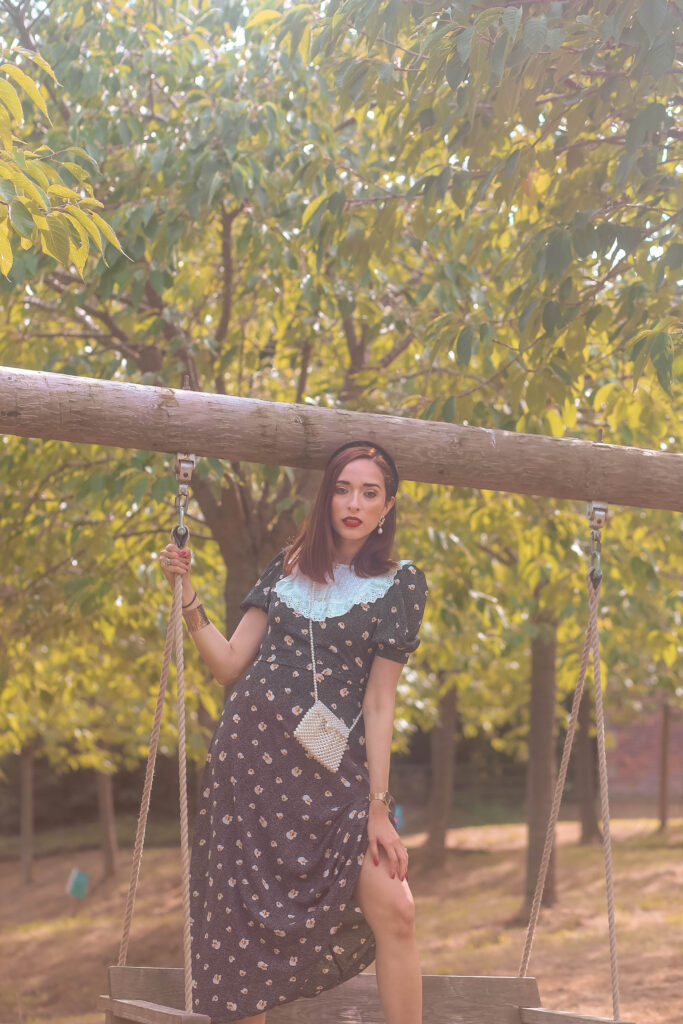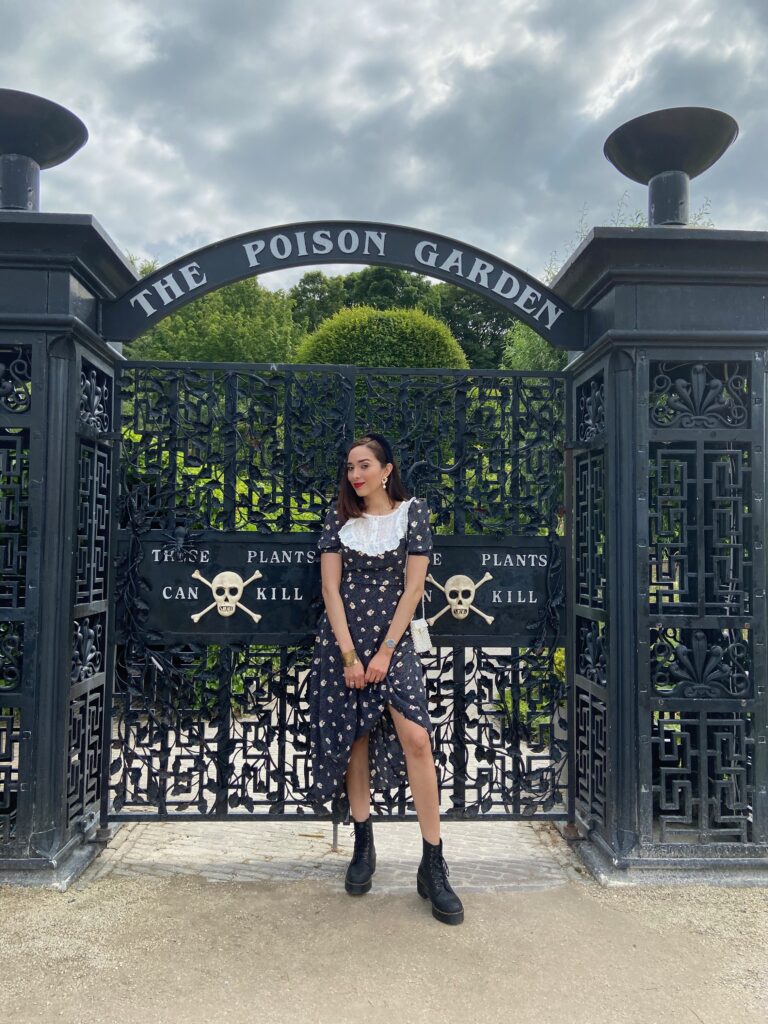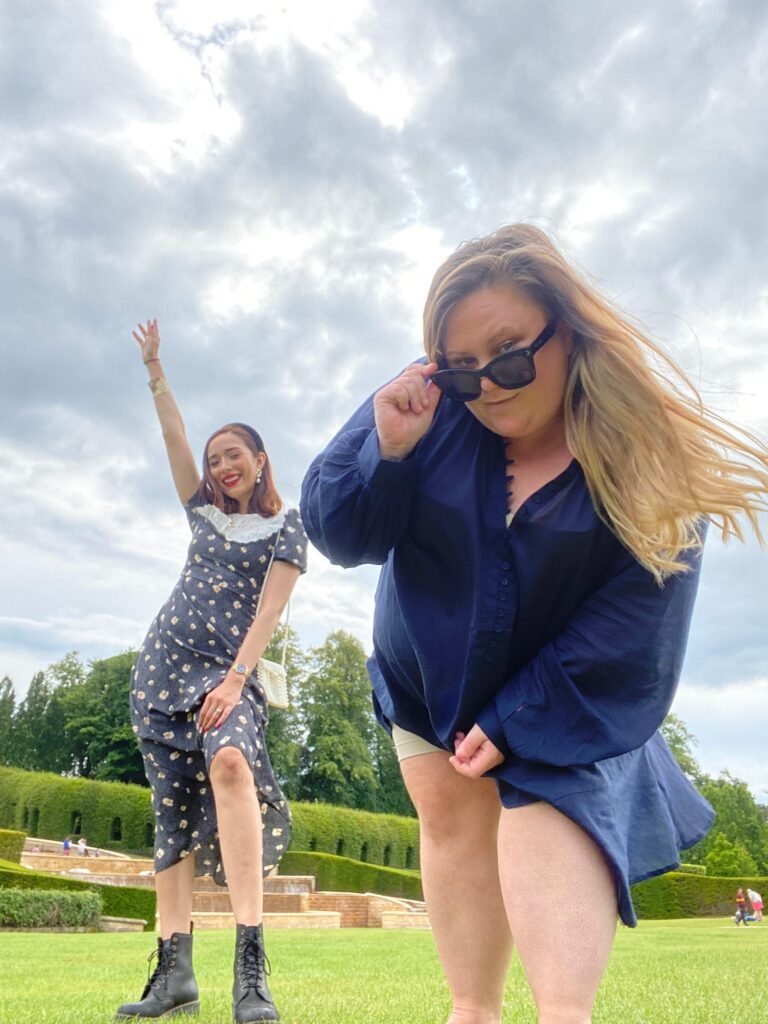 Comments