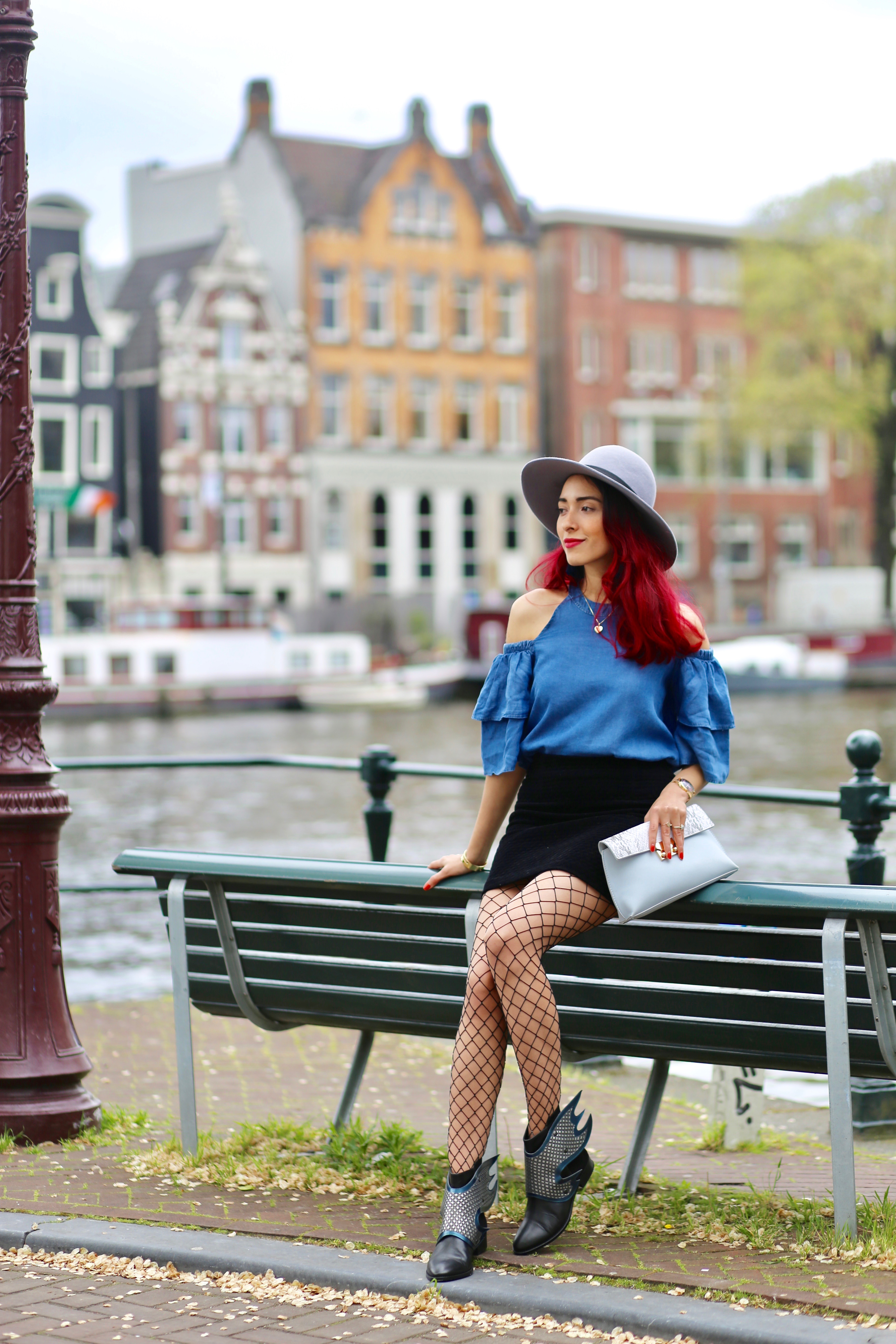 I have been wanting to show you this look for a while, because like I said in my previous  Instagram post that I couldn't wait to show you how I style these cool boots, this is one of my favourite boots I own at the moment, of course, I love my Chloe's as well.
Wearing it here with a simple black mini skirt and an off shoulder top and fishnets but the moment I saw these boot I though I will be wearing this cool boots with a leather jacket but will wait until it gets colder haha the days of summer are just over hehe seriously who understands this crazy weather.
What do you think about these boots would you dare to wear them? somehow I love to own original stuff and that's how I define my authenticity style.
Love,
Virgit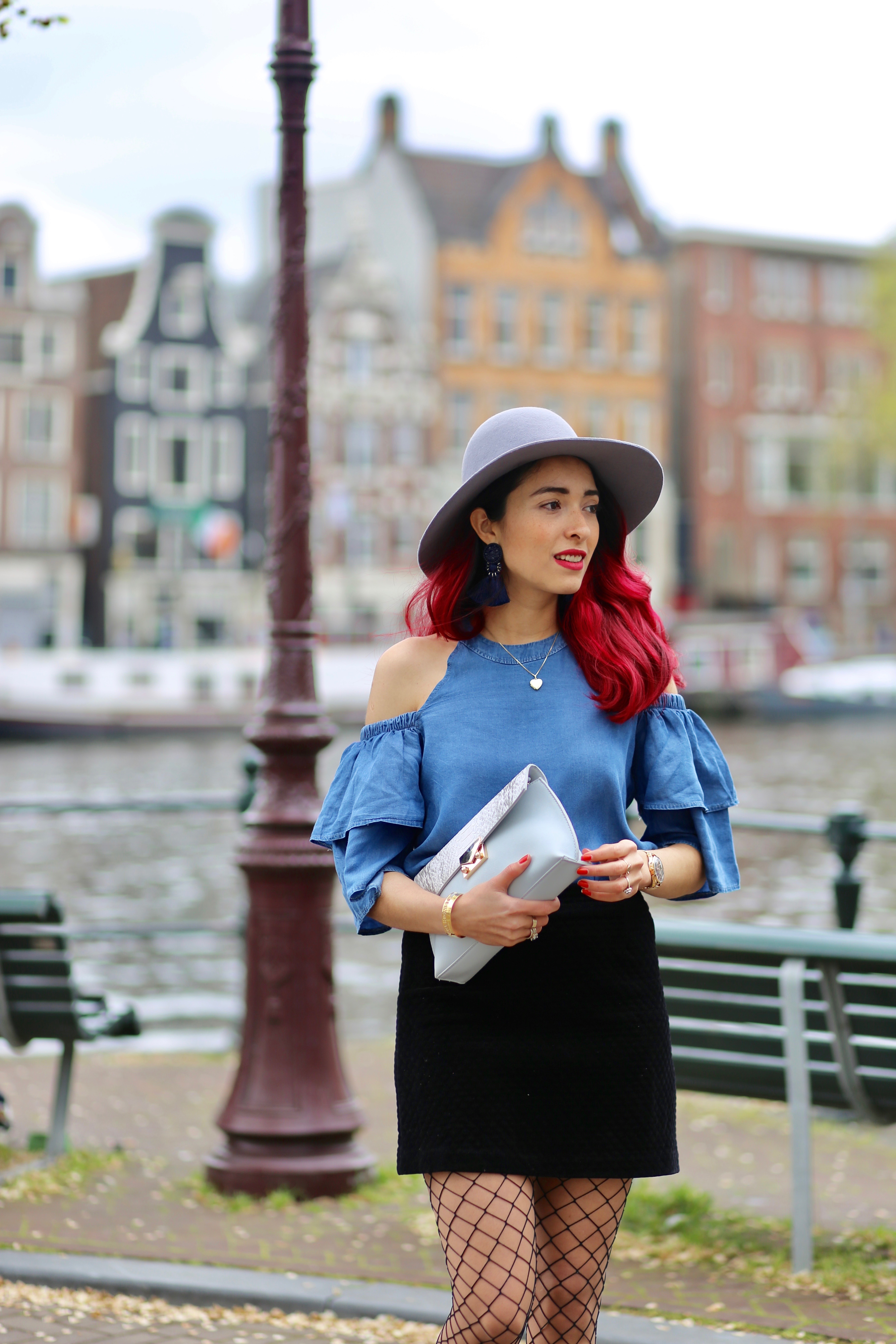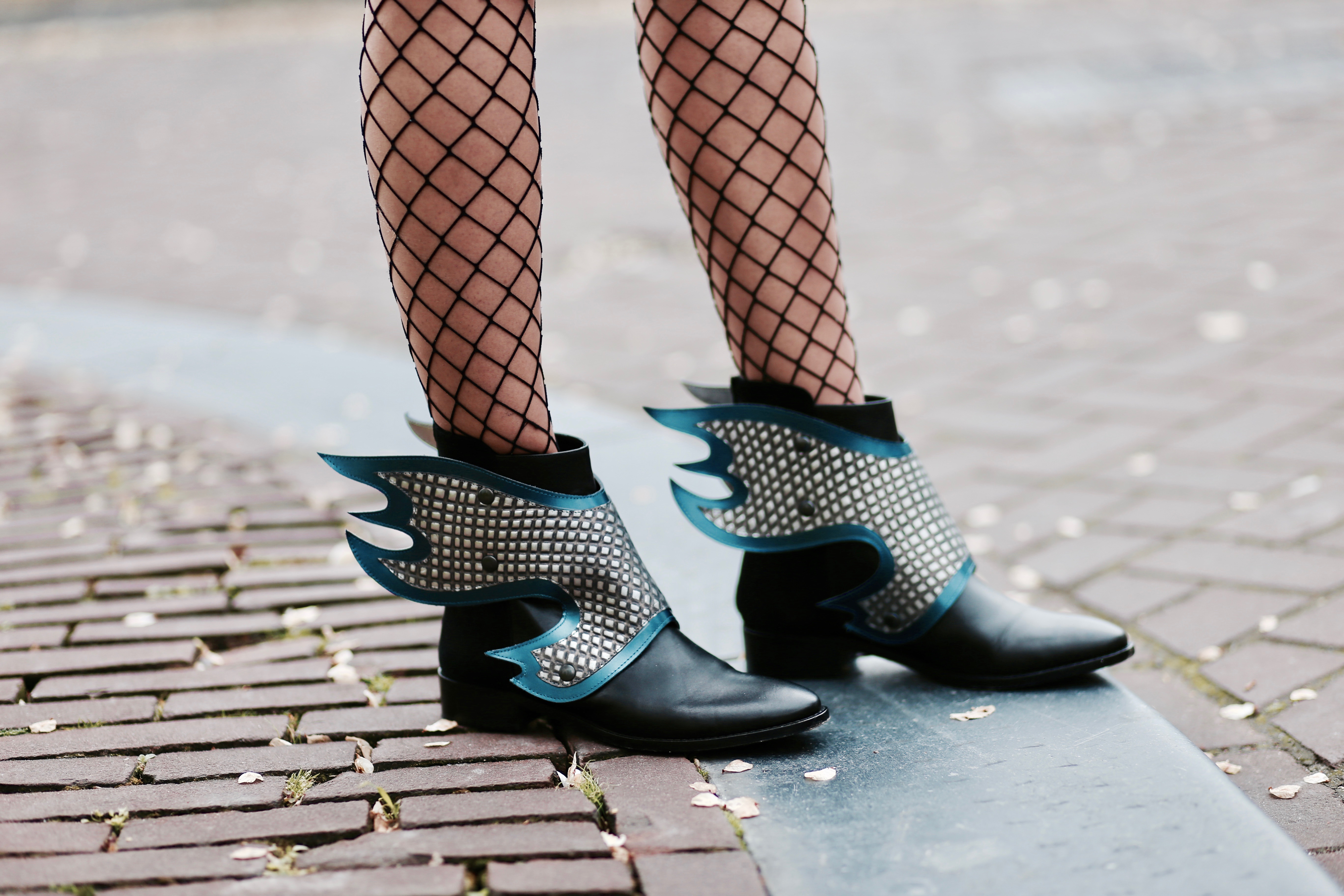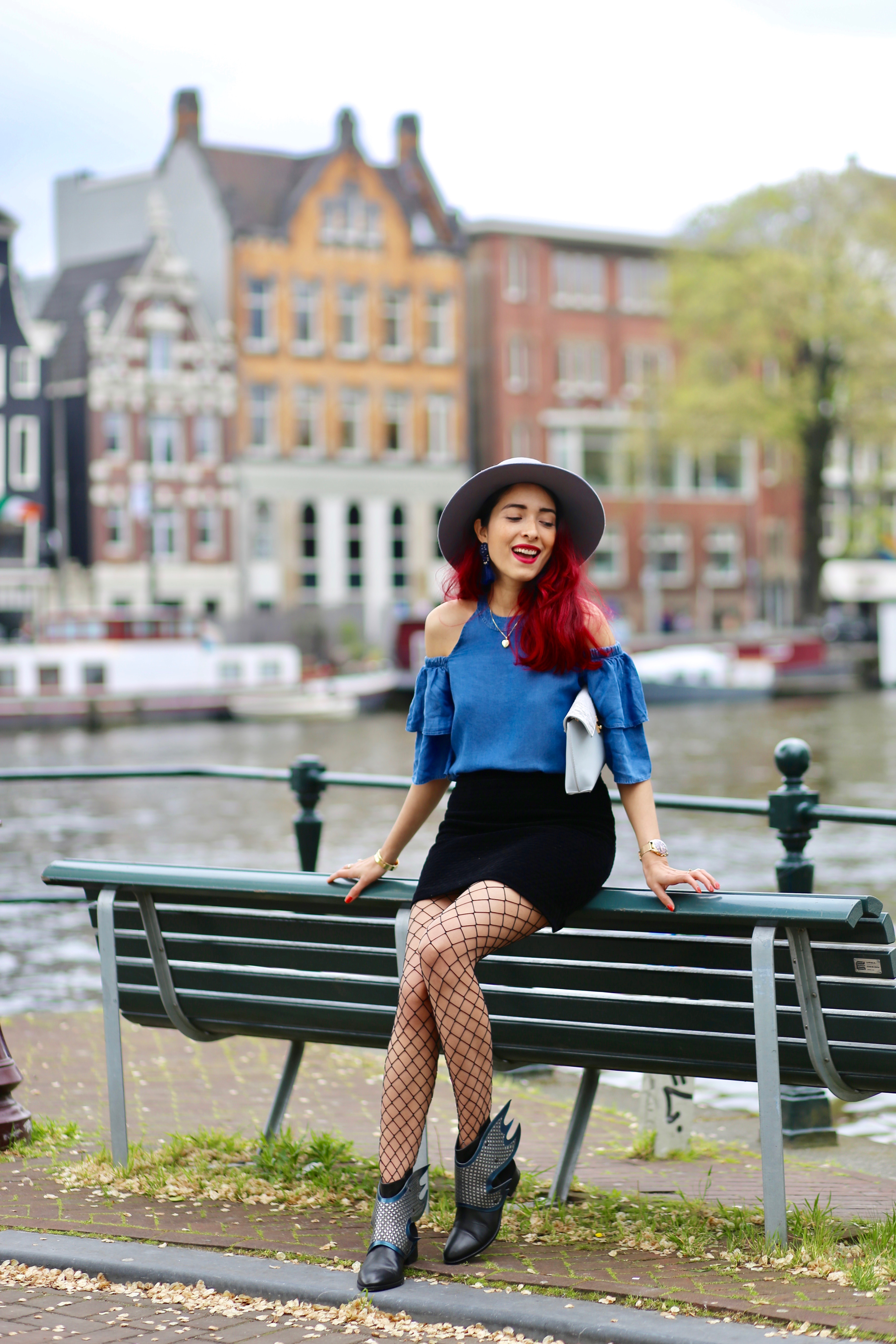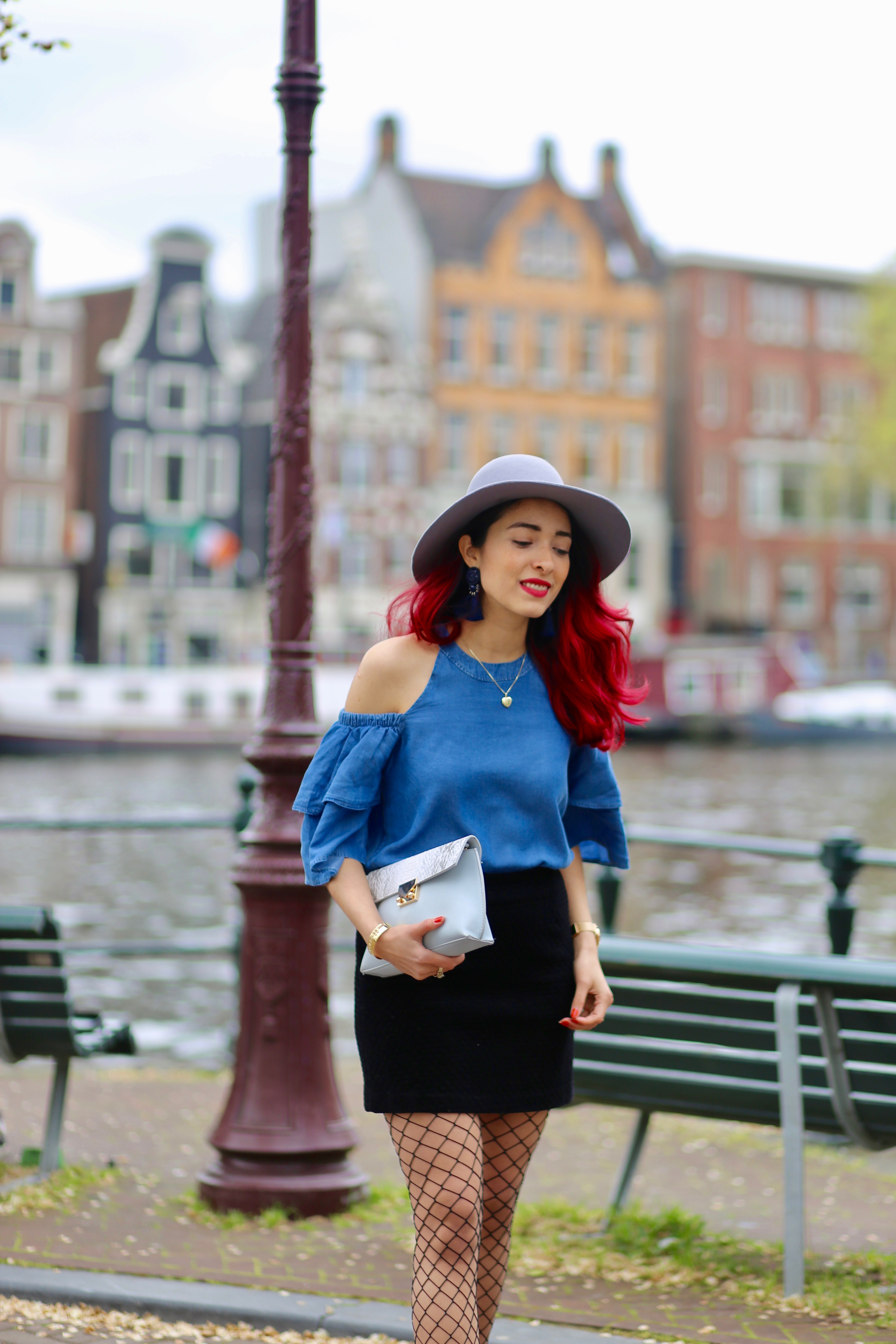 What I was wearing:
Hat: EcuaAndino
Top: IzabelLondon
Skirt: Newlook similar HERE
Earrings: H&M similar HERE
Bag: Newlook similar HERE
Fishnet: Topshop similar HERE
Boots: Dots Dash Metanoia


Comments