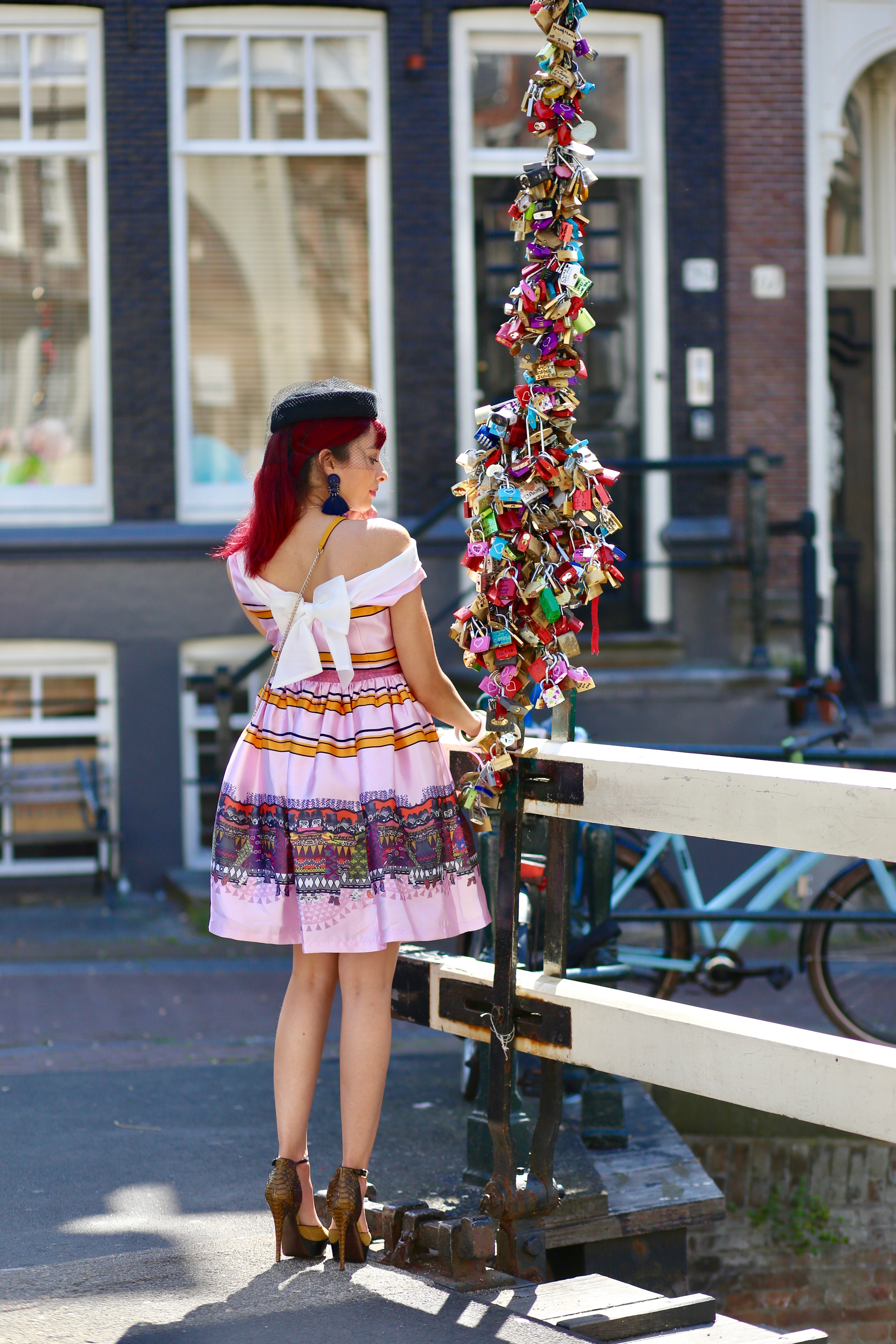 The perfect French dress  or well that's what I call it myself  a lot of people stop me on the street to ask me where the dress is from because is so cute and perfect for this warm days I add this wool English vintage hat that I had  for ages hanging in my closet back in Amsterdam, I love going back to the A'dam because I get reunited with my beloved clothes but not only that also my friends ;D and relatives as well.
Nothing like Paris with locks hanging on the bridges but Amsterdam is trying to recreated that as well but even though they cut the locks sometimes because they are scare it would be to heavy for the bridge to carry it ;(.
What are you guys up to?
Virgit
Photography by http://radiatefashion.com/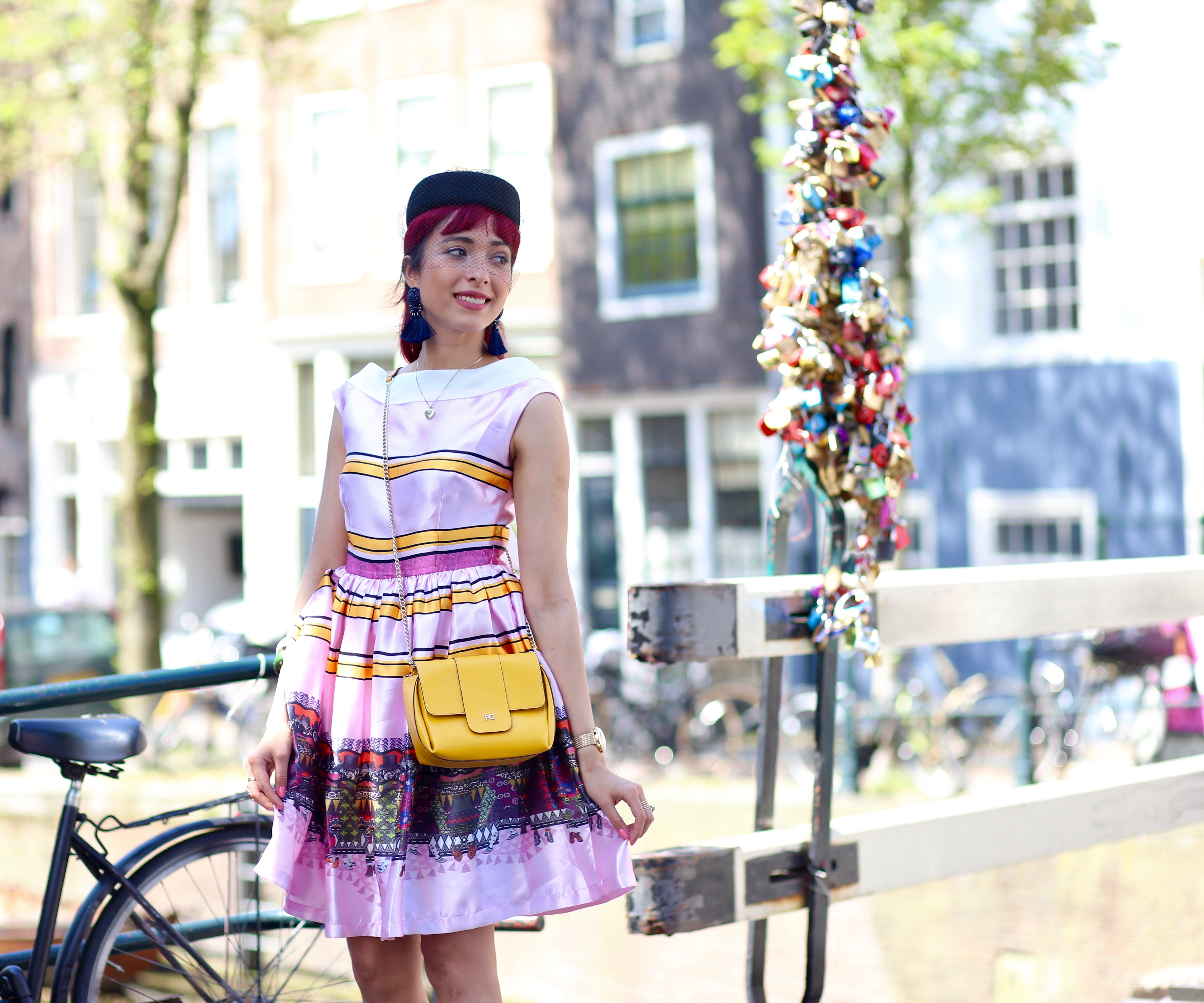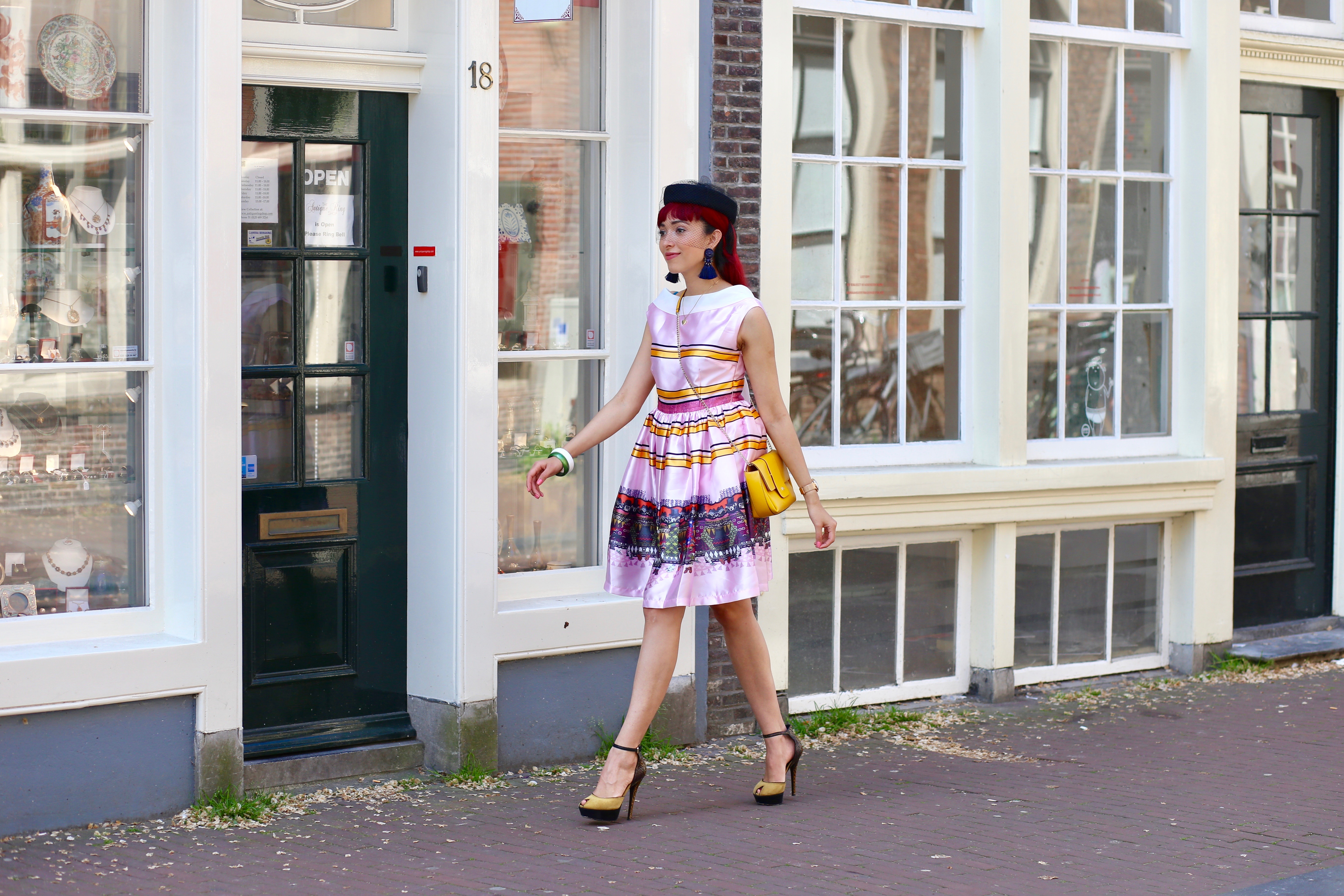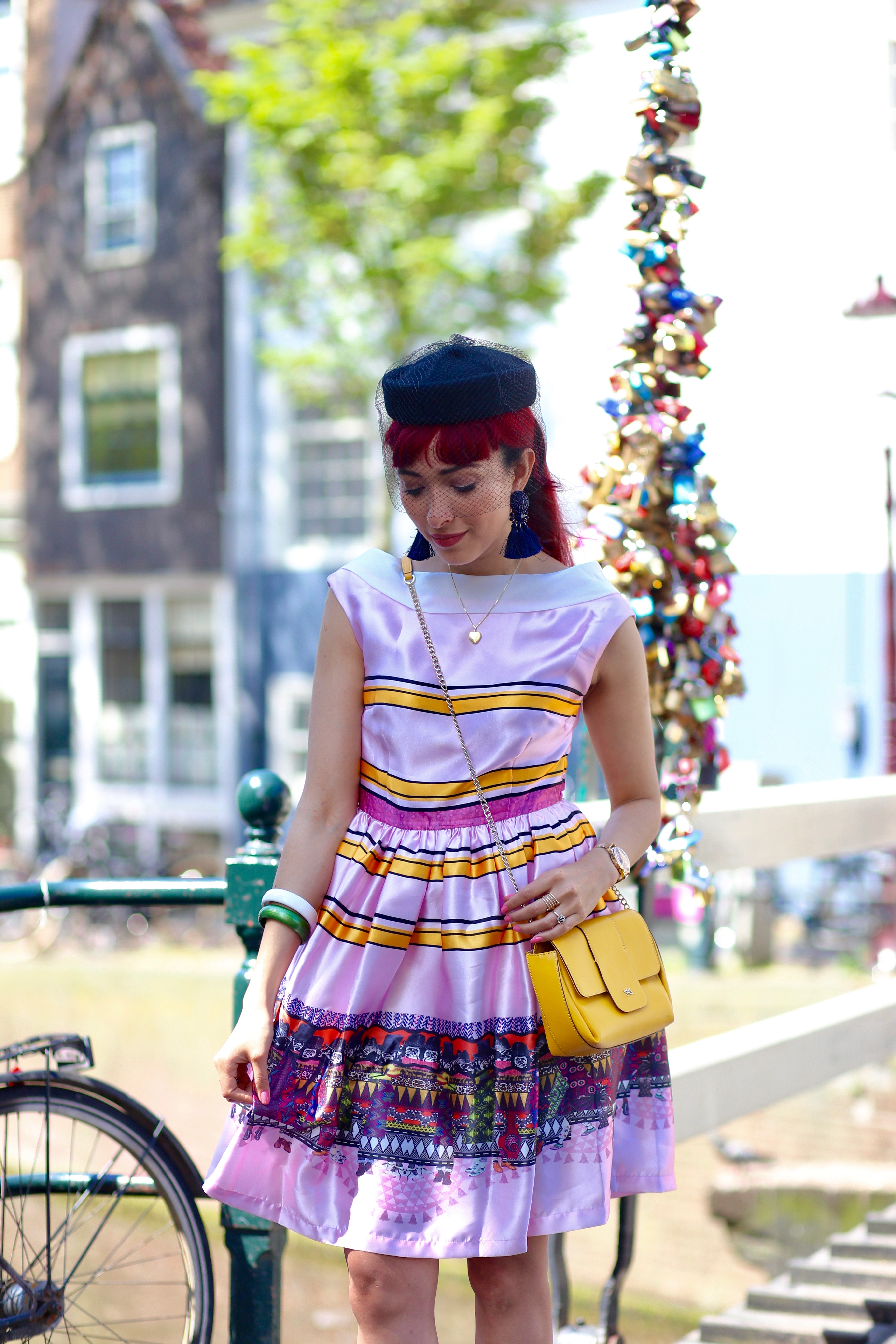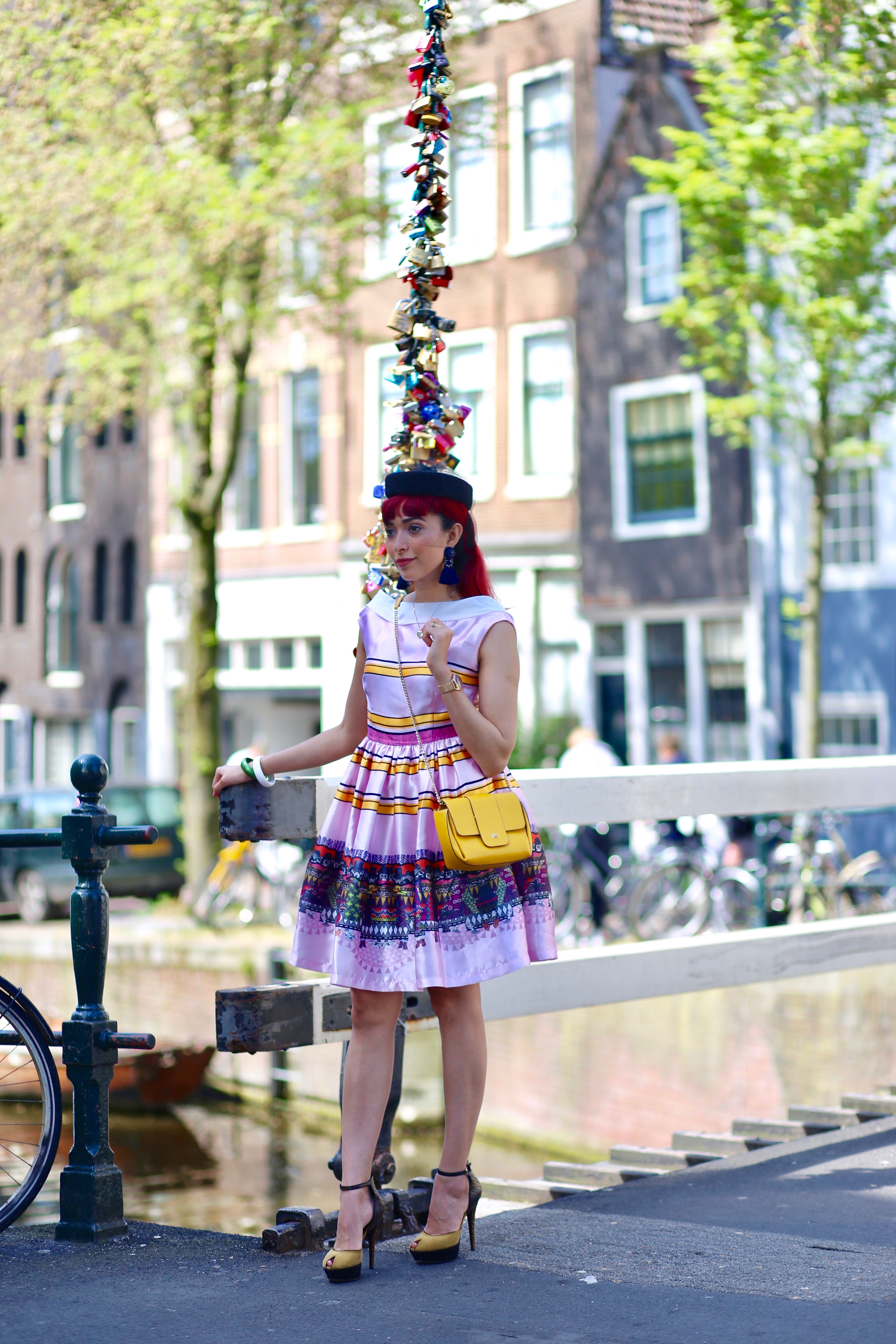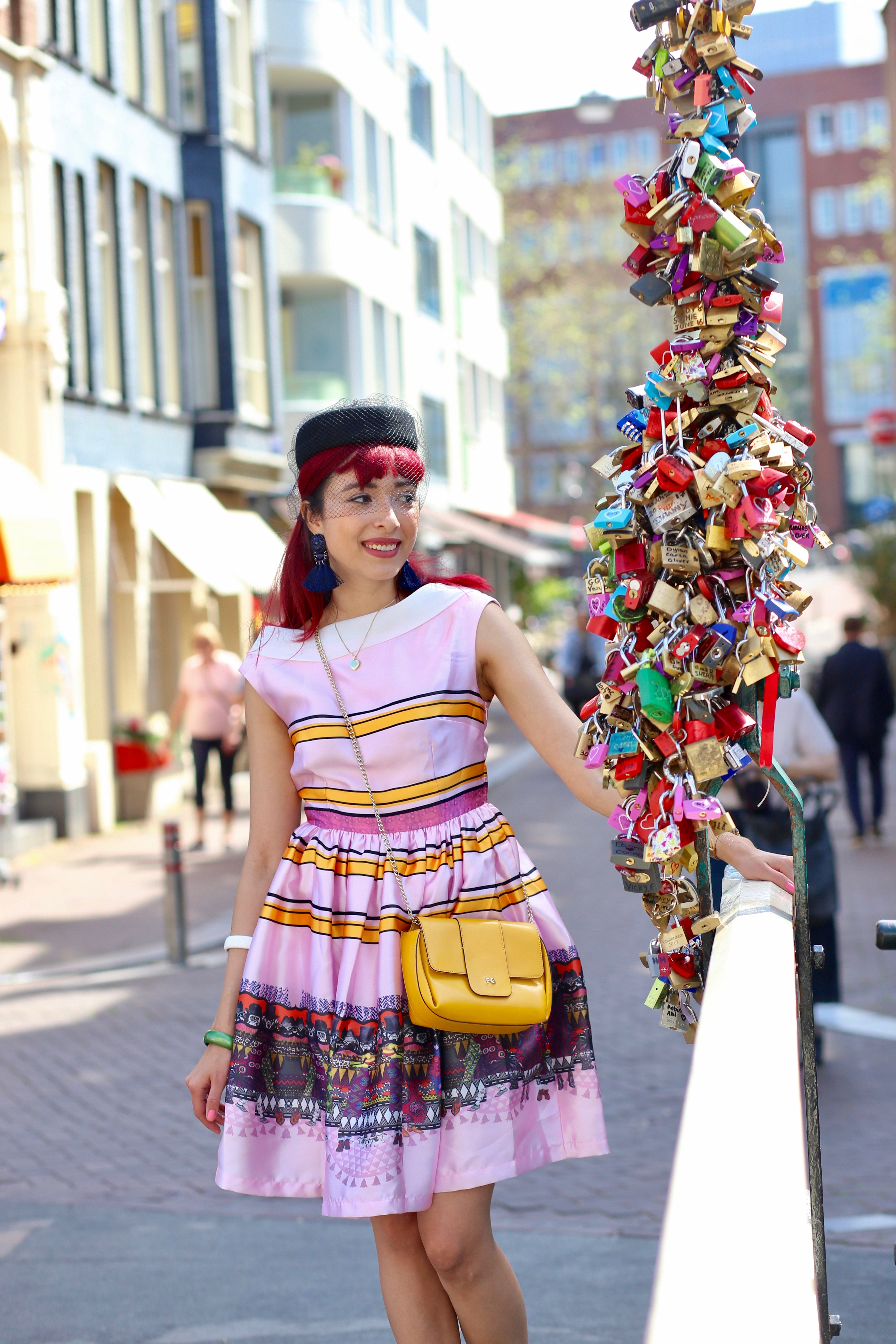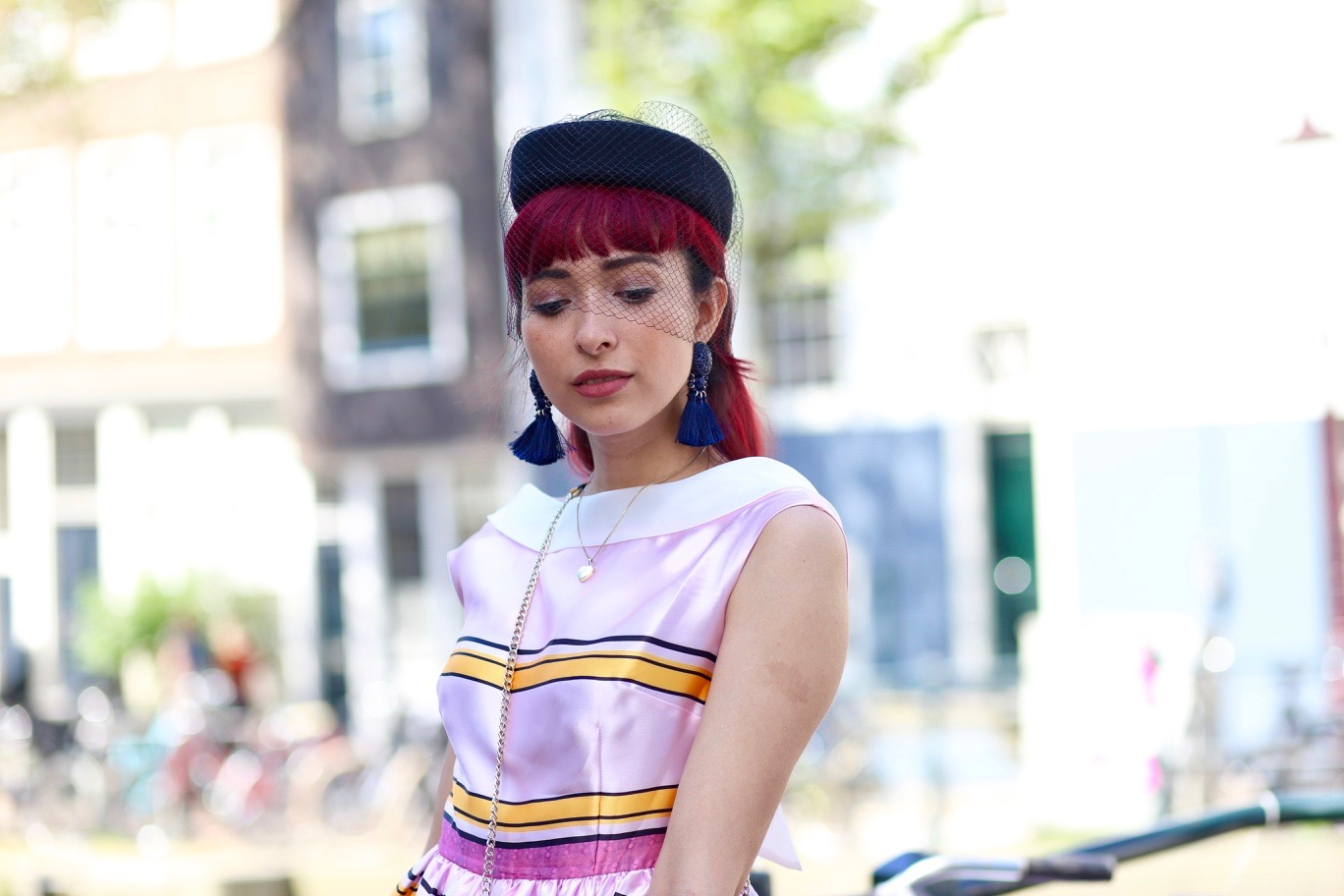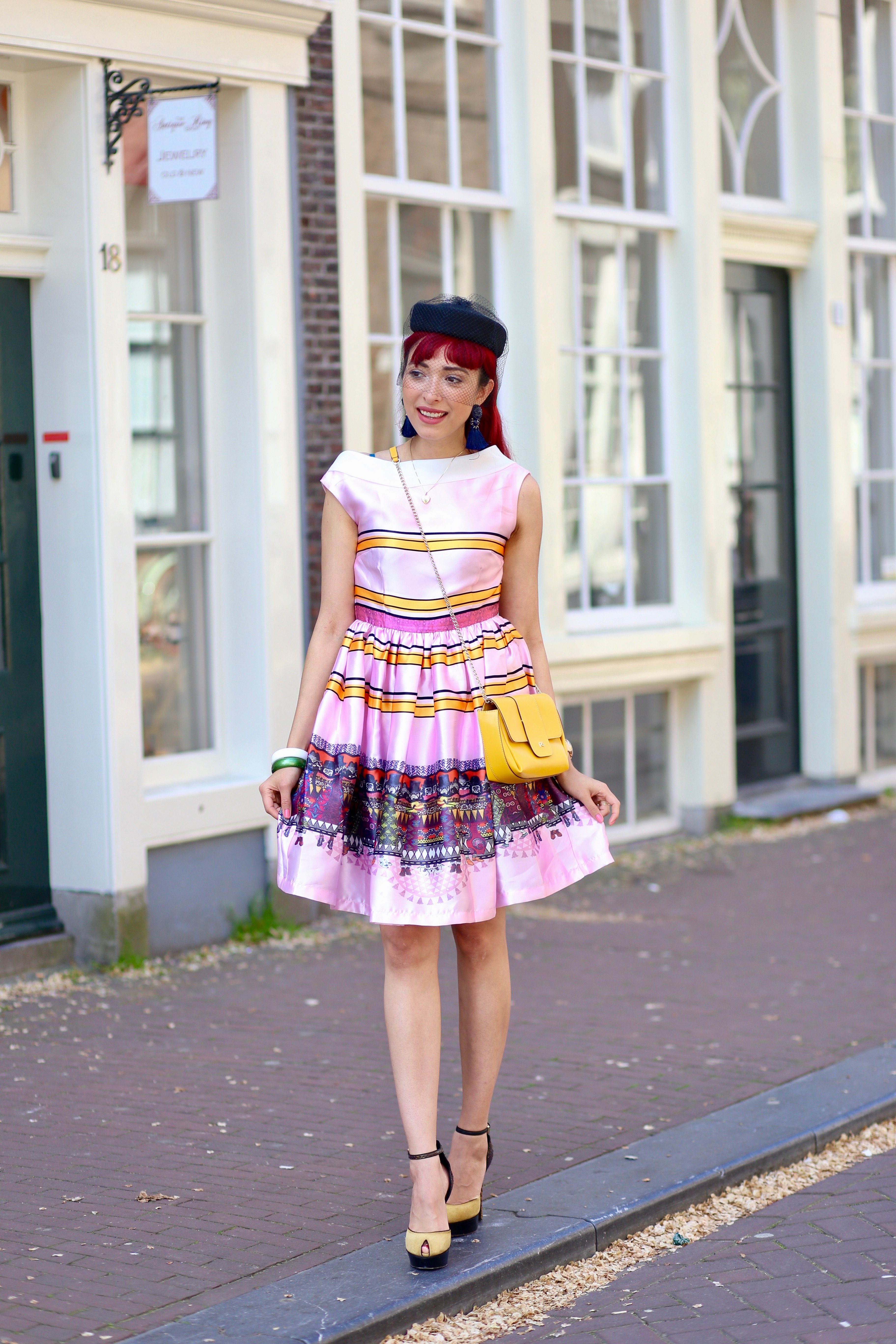 What I Was Wearing:
Hat: Vintage similar HERE
Earrings: H&M similar HERE
Dress: Metisu
Bag: Purificacion Garcia similar HERE
Heels: Burberry similar HERE
Watch: HenryLondon

Save
Save
Save
Save
Save
Save
Save
Comments