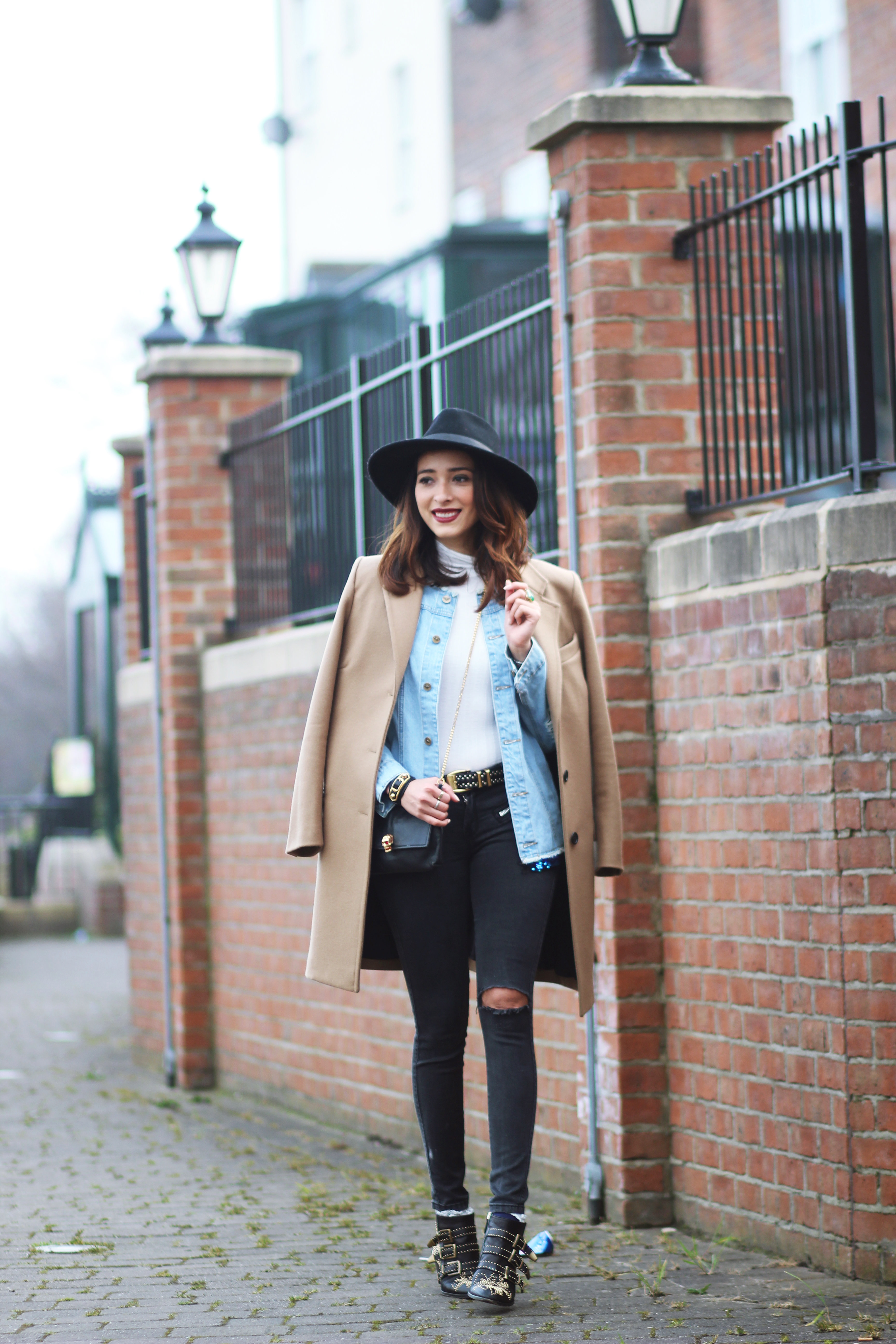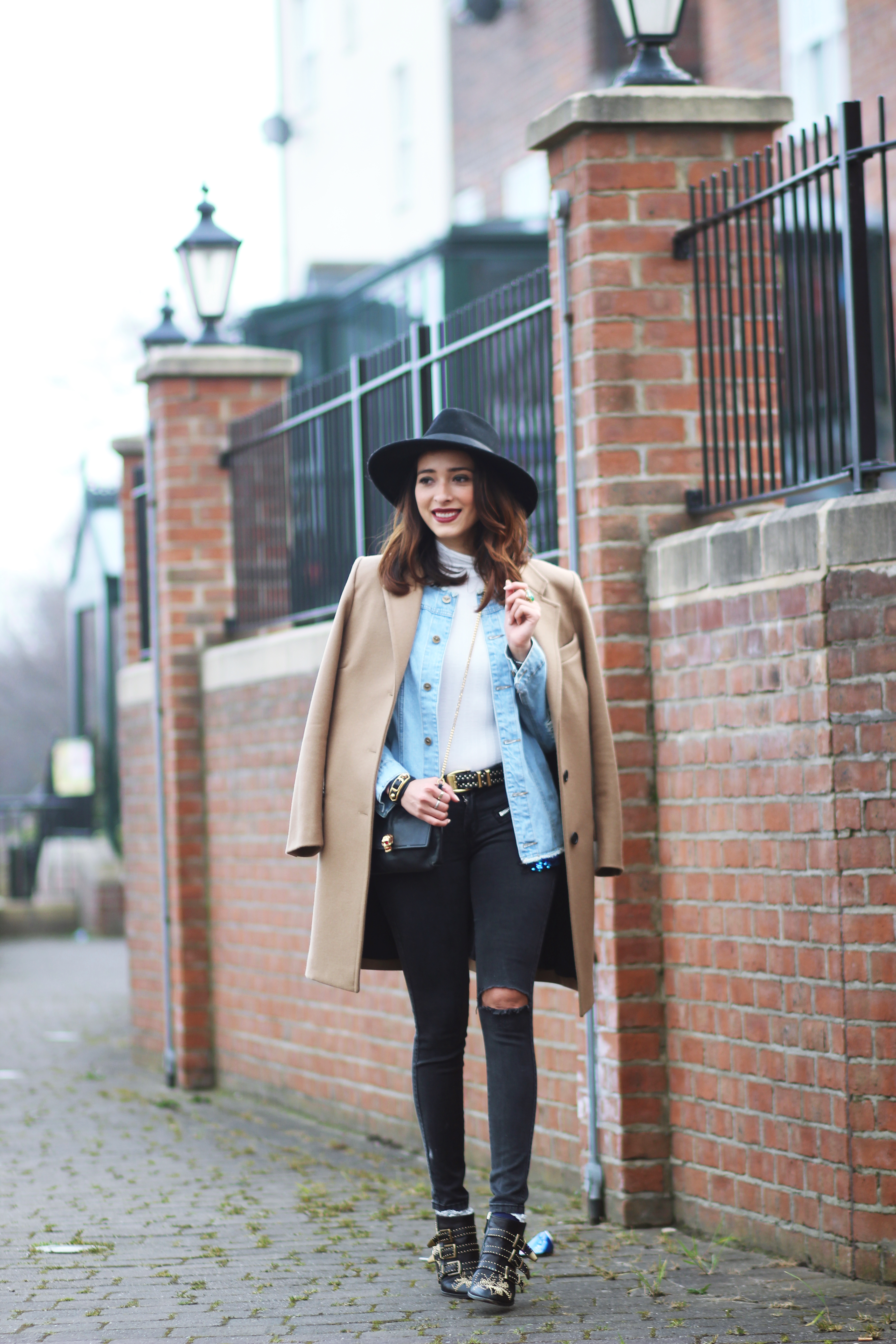 Sometimes less is more, especially on Thursdays Afternoon..
Just when I thought spring was here to stay, the weather gods completely changed their minds and decided to let the rain pour down over the U.K. I've pretty much lived in my trusty camel coat + Chloe boots all week. Fingers crossed for some sunshine this weekend!
Ps: Be free to enter my Giveaway on Instagram where you get the chance to win beauty creams the giveaway last until next Wednesday.
Love,
Virgit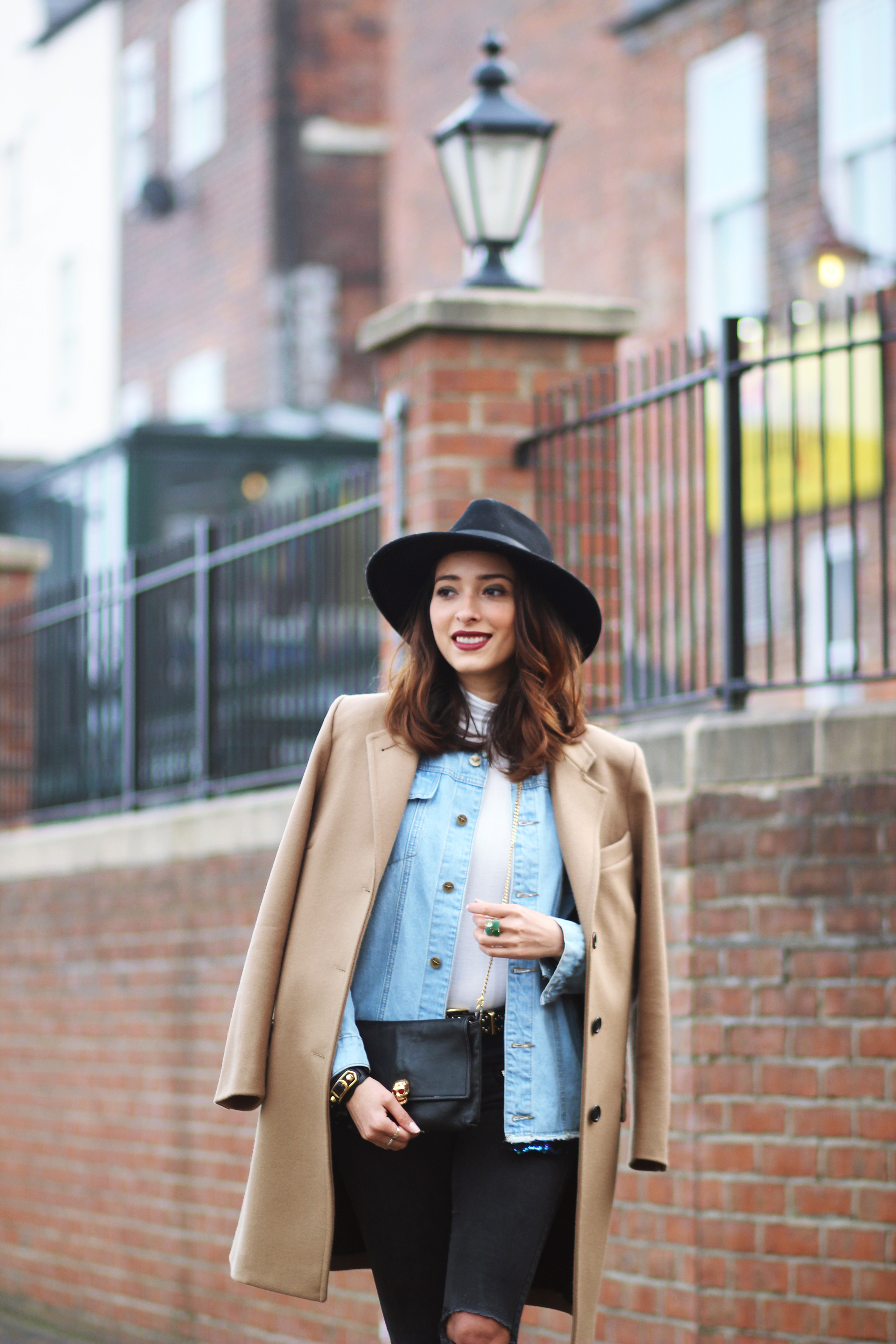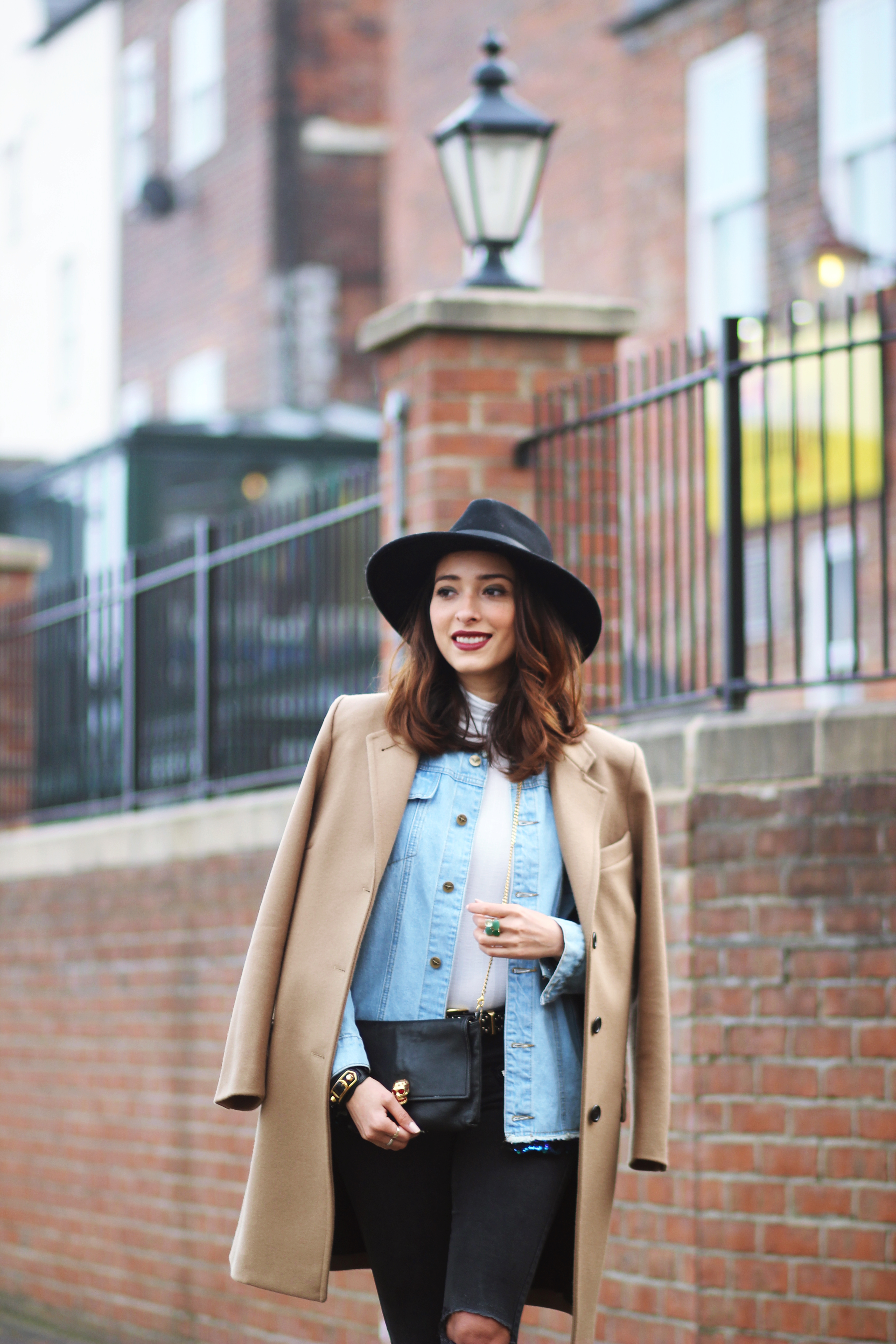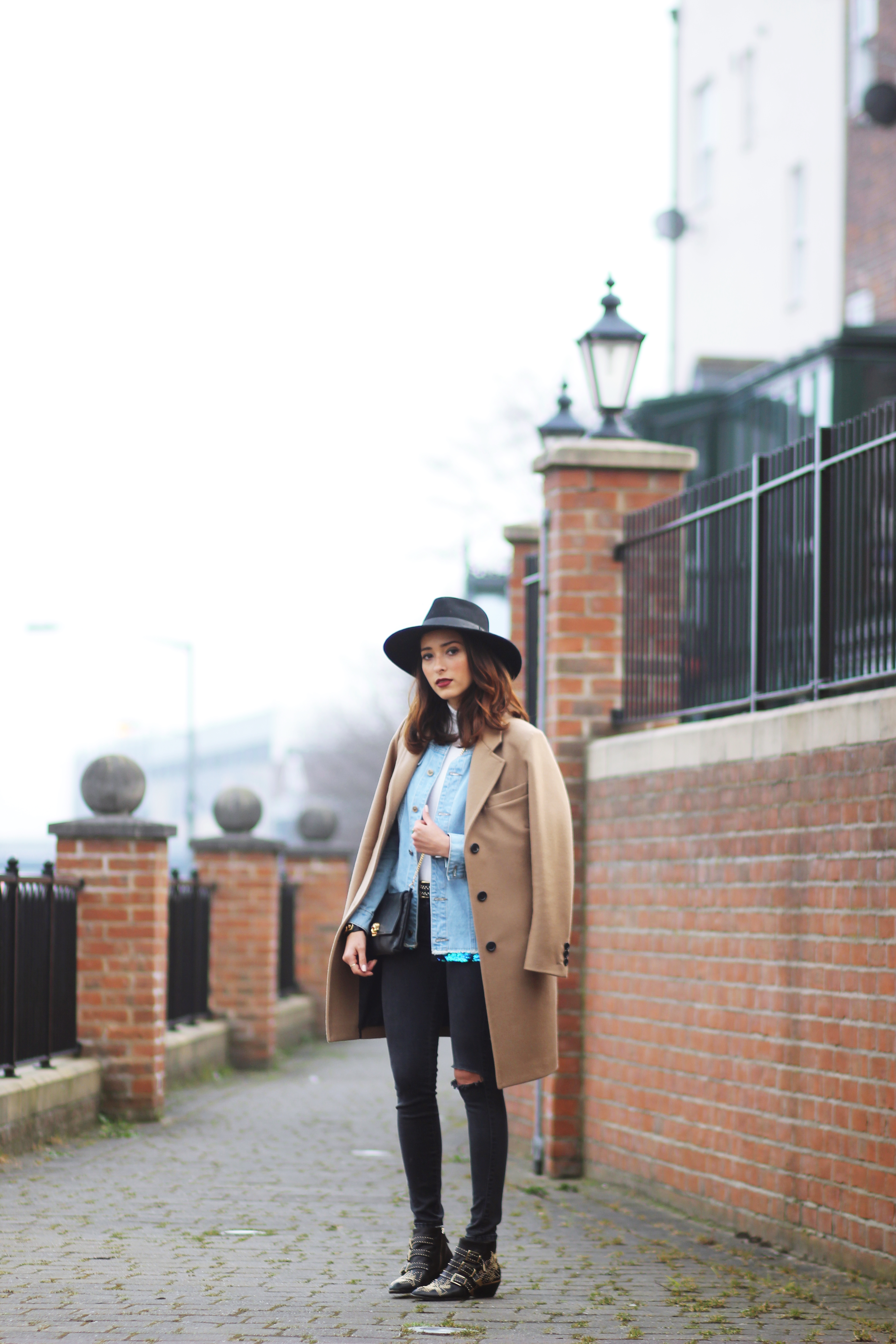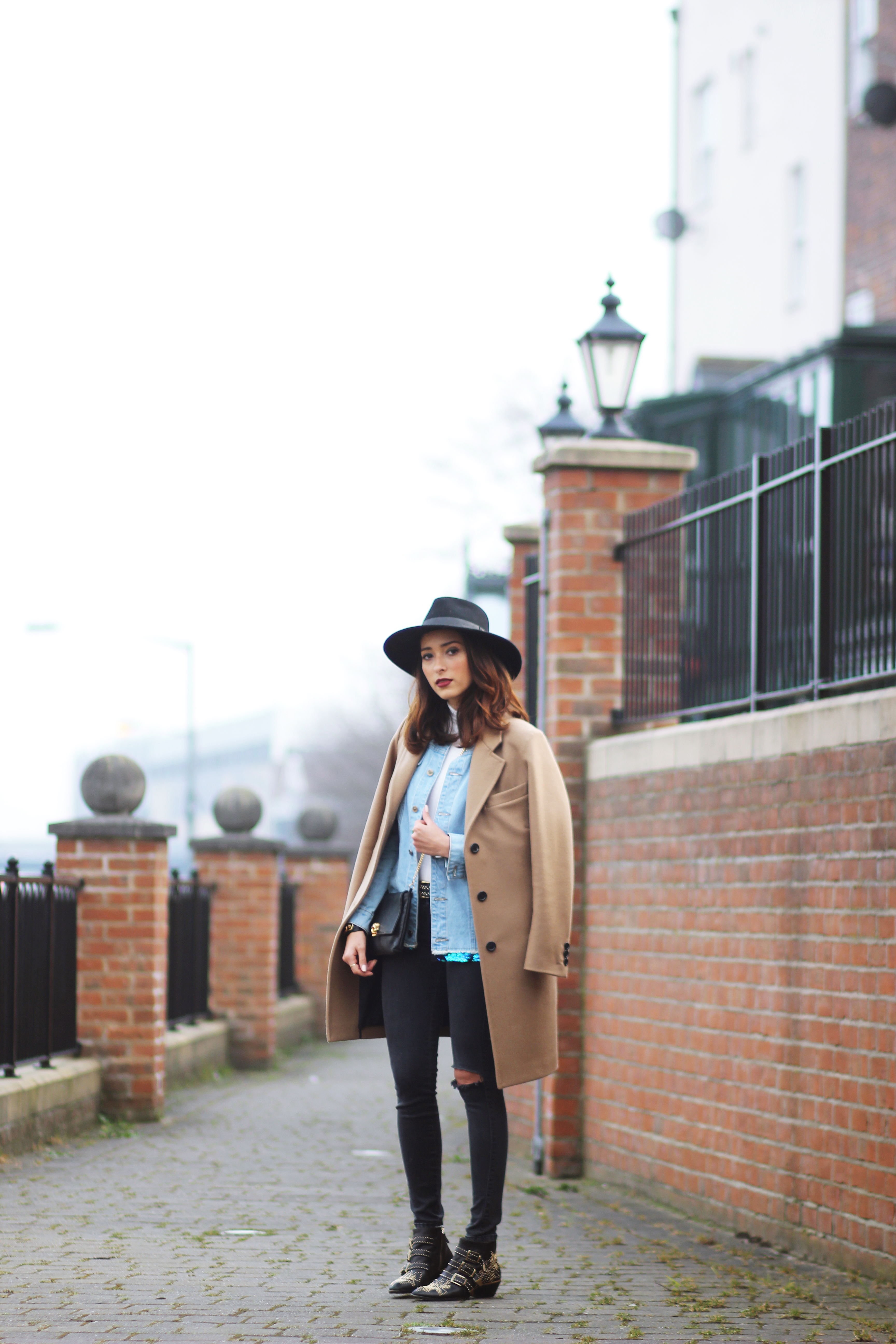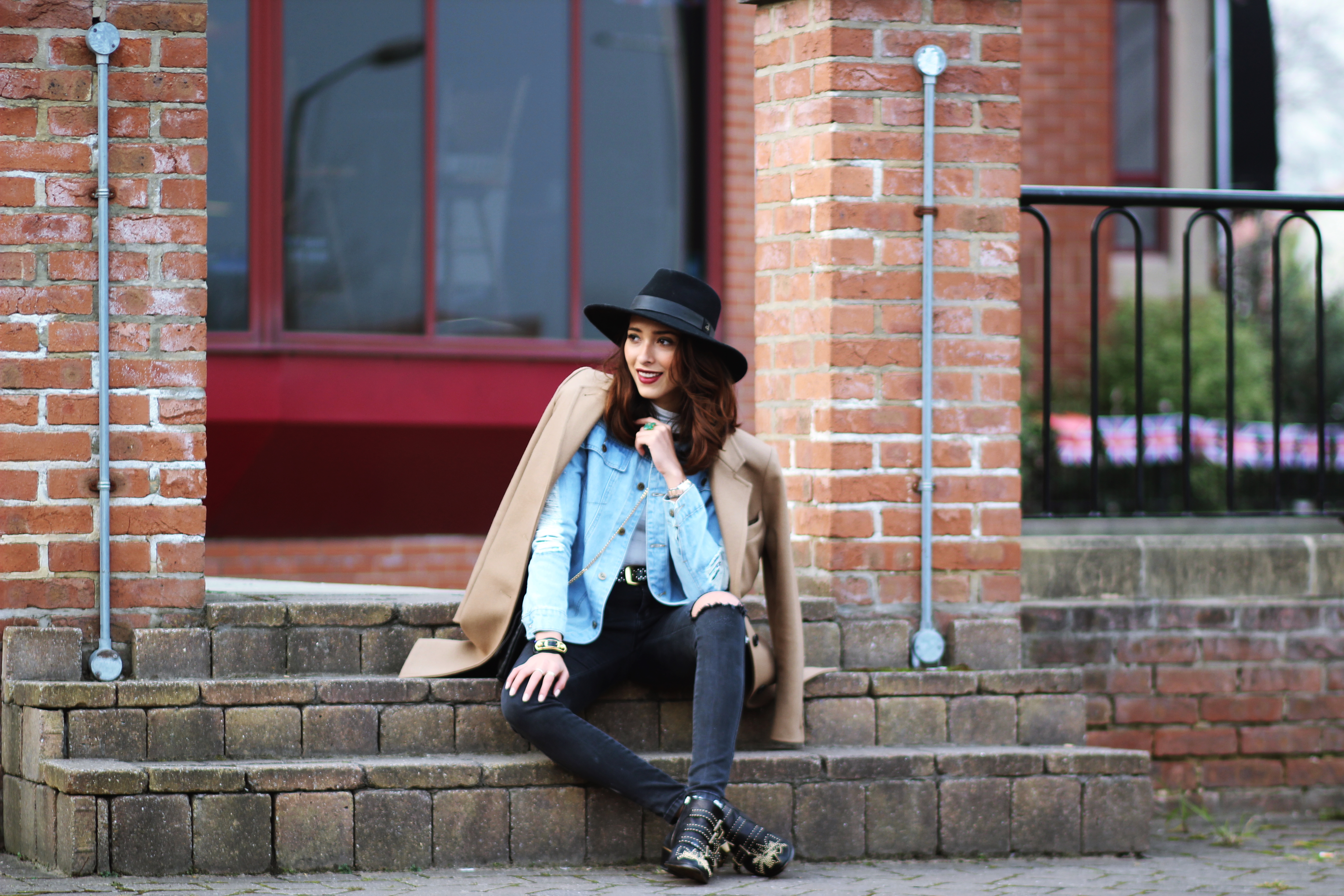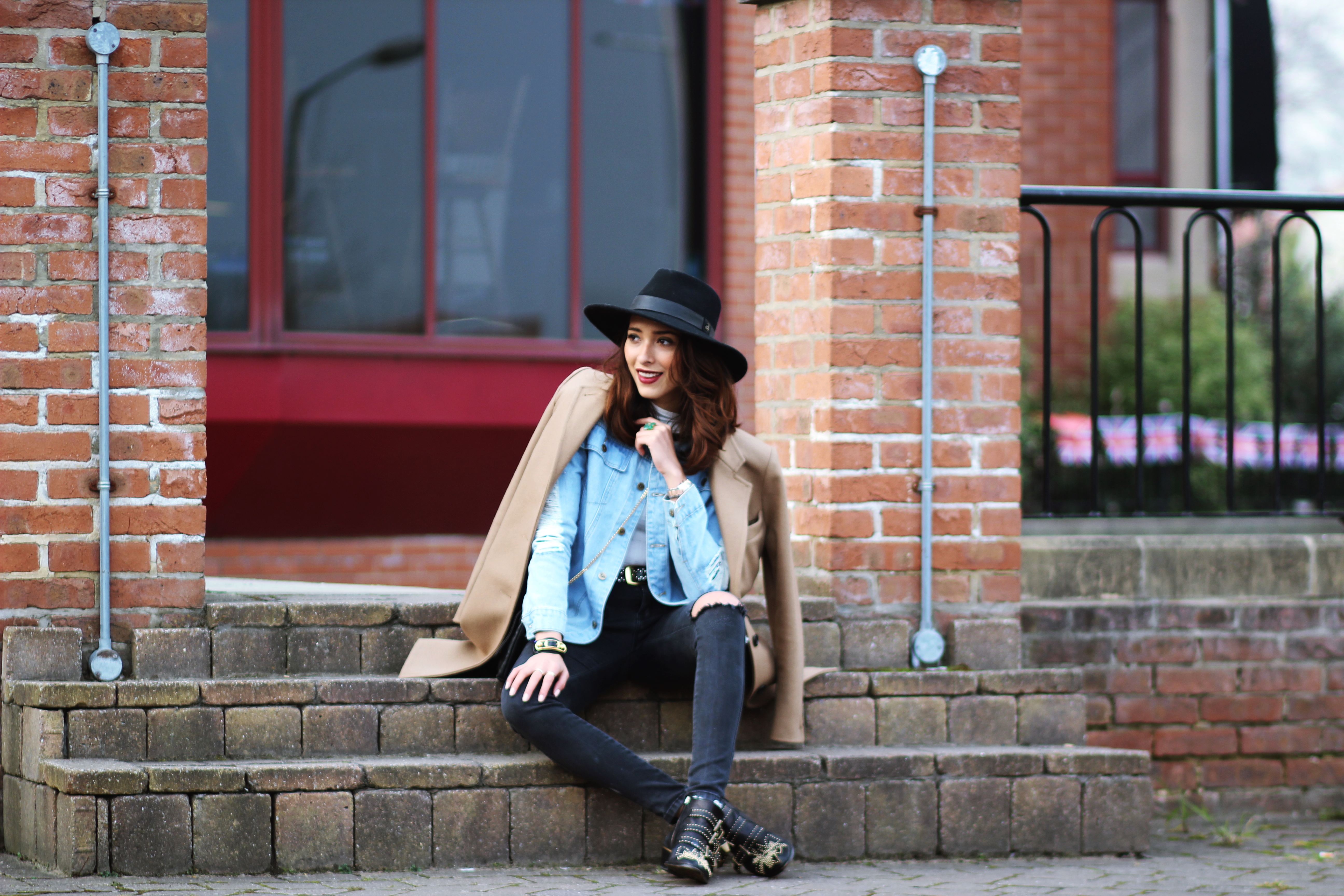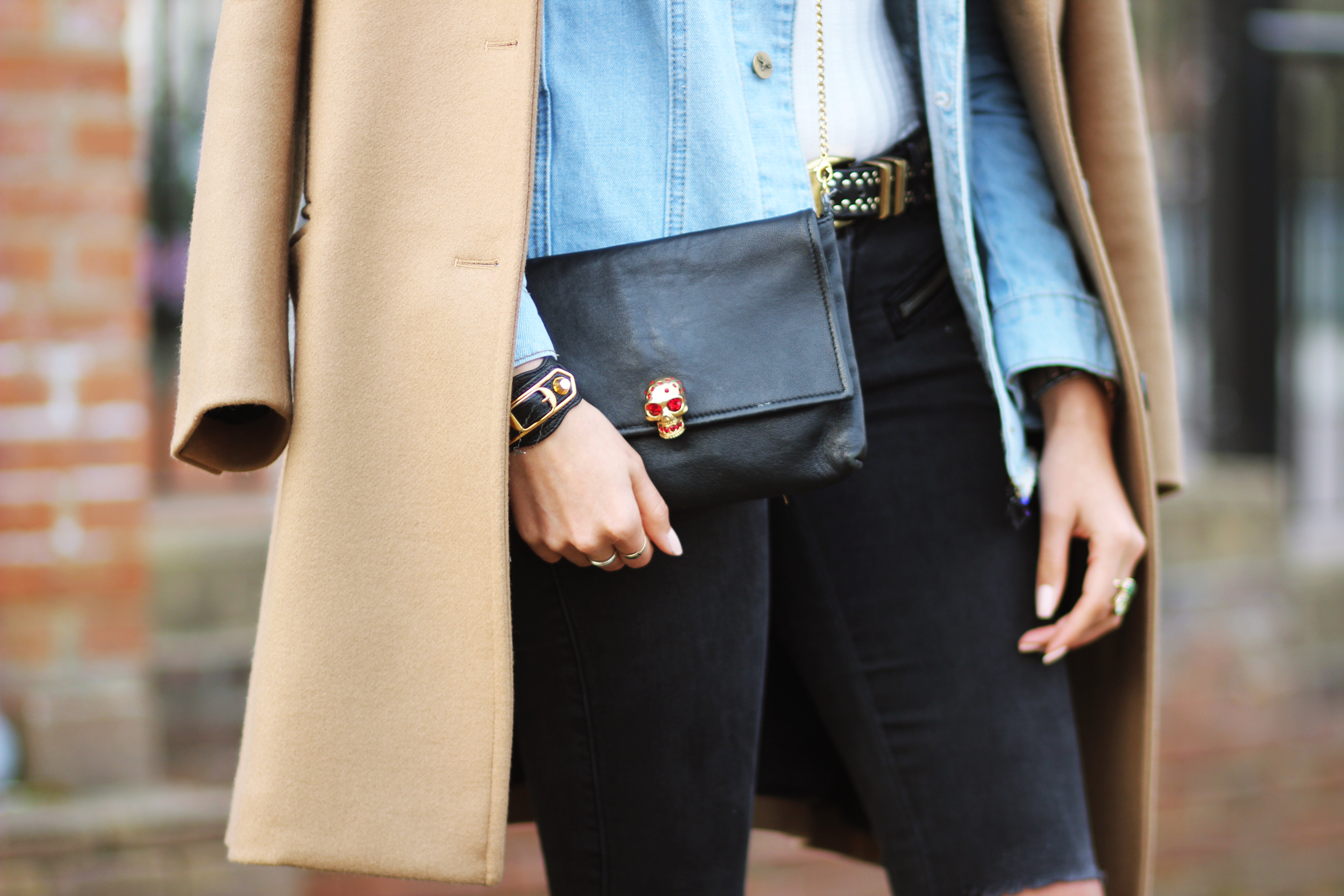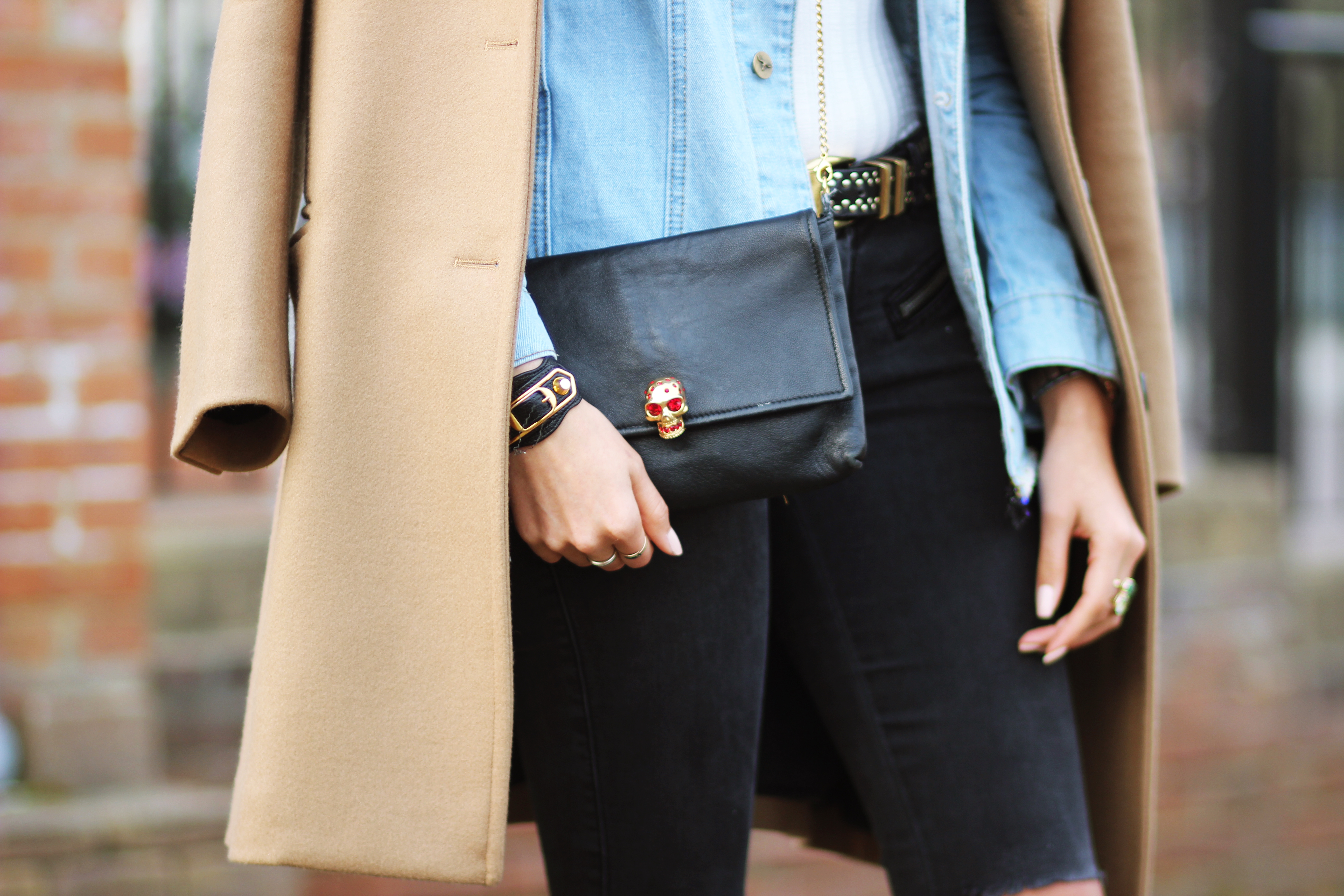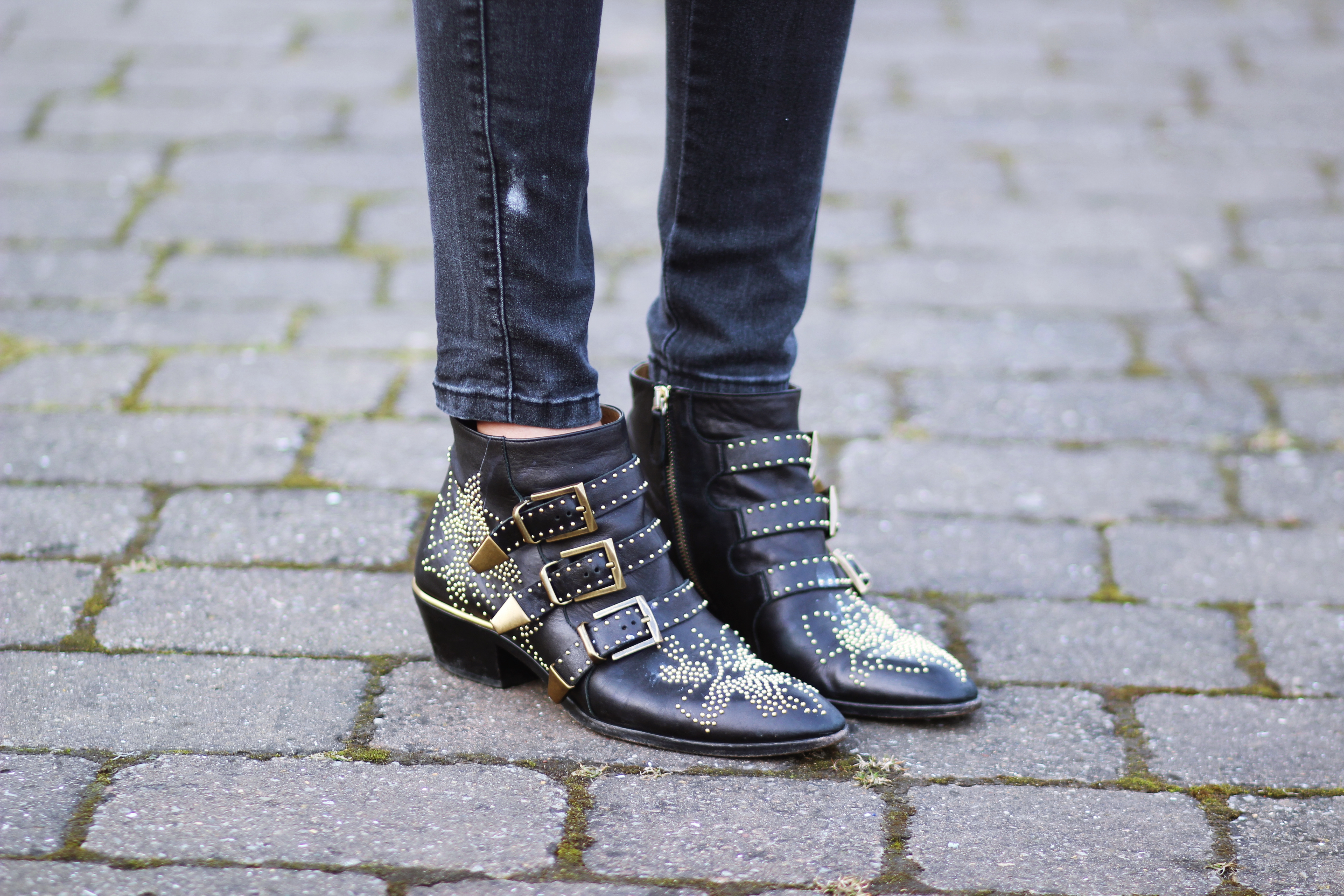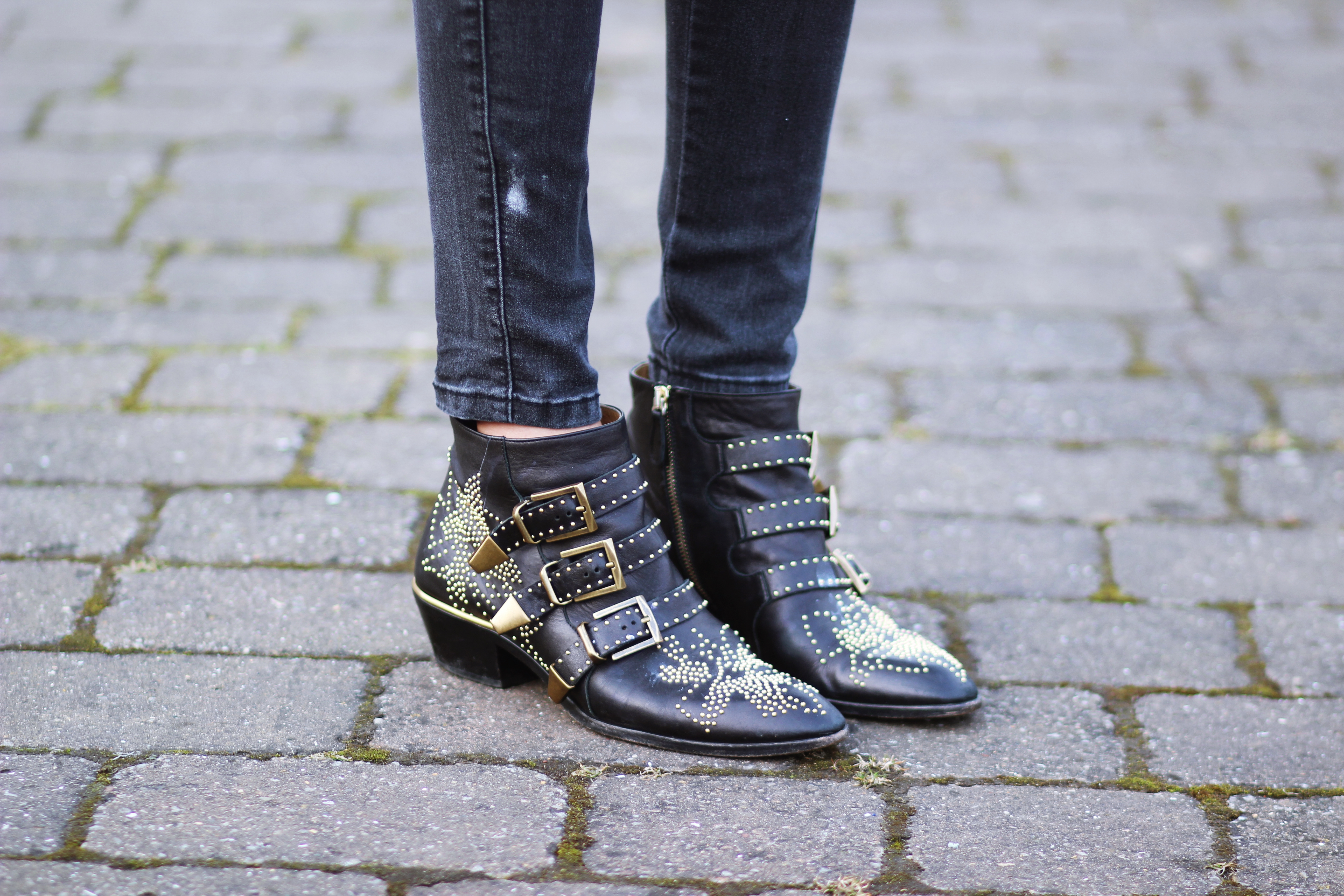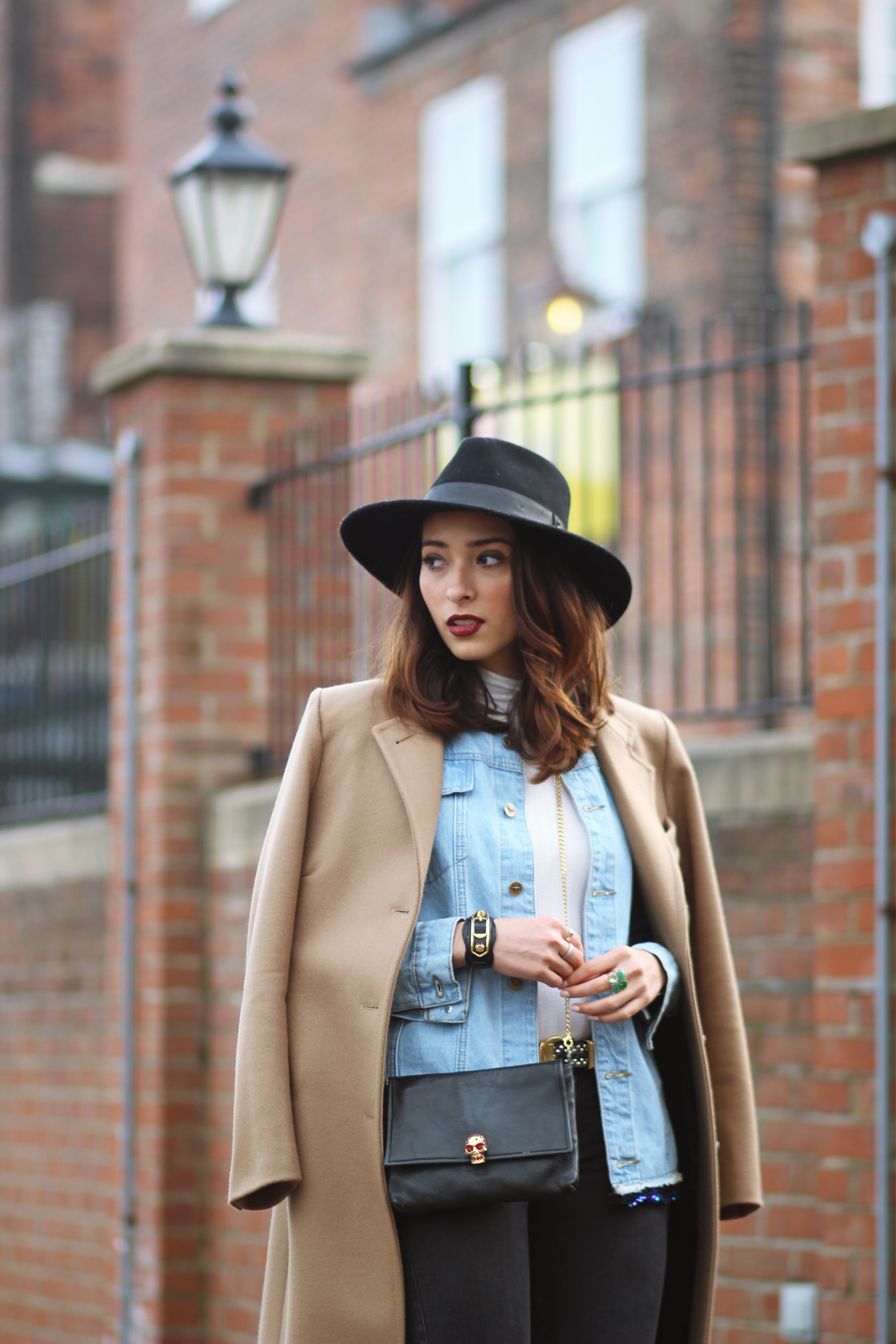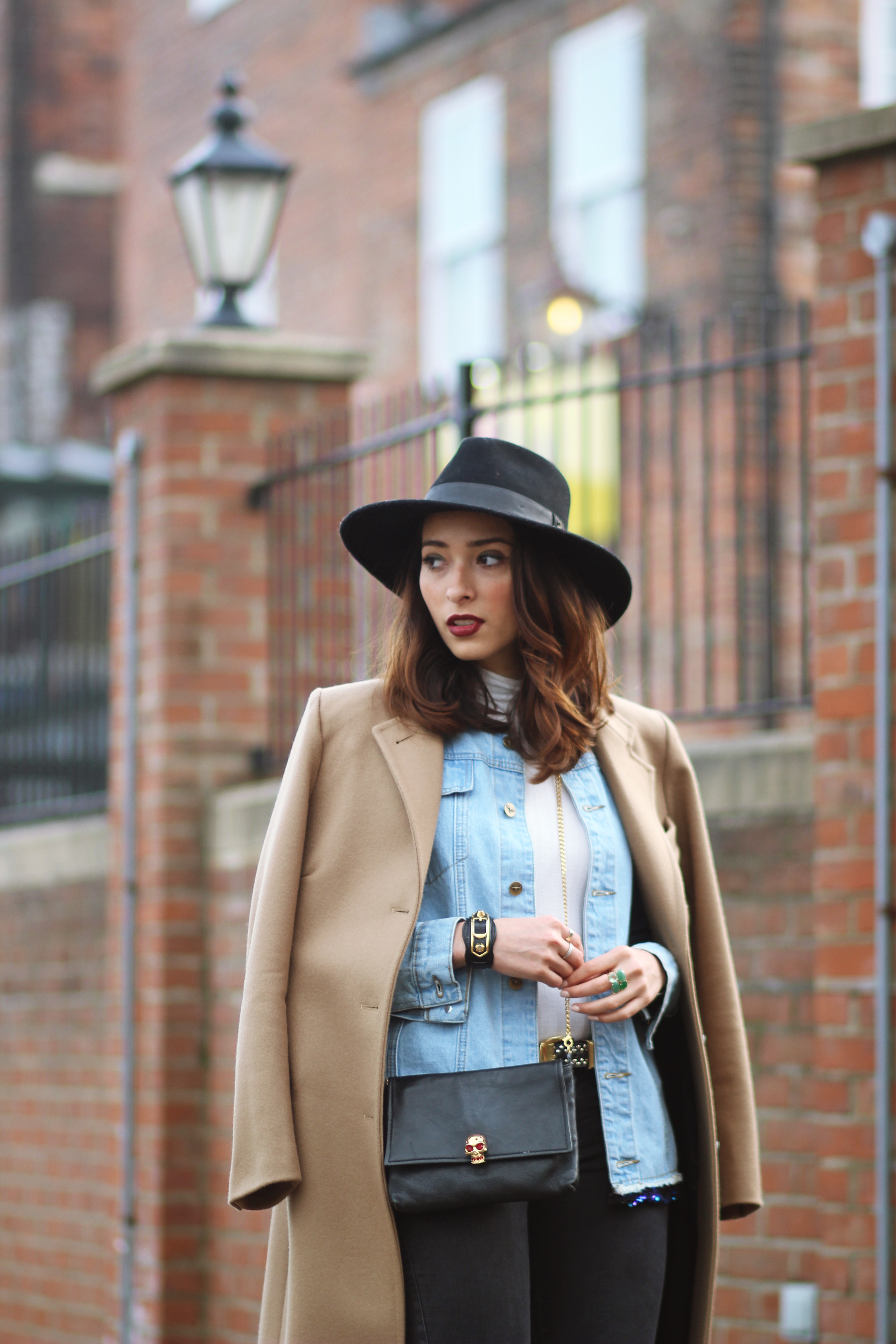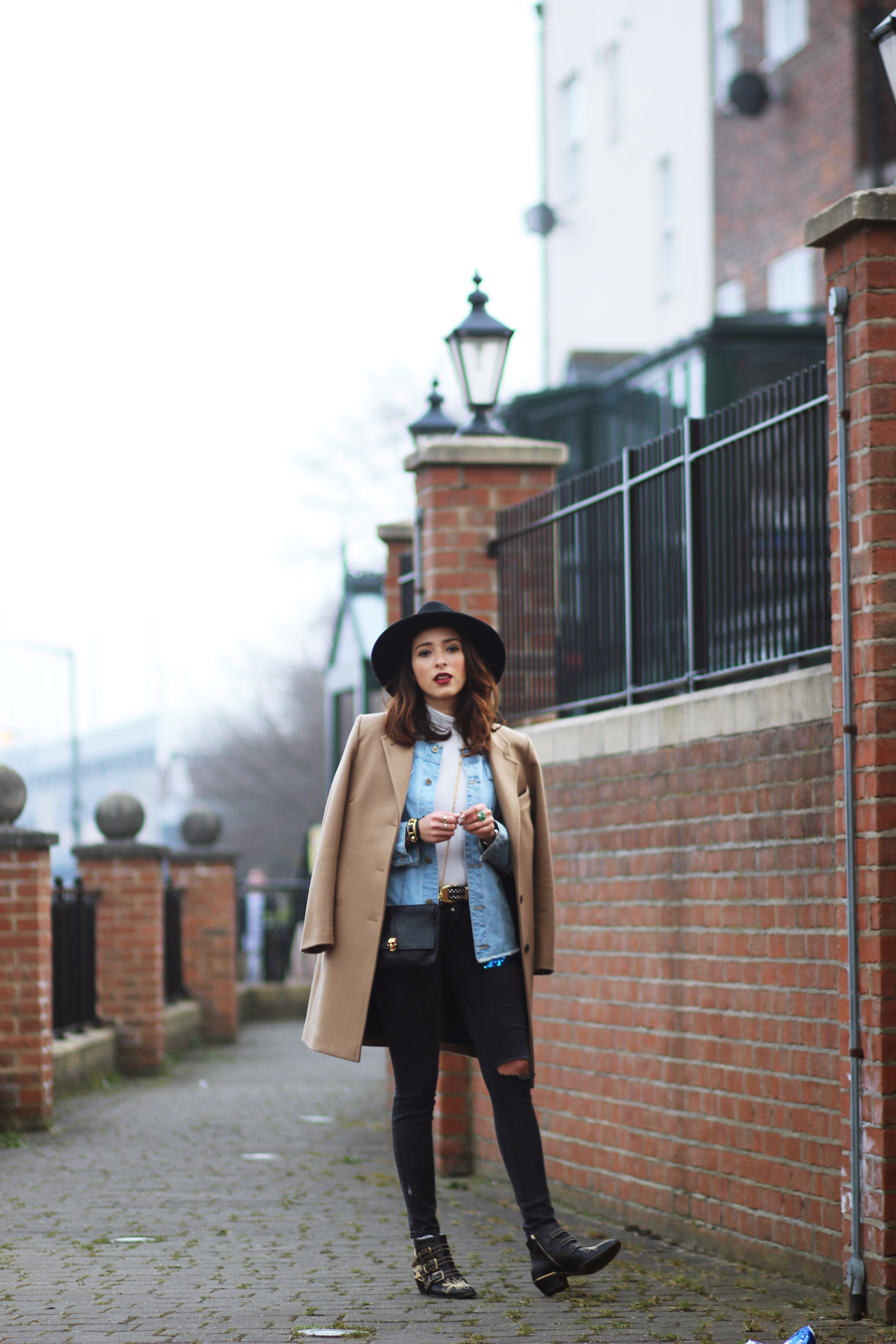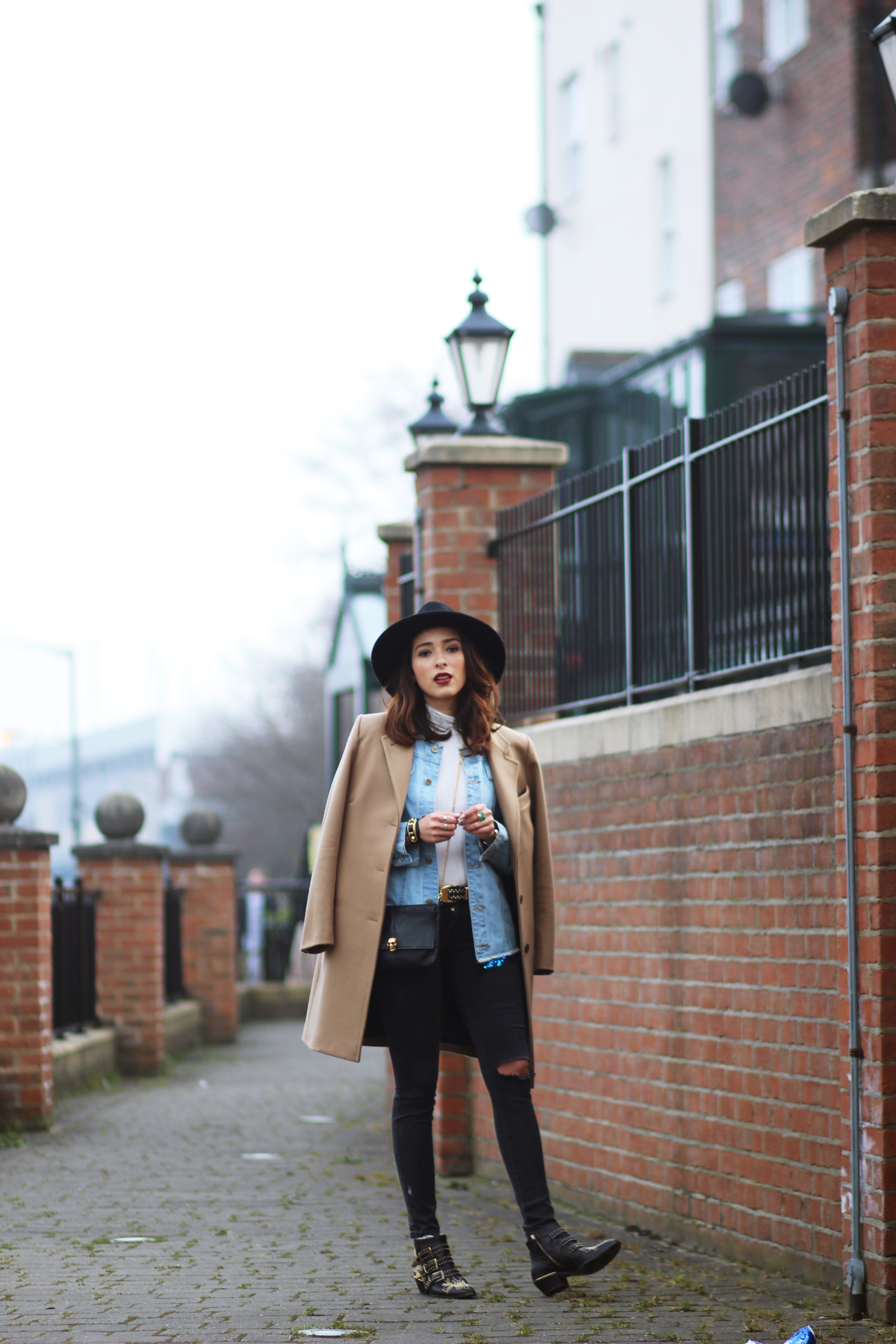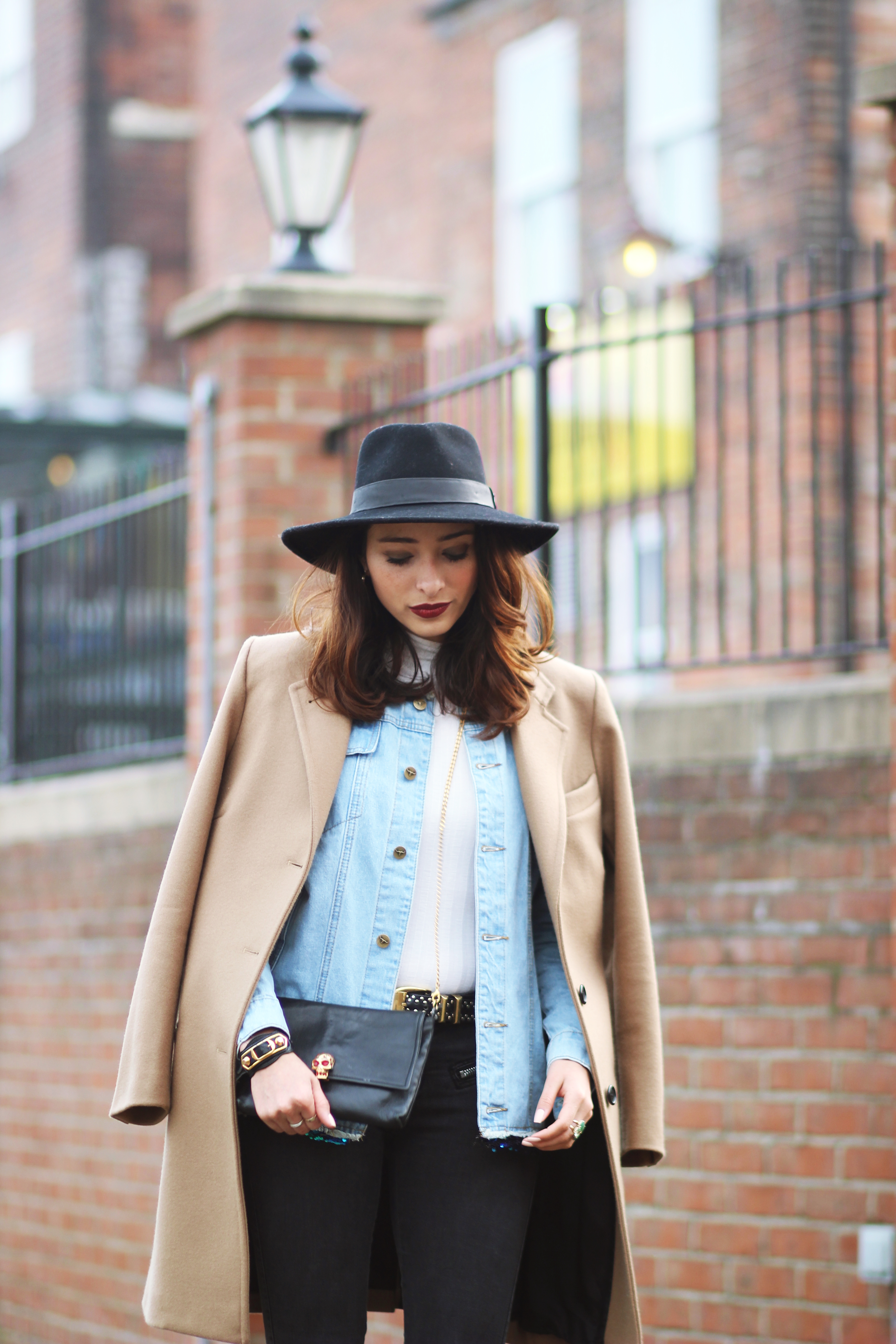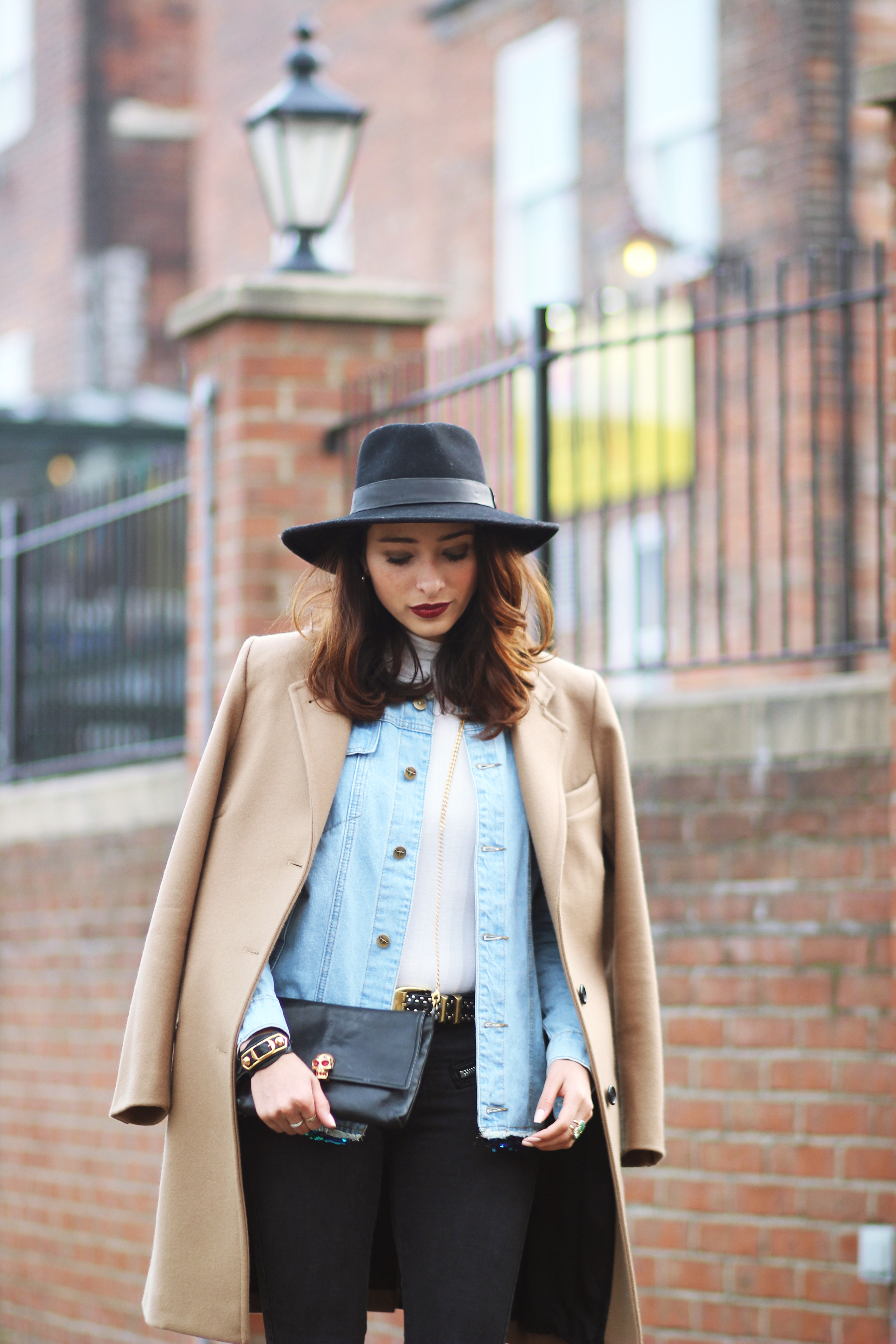 What I Was Wearing:
Hat: EcuaAndino
Top: H&M similar HERE
Jeans Jacket: Liquornpoker
Camel Coat: Gloverall
Jeans: Mango
Vintage belt: Versace
Boots: Chloe
Bag: Alexander MacQueen
Bracelet: Balenciaga
-SHOP THE POST + MORE-

Comments