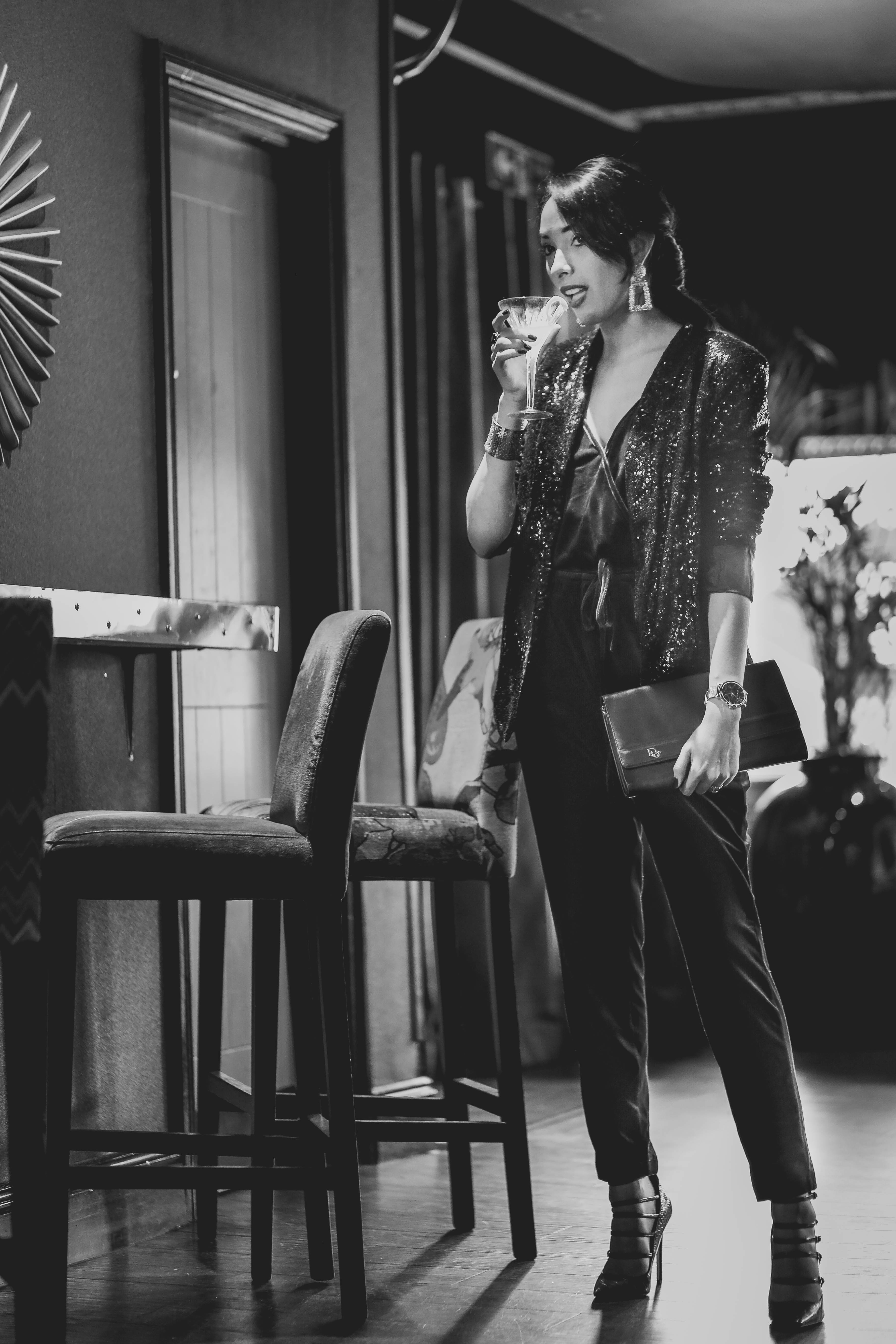 Hello my lovelies,
I can't believe we are re just a few days away from Christmas!  and I'm looking for festive looks to wear this year I'm going to be wearing playsuits, something that I normally never wear and this is one look that I will be definitely wearing this year, even though I have a few other options that I will be showing you soon on the blog.
 I absolutely love turquoise  (and velvet!!) and think it gives you a nice break from red. Don't get me wrong, I LOVE red, but the turquoise is just a fun little change. I absolutely fell in love with this gorgeous turquoise playsuit. The material is amazing.  I'm wearing a size 10 regular, for reference. I also love the way it looks paired with golden accessories.
I shot this look a few weeks back at the famous Tiger Hornsby bar that is situated on Newcastle's iconic Quayside and represents one of the first new bars to the city on the Quayside's ever continuing regeneration. If you ever get the chance to visit Newcastle don't to forget to stop by my favourite cocktail at the Tiger Hornsby bar is the porn martini.
I hope you all have a great Wednesday!
Love,
Virgit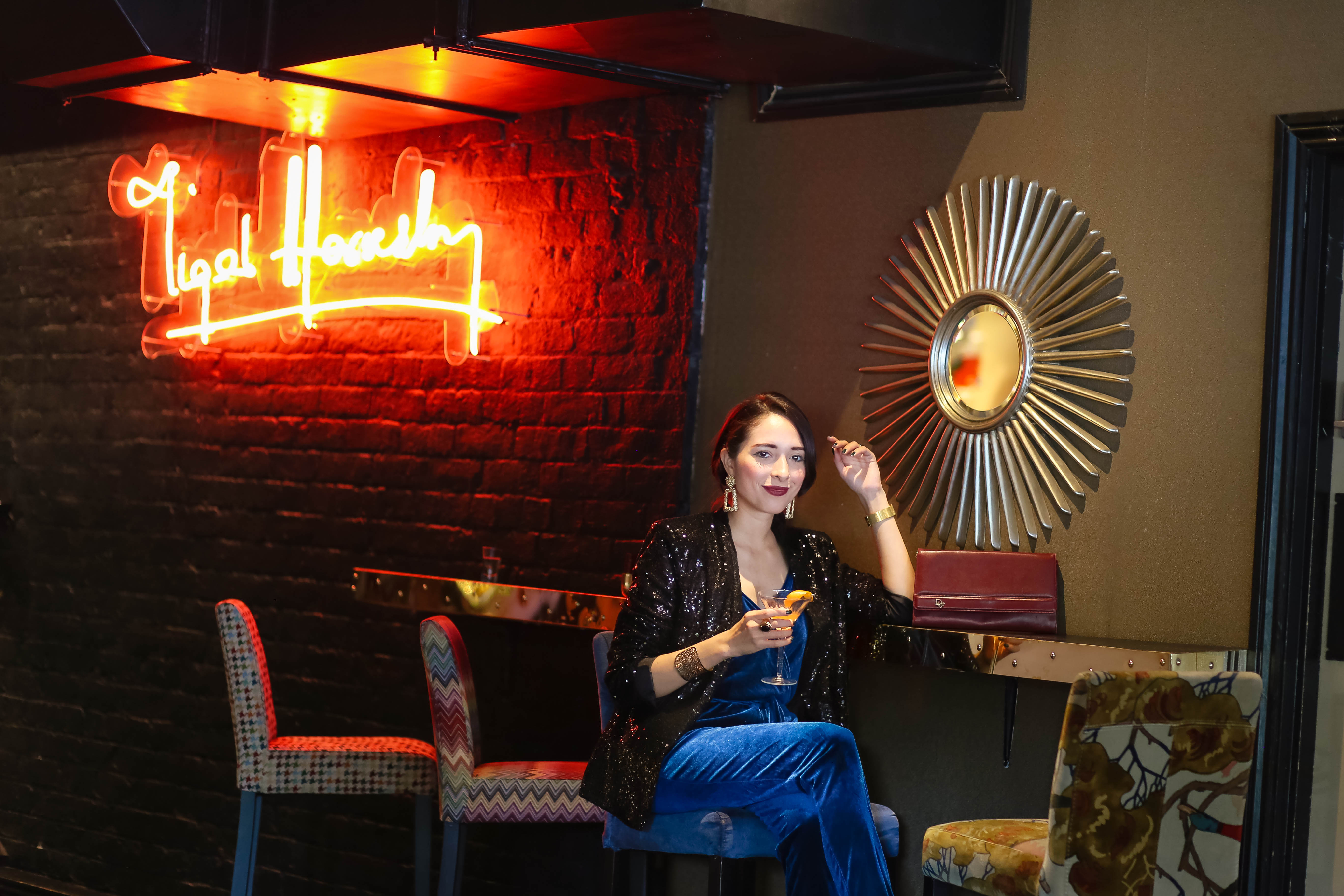 What I was Wearing:
Blazer: JustFab similar HERE
Playsuit: JustFab similar HERE, HERE,HERE and HERE
Clutch: Dior vintage similar HERE
Watch: Christian Paul
Heels: Paper Dolls similar HERE
Earrings: Zara similar HERE

Comments