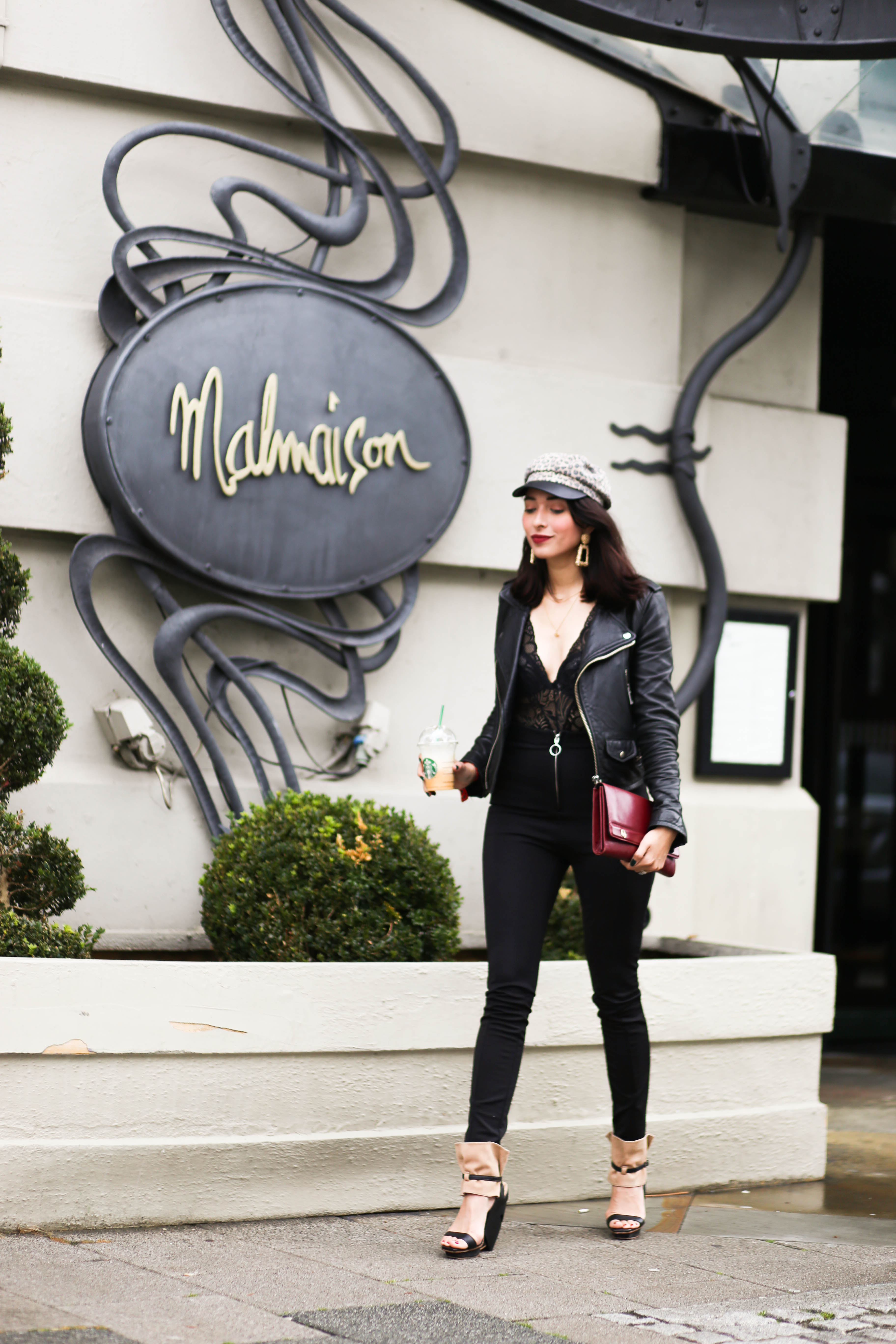 Hello my Lovelies,
Happy belated new year to all of you, thank you for all the love and support you guys have been giving me last year, it means a lot.
I haven't been that active on my blog, because somehow I didn't felt like writing even though I have a lot of content to be shared. and I posted this look already on my instagram, but here are all the links to this look.
I wore something daring, that is not even me but oh boy I felt sexy wearing this outfit, since last year the trends of wearing bodysuits were a hit, I decided to wear them as well.
I was feeling that all the eyes were on me when shooting this revealing piece of clothing, I'm also wearing this beautiful mini silk scarf by silk philosophy, is a nice final touch to add on any outfit this bracelet scarf can be worn as a choker, mini silk scarf, silk bracelet, hair accessory or handbag charm.
The earrings I'm wearing they are from Zara but got them from eBay, as they were sold out everywhere, and makes any outfit look amazing, don't you guys think?
Love,
Virgit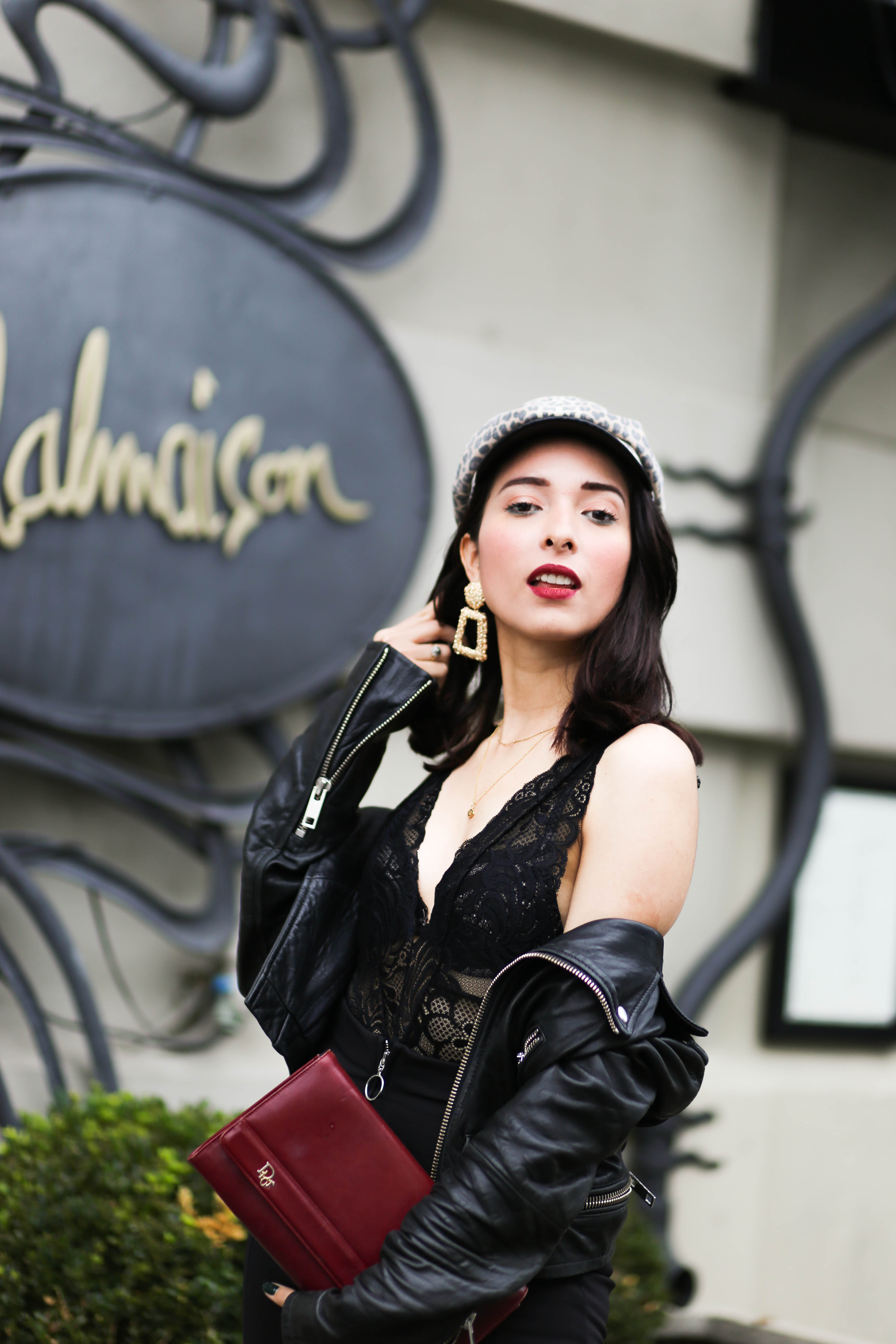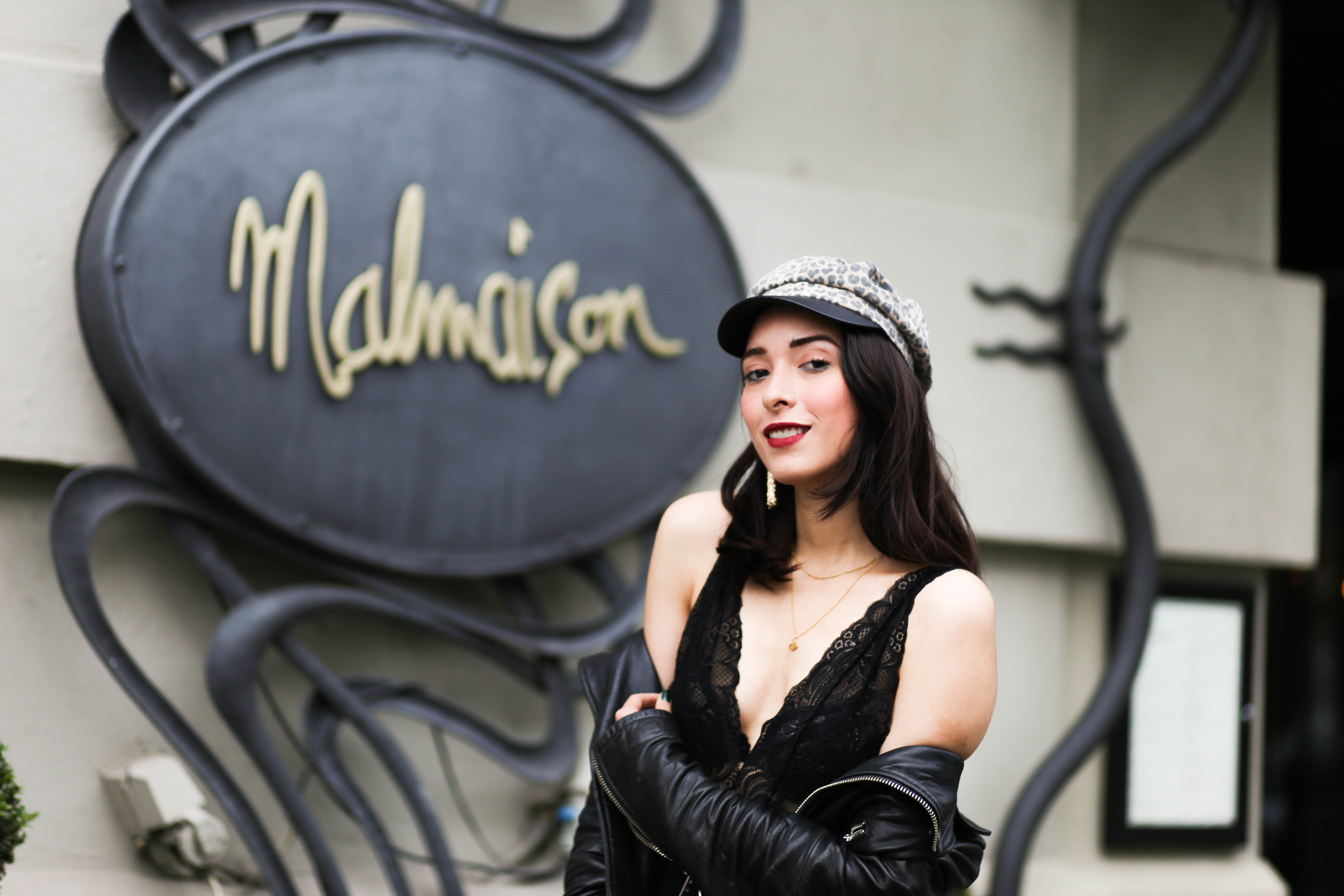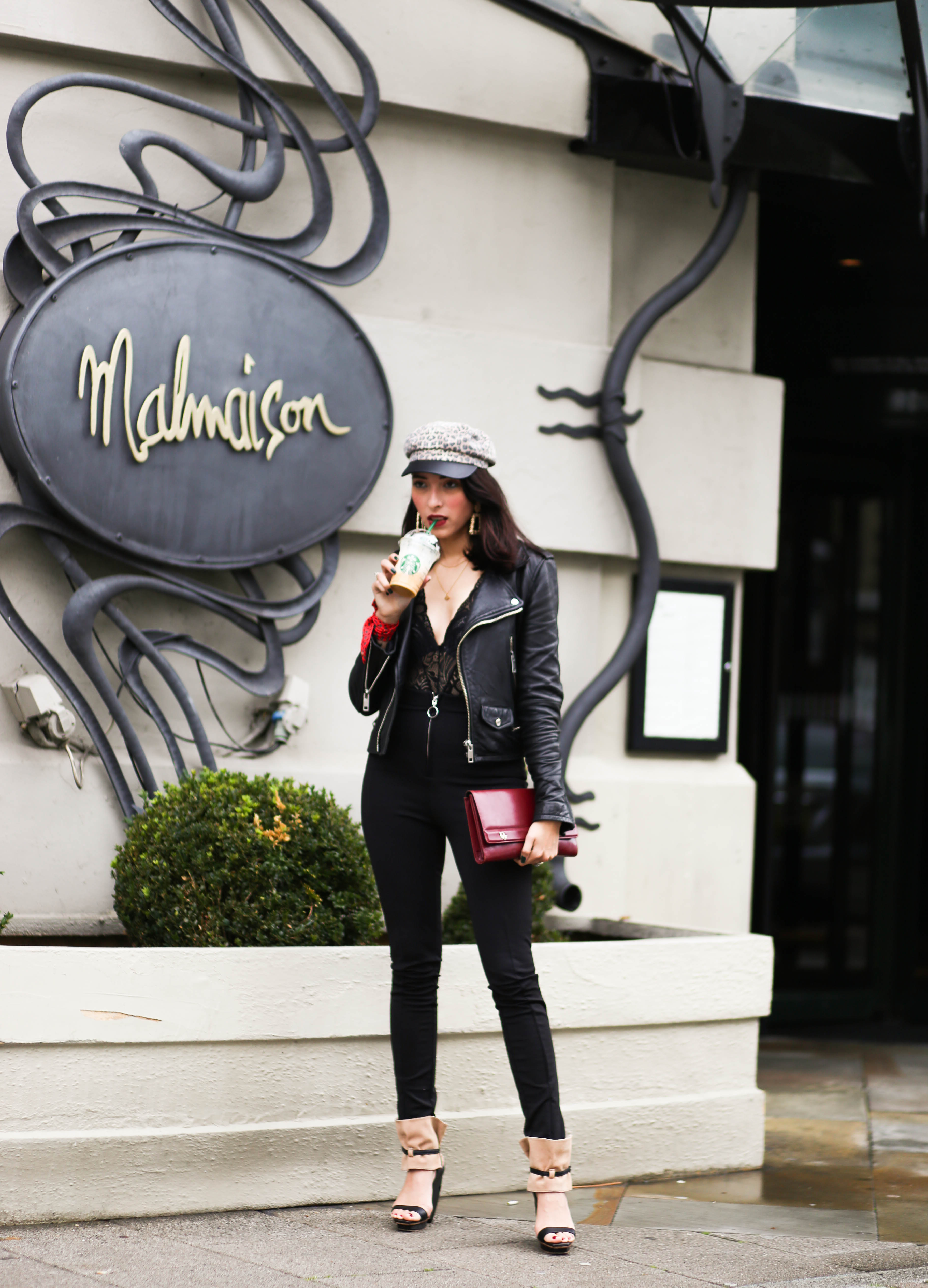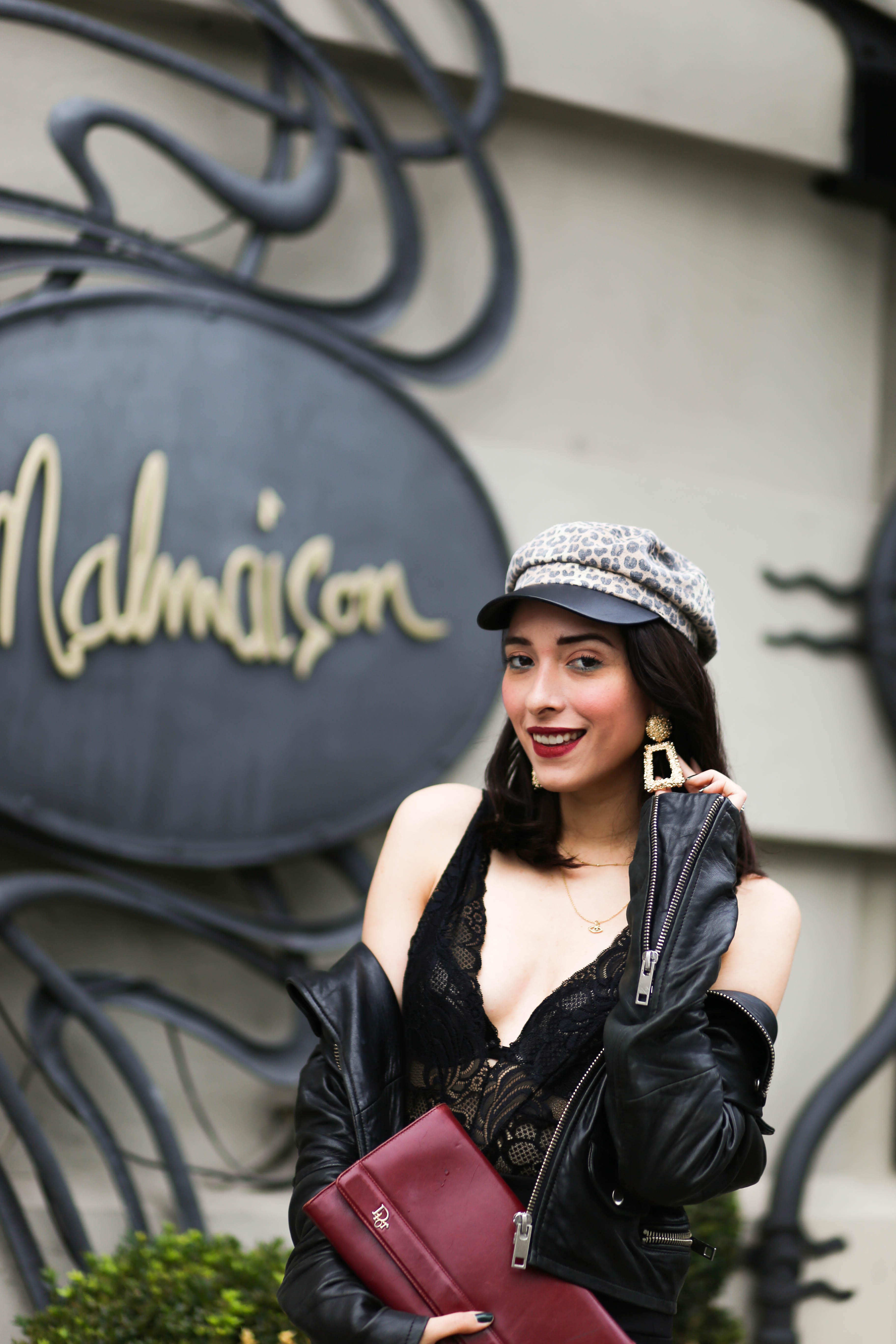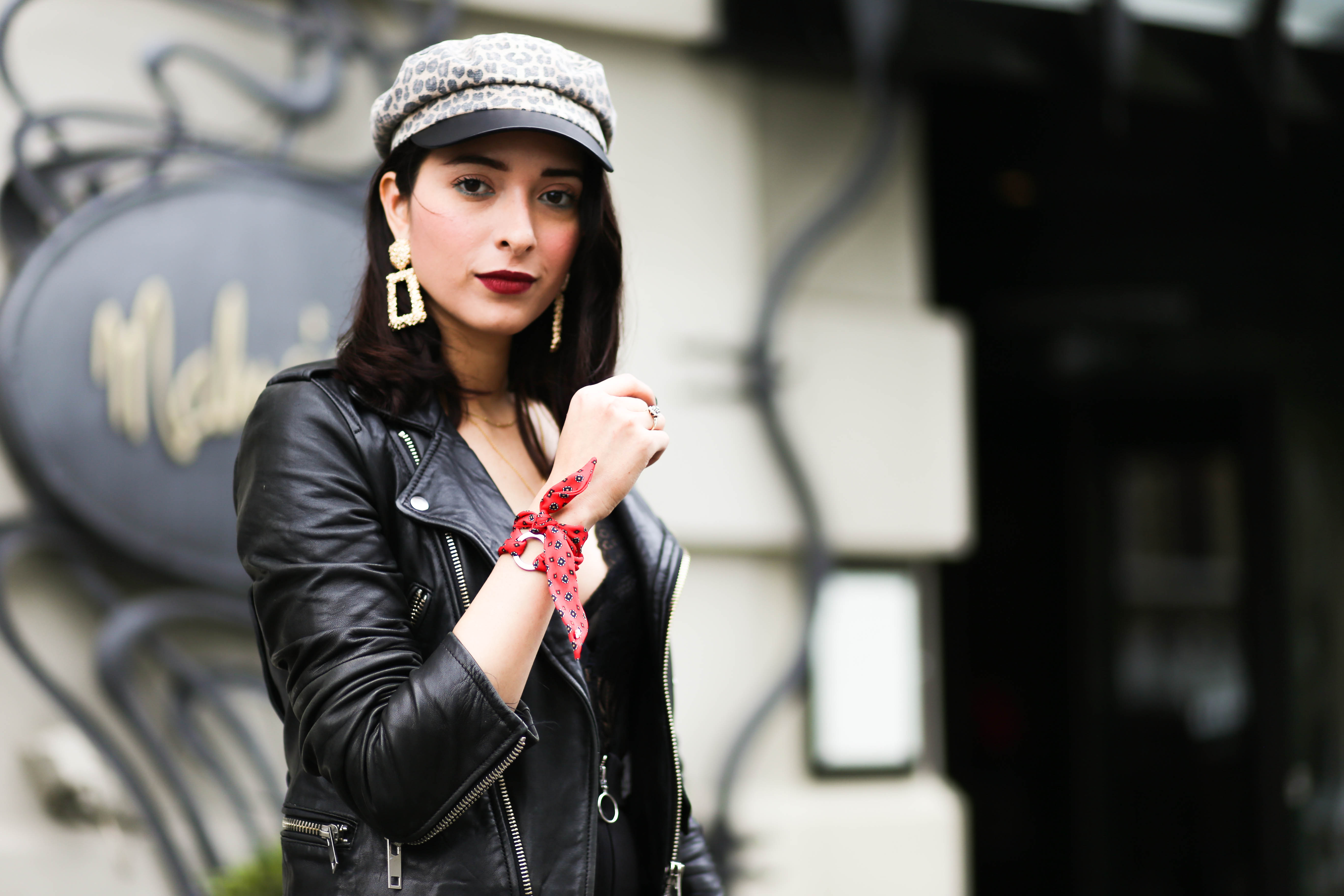 What I Was wearing:
Boy cap: Topshop similar HERE
Earrings: Zara but similar HERE
Bodysuit: Fashionbibleuk
Trousers: H&M similar HERE
Leather jacket: Mango old similar HERE
Shoes: Clave design
Clutch: Vintage Dior similar HERE
Mini silk scarf bracelet : silk philosophy


Comments