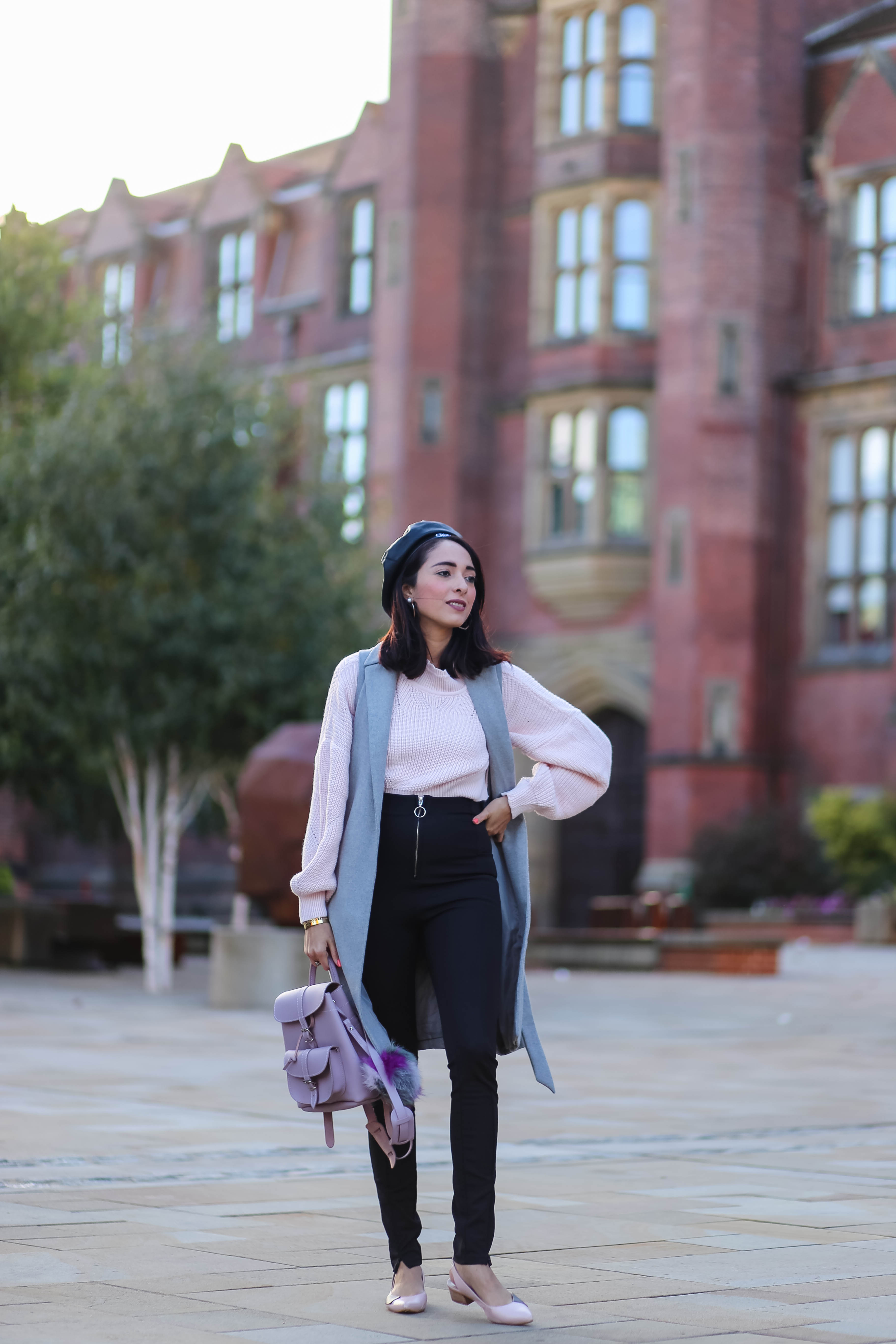 Hello my lovelies and happy Sunday!
Today I was so excited because I head to China town to celebrate the year of the pig, it was a beautiful celebration, but I didn't realise how cold it would be. So I was freezing out there brbrbr. Did you celebrate it as well where you live?
 I don't know about you all, but I'm over winter! I'm ready to say goodbye to the cold and hello to all things warmer weather. I'm hoping the warmer weather will be here soon!
 One of my current favourite colours is pastel colours!!! I'm seeing it everywhere and simply cannot get enough of it. like the jumper and backpack I'm wearing  in this look, I think it's going to be one of the most popular colours for spring. I also believe it is one of those colours that looks good on everyone.
Everything I'm wearing is mostly old except from the jumper, I remember wearing this shoes all summer long for two years in a row I never get enough from them, I put similar garments down below where you can find what I'm wearing.
I got this faux leather beret long time ago on ebay, is one of those fashion accessories that finished the look.
Happy New year of the pig everyone!!!
Love, Virgit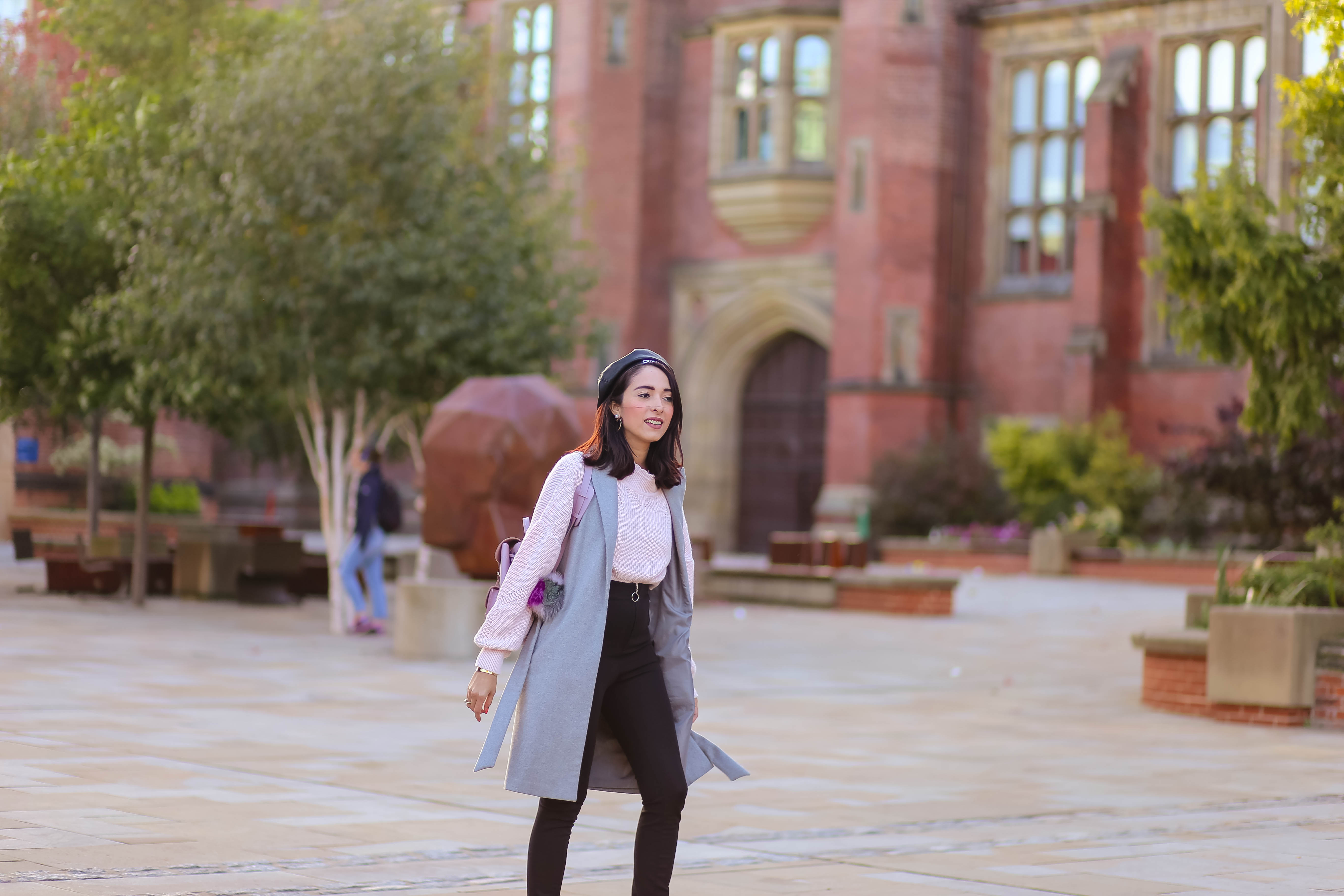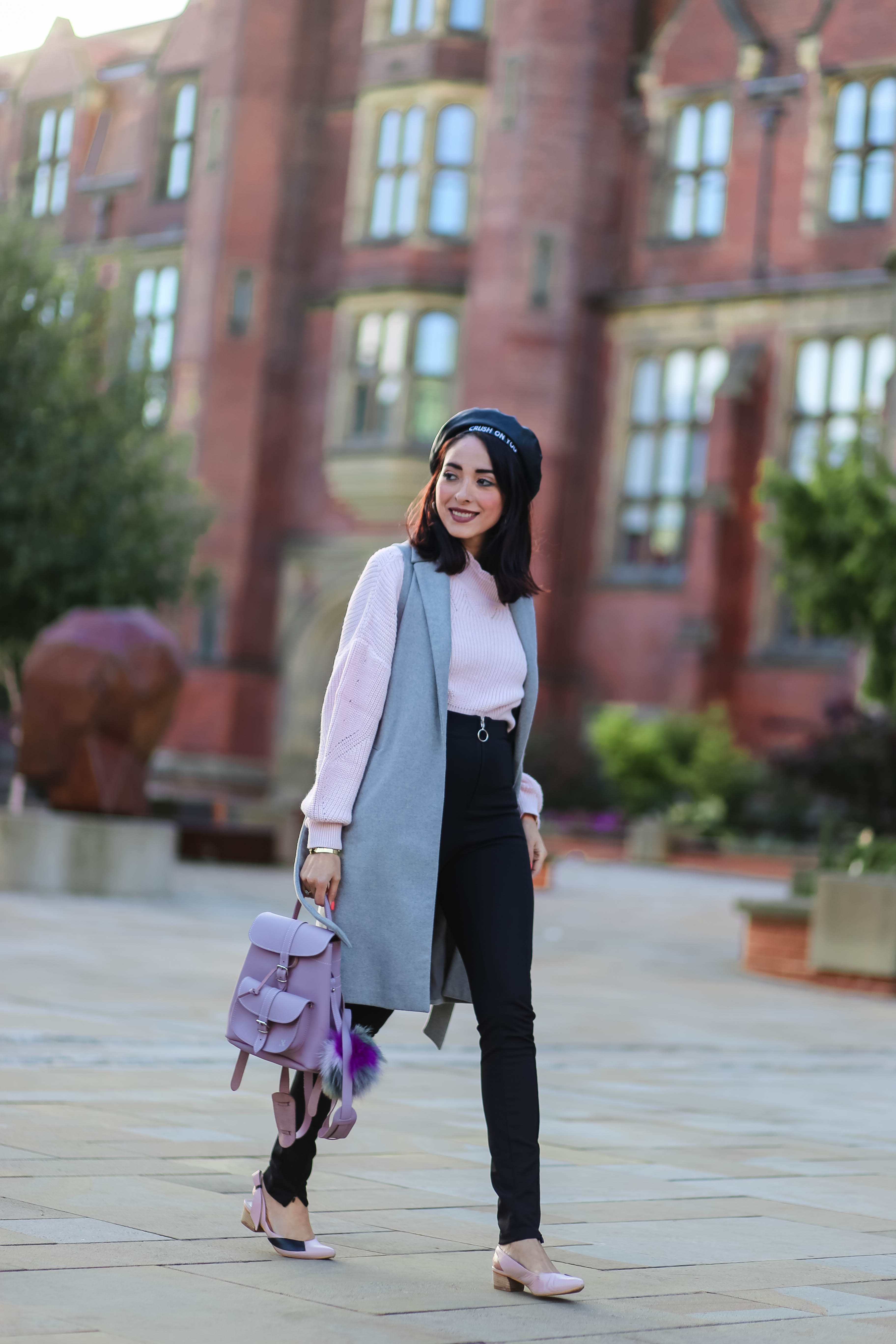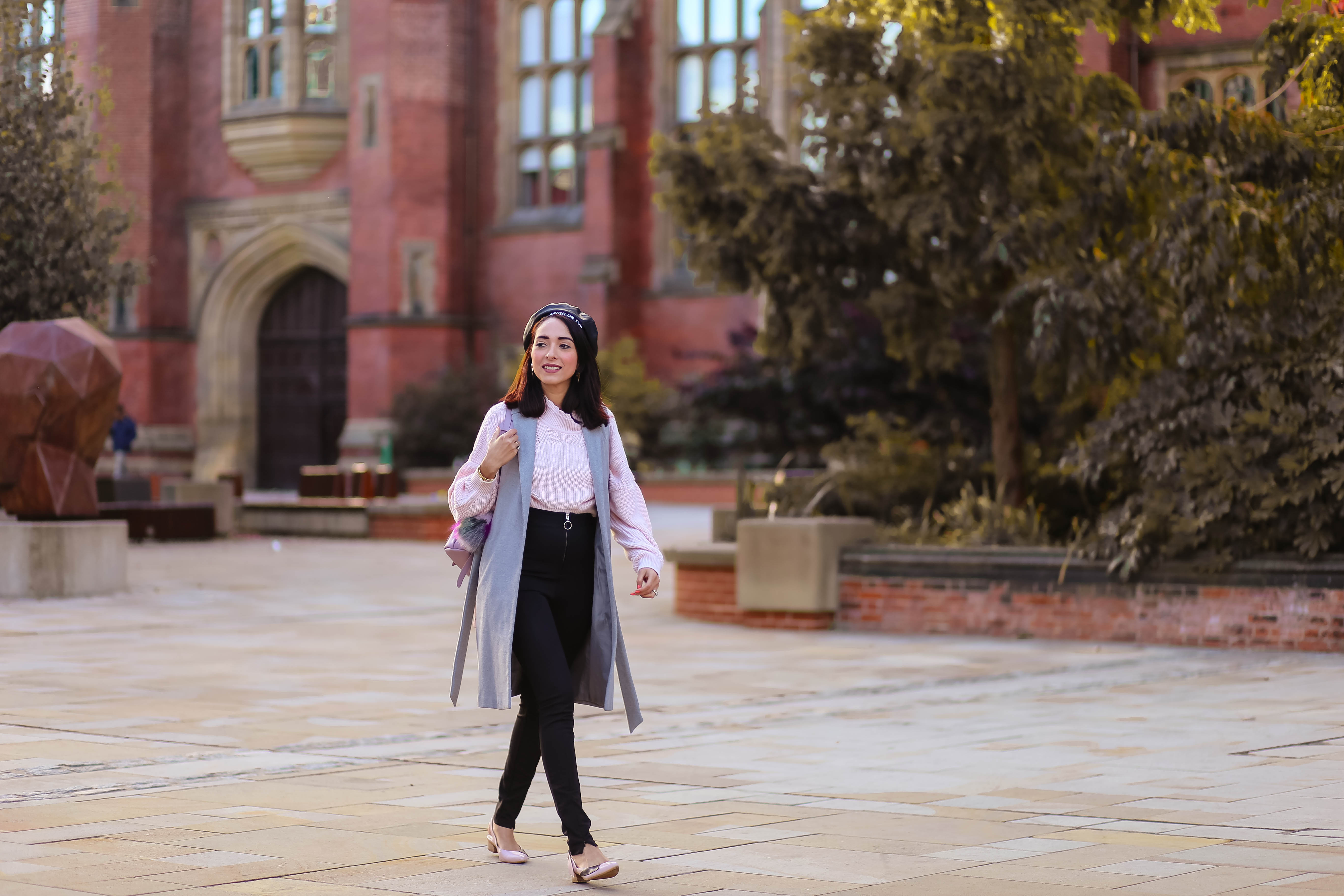 What I Was Wearing: Leather beret: Ebay similar HERE and HERE Vest: Newlook old similar HERE and HERE Leggings: H&M similar HERE and HERE Jumper: Femmeluxefinery similar HERE Shoes: Clave Backpack: Grafea


Comments