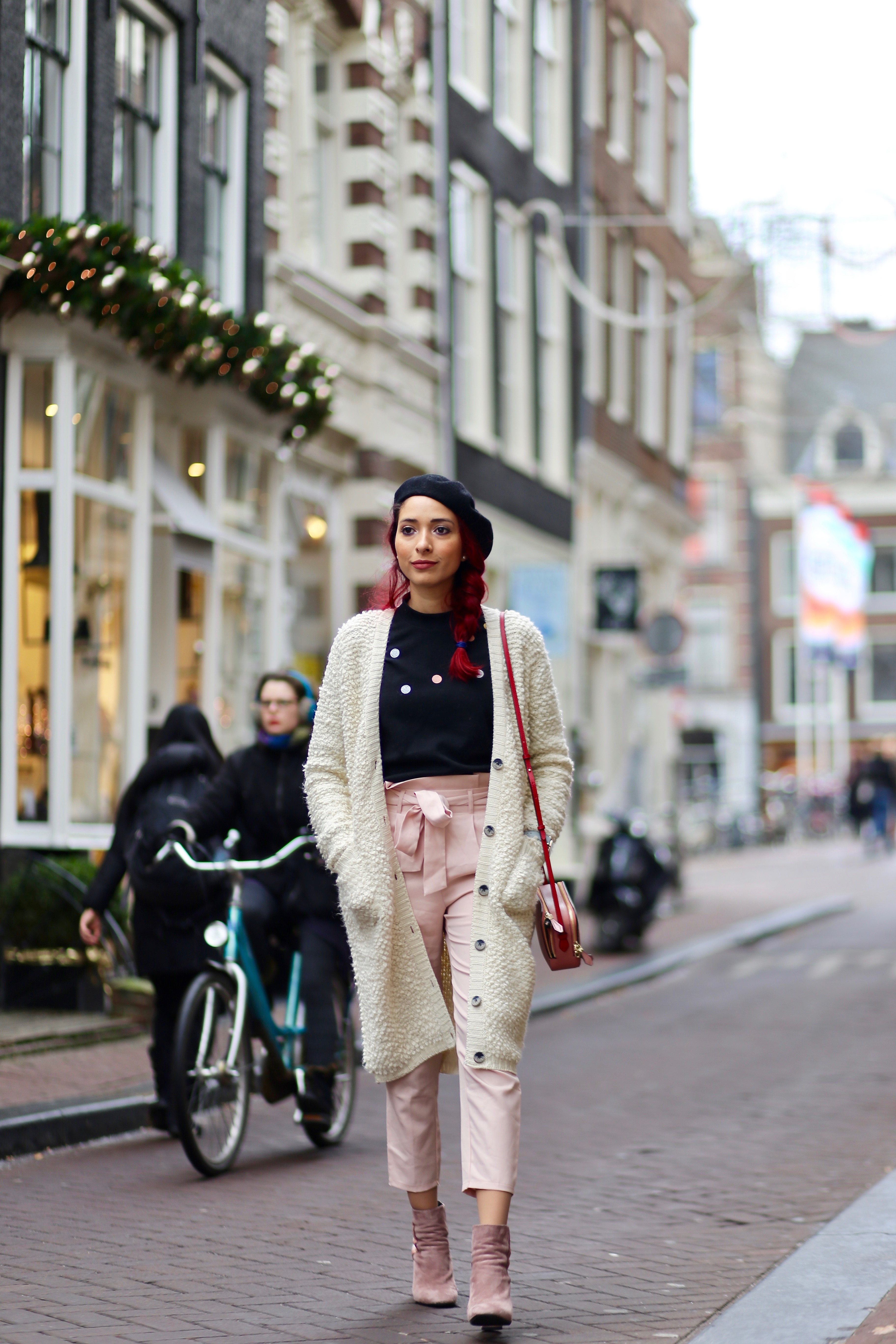 I shot this back in December while I was in Amsterdam, I wore this for the grand opening of the first Primark store  in Amsterdam I don't know but somehow I feel like a Parisian every time I'm in Amsterdam.
Is true what people say about cities inspired people how to dress up but in my case other cities inspired me to dress up differently in the city I'm in like in Amsterdam everyone love to wear trainers I wear heels haha I don't know somehow I love to be different then others.
Soon my Iceland diary will be up on my blog will even make a Iceland vlog about it.
Happy Sunday!
Virgit
Photography by Charissa Goldapple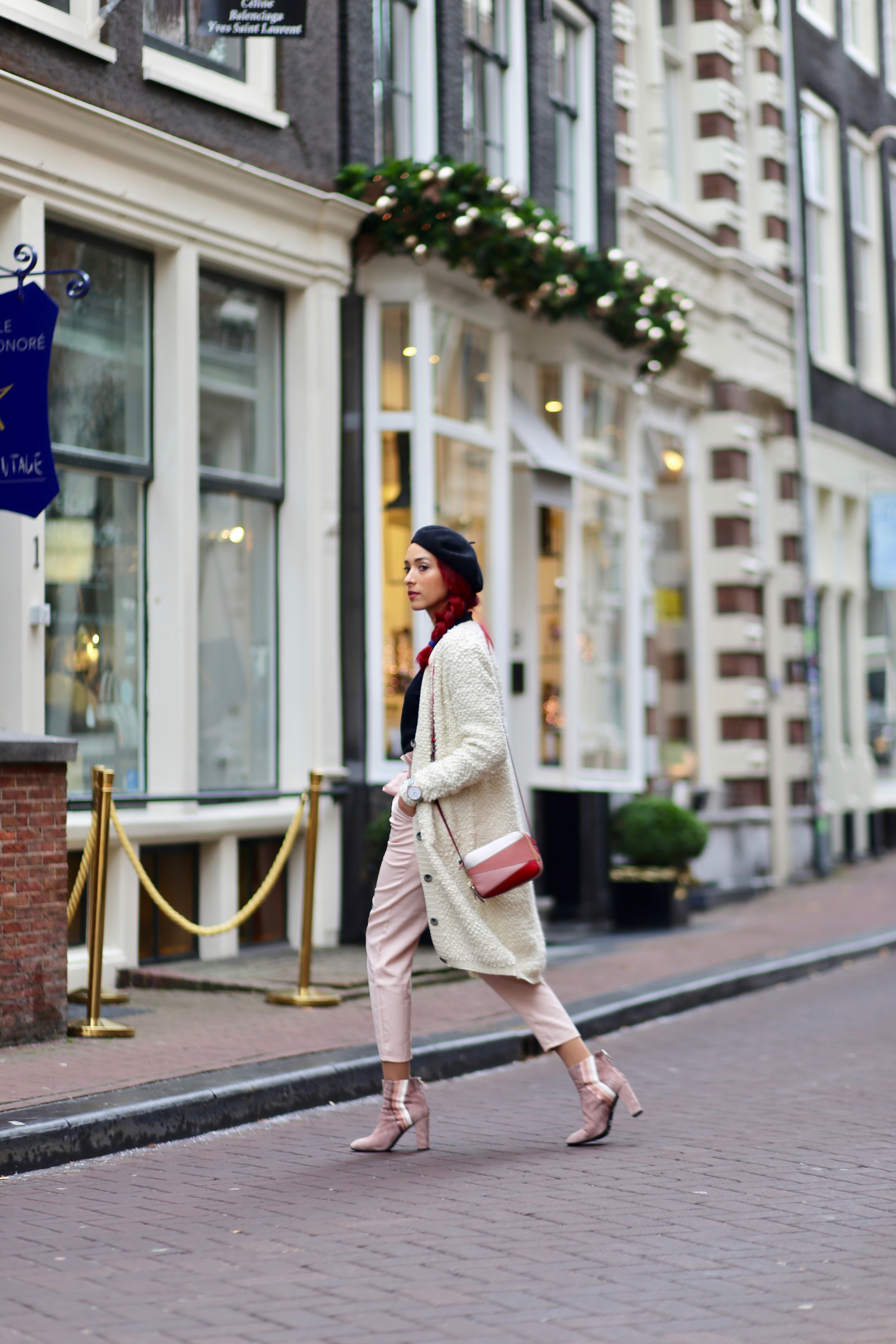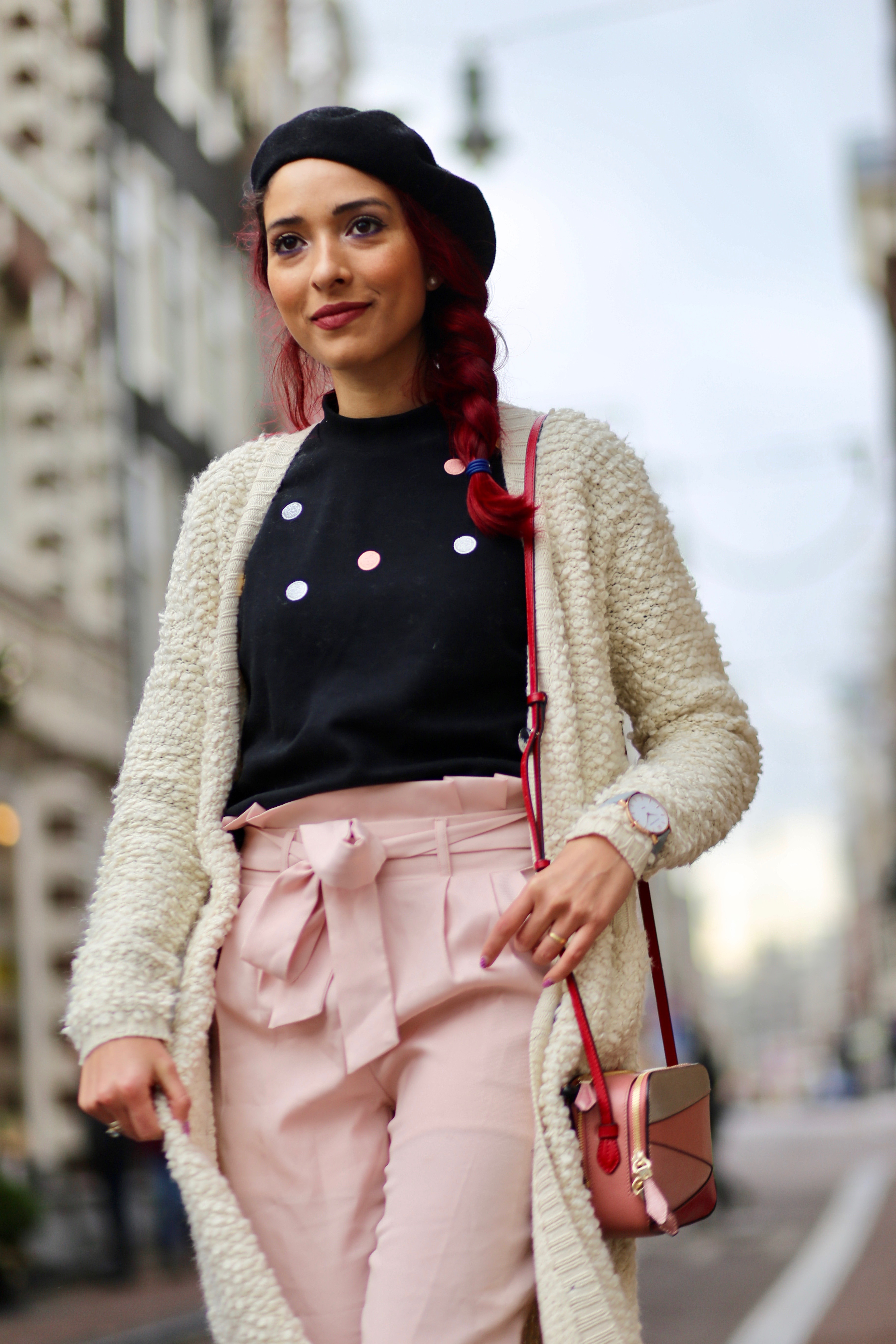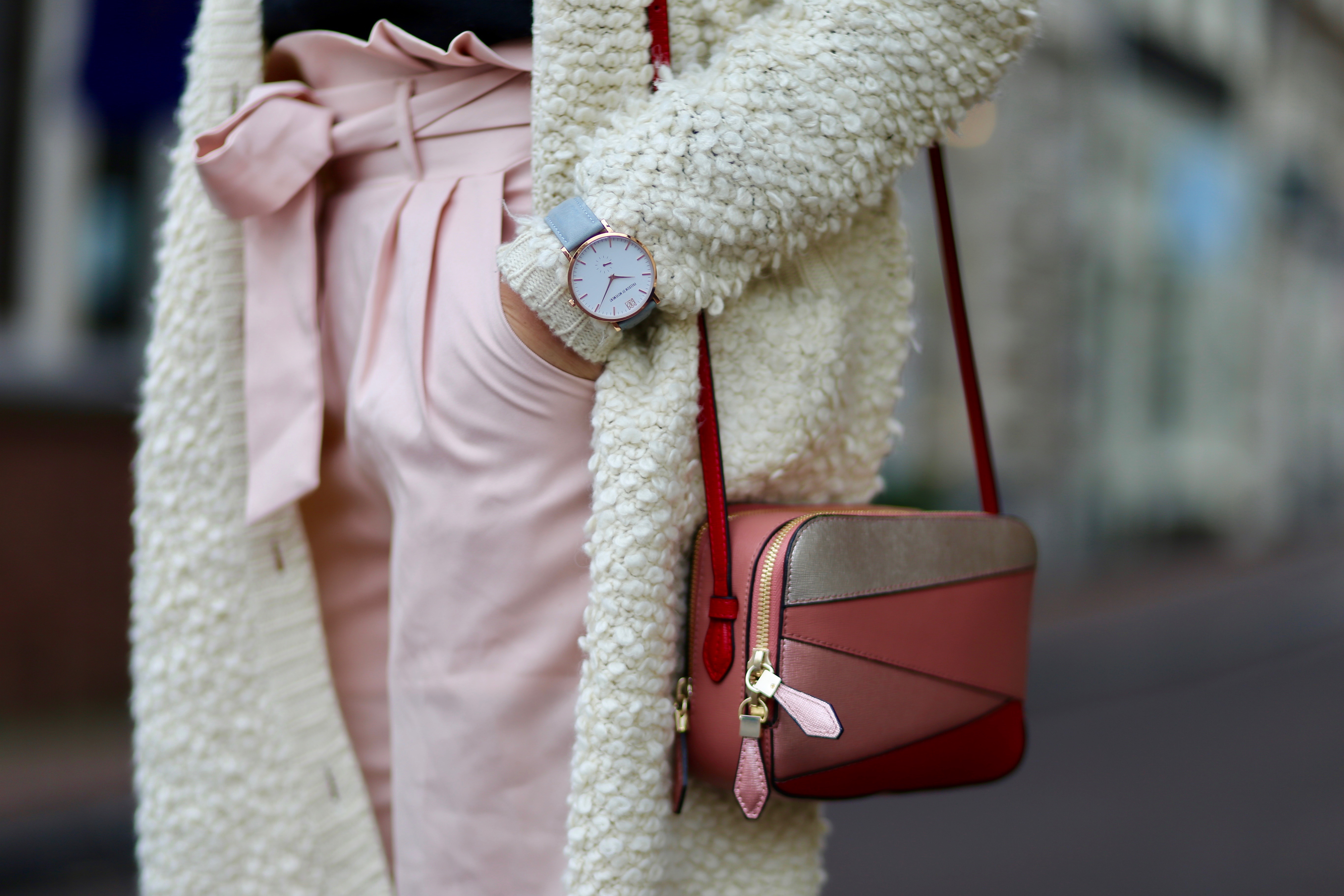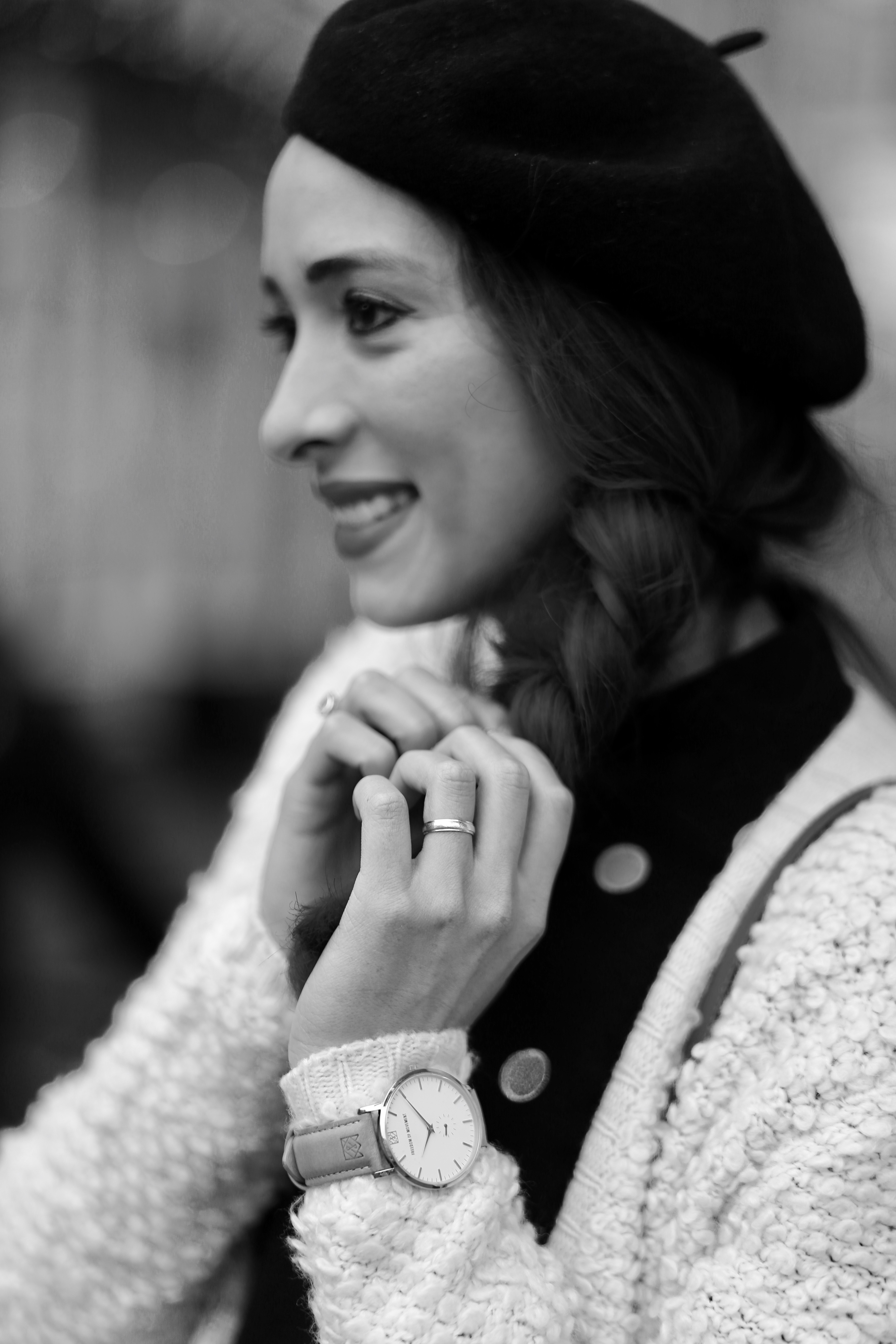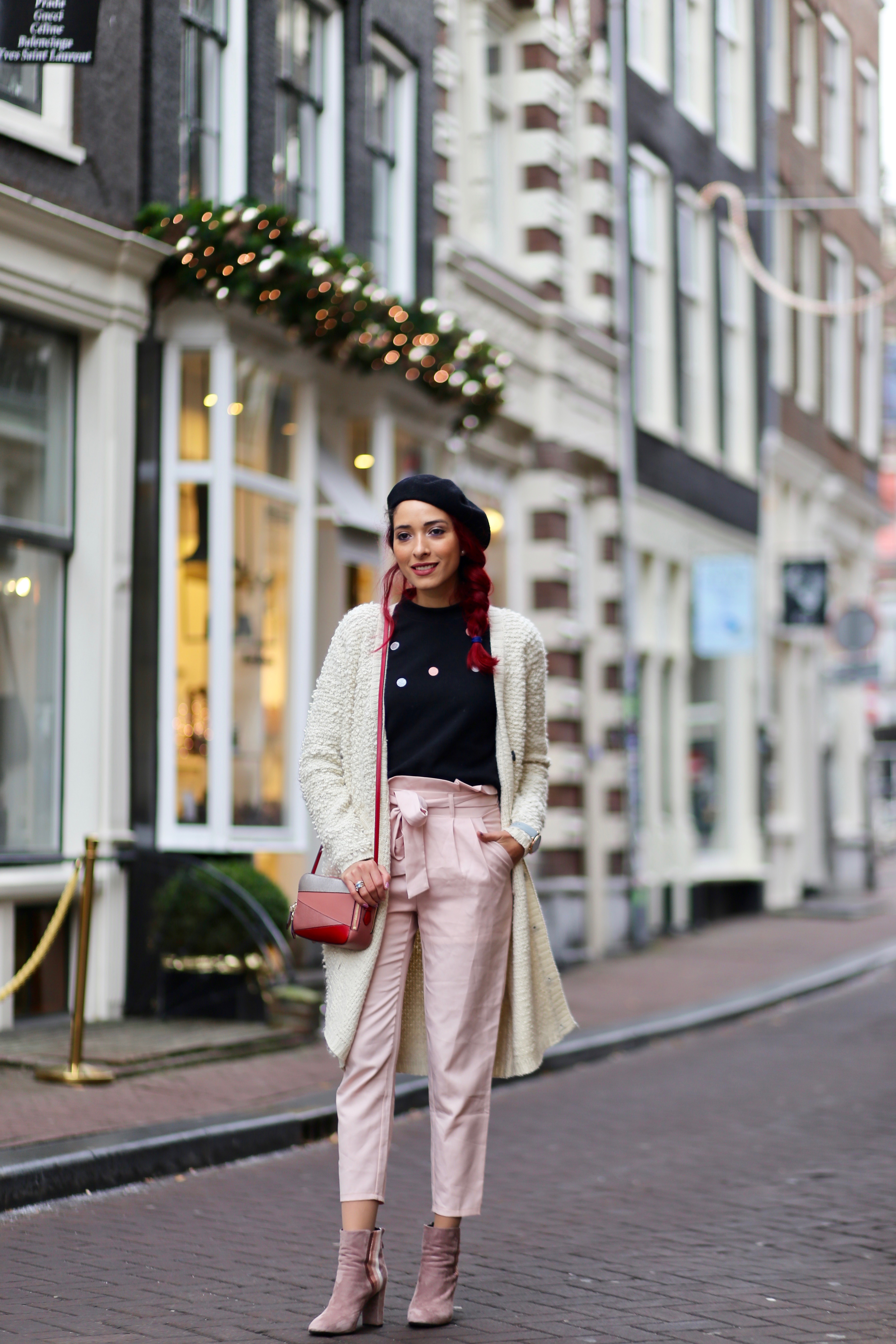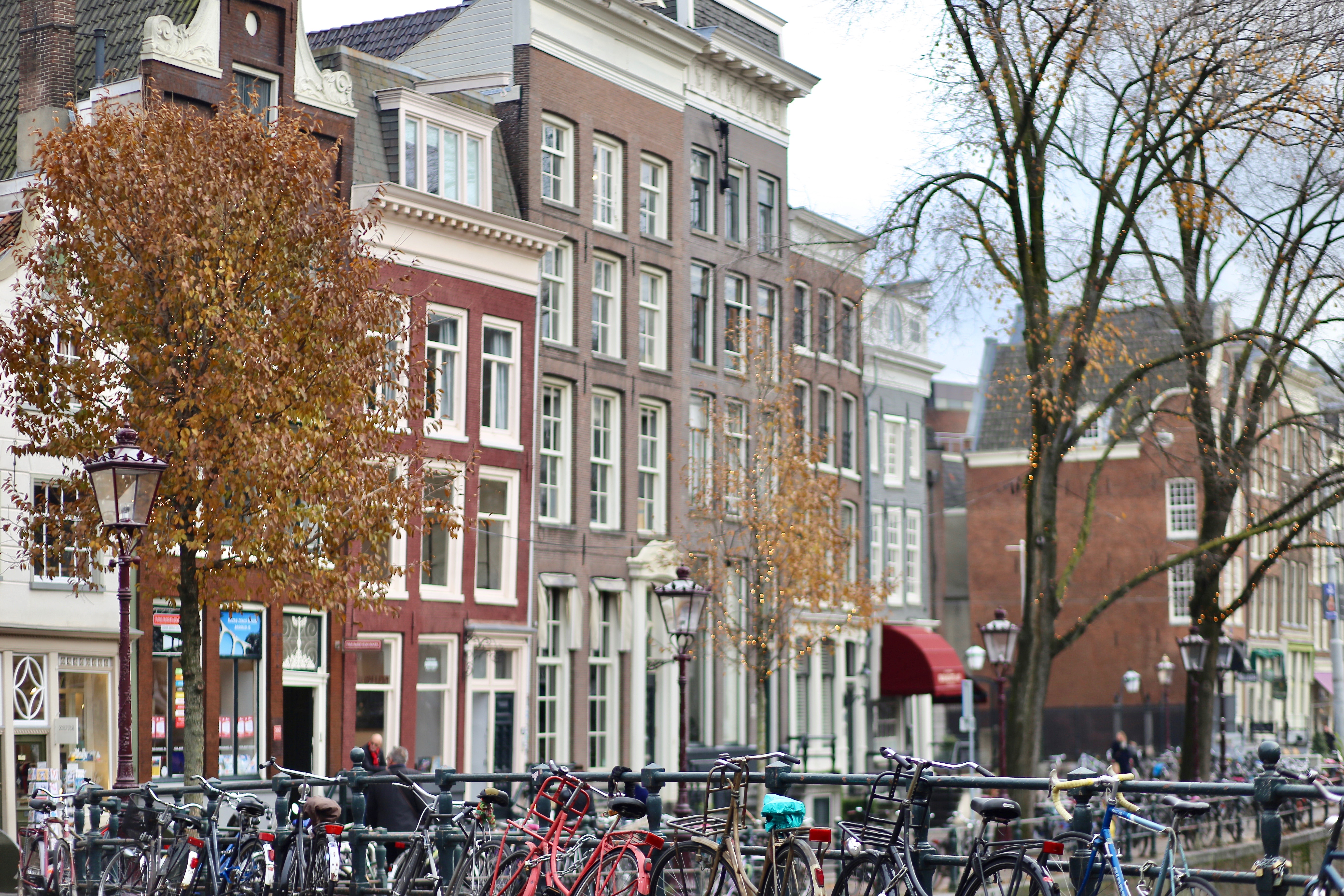 What I Was wearing:
Beret: H&M old similar HERE
Turtle neck sweater: Nümph
Cardigan: Nümph
Trousers: InStyle old similar HERE
Bag: L.K.Bennett
Watch: Freedom of movement
Boots: L.K.Bennett


Comments