Hello 2017,
A new year a new beginning I have been absent from my blog and social media lately because of my holiday in beautiful Iceland I'm still here and leaving in 3 days.
I wanted to share with you one of the things I got from Christmas  these cool wireless earphones/ headphones good quality earphones, great sound when listening to music, very pretty colour for a lady I normally always go for white but as I know white gets dirty pretty easily I decided to give pink a try ;D I got this earphones to use on the go and I have been blown away by the quality and clarity of the sound, they have rich bass and highly defined top end. so happy with them and they come with a beautiful leather pink carry bag as you can see on the picture.
My second option is this big black headphones as sometimes it is  good to have two different ones to give my other ones a break they are very easy to setup to your Bluetooth and great sound, seriously I always use to break the cables somehow and now this product exceeded my expectations because they are wireless so bye bye cables. The sound quality is excellent and the built hands free system is excellent too.
Love,
Virgit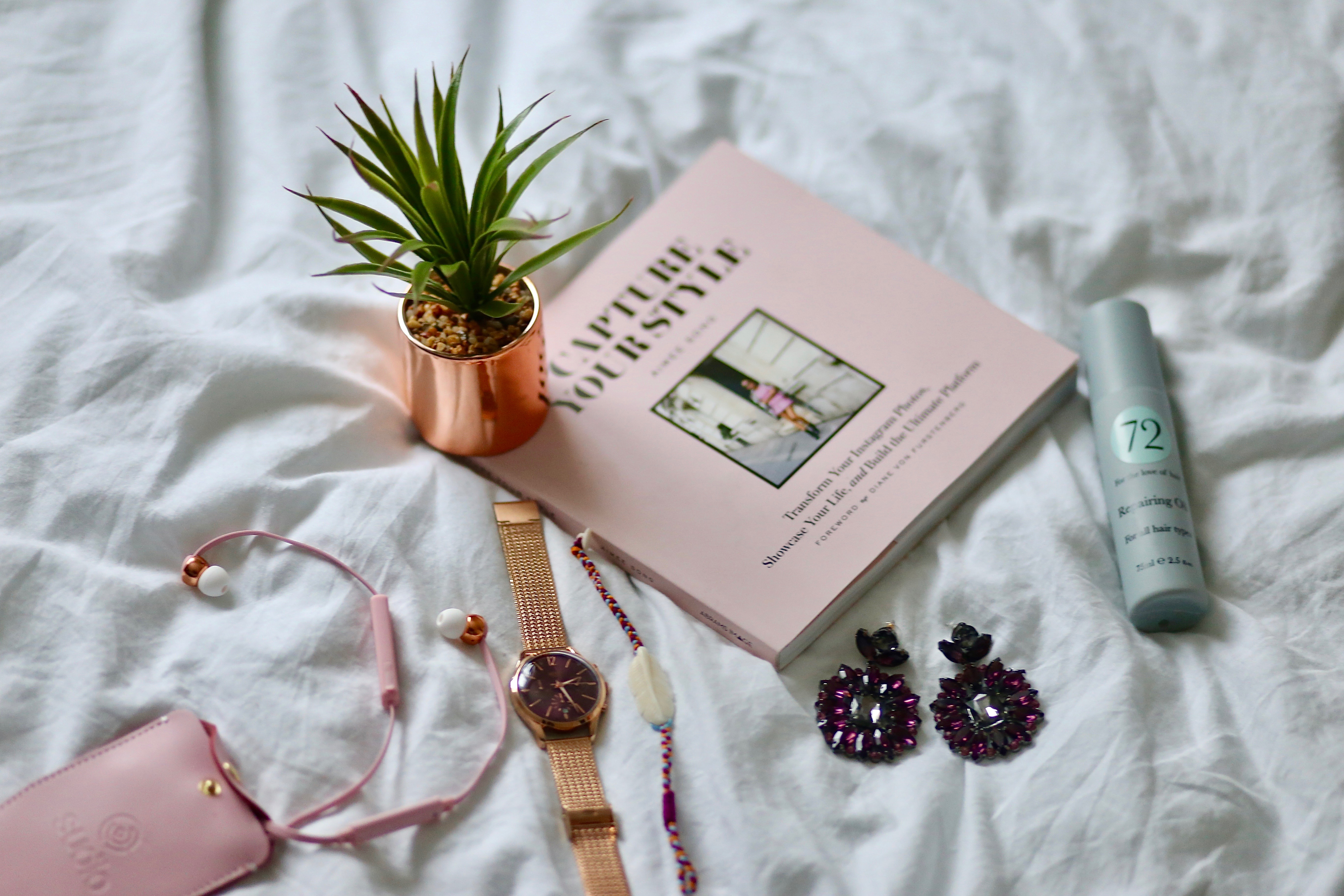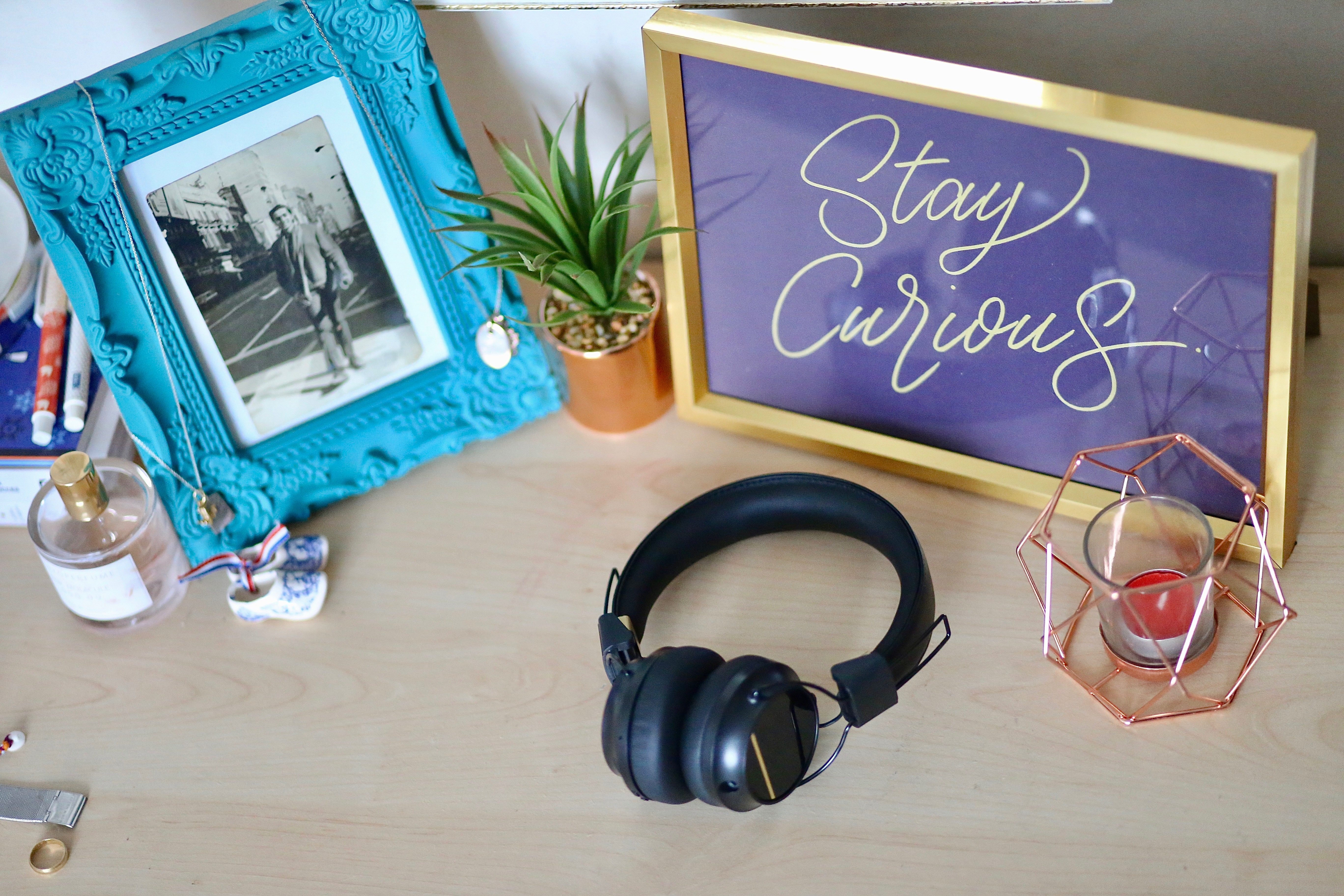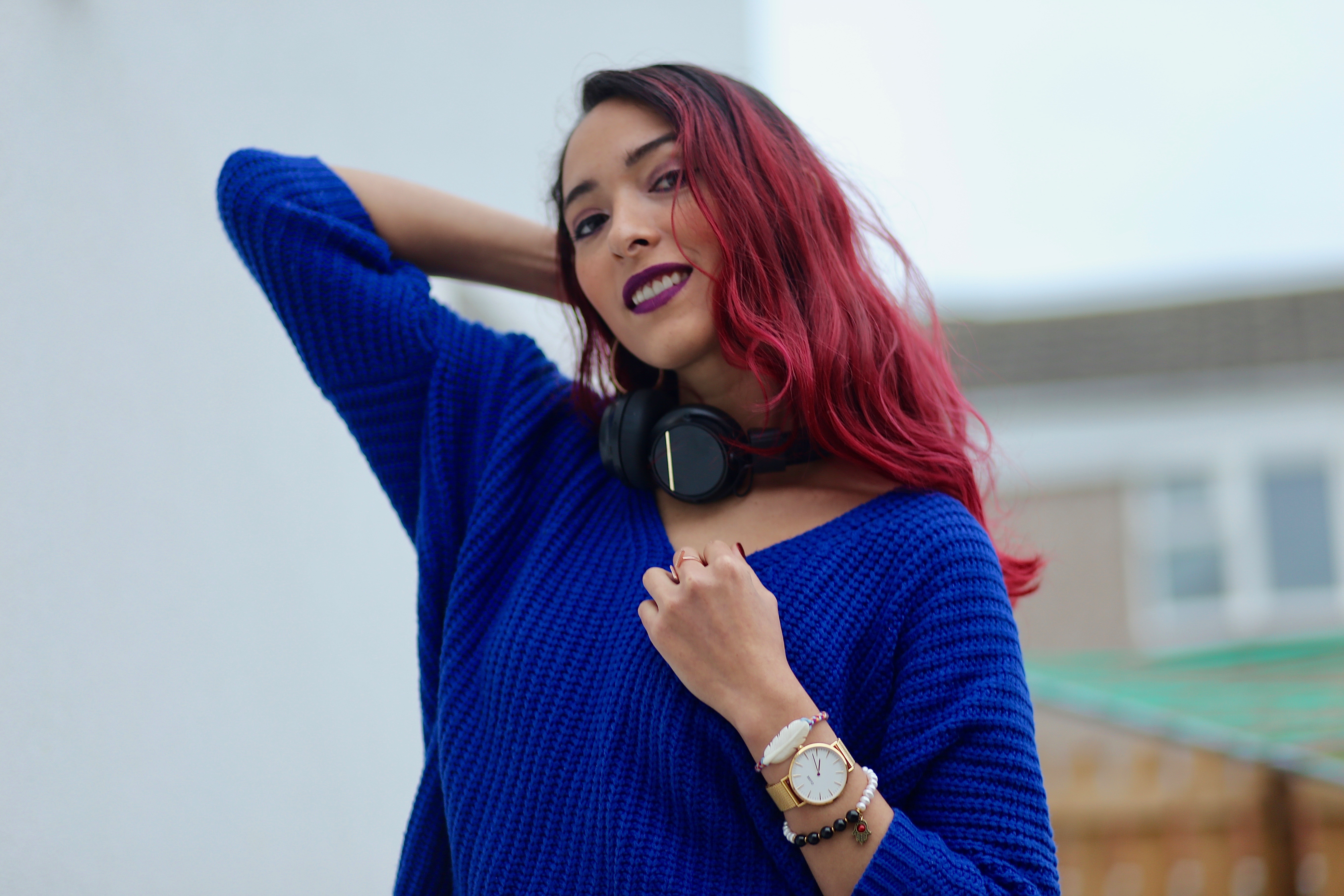 What I was wearing:
Vasa Bla pink earphones: Sudio Sweden
Regent black headphones: Sudio Sweden
Purple mesh watch: Henry London
Mesh golden watch: Cluse
Feather bracelet: Wander Bracelets
pearl bracelet: Cloris
Book capture your style: Asos


Comments