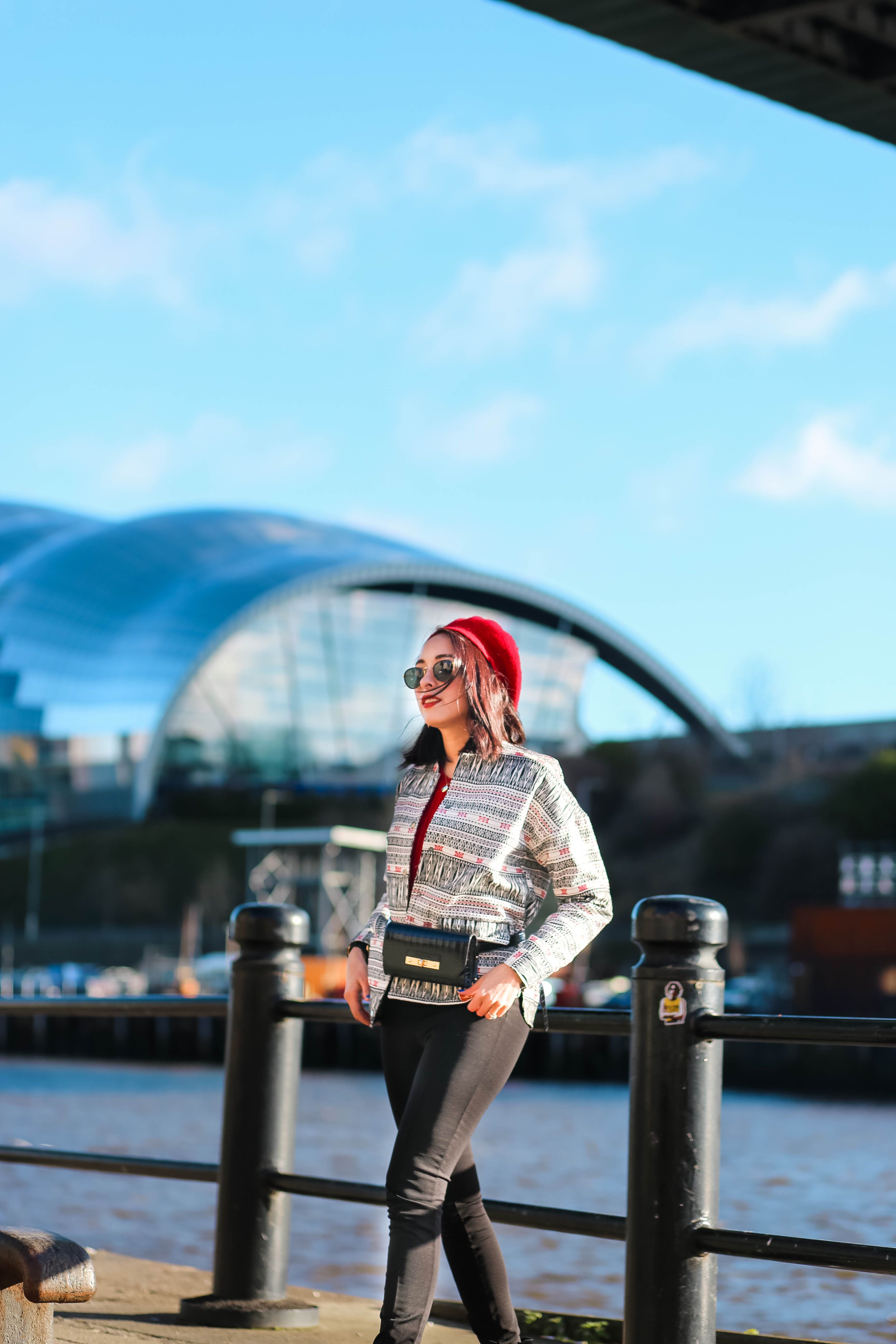 Hello my lovelies,
I'm back with a new post, from the wonderful  city of Newcastle I love how this photos turn up so beautifully it was a nice sunny weather, not to mention the weather is just getting better and better I'm over the moon.
People in Newcastle think I'm French because I wear berets, most of the time hehe even people find it strange when others wear hats haha it might be the love and hate relationship the Brits have with the French hehe.
I guess I have a collection of 10 berets in total in all sorts of different colours. Now that my hair is extremely short I feel that I can't sport berets as with my longer hair, I did wear them in one of my latest shots that I have to show you soon on the blog, I seriously am obsessed with berets that I remember wearing them back in the summer in London is funny because it was hot and I was like I don't; care is fashion and I look cool haha, I feel that for such a long time I'm wearing a more casual look on my blog, wearing this gorgeous boots from moda in pelle a brand from Leeds that I adore, for the amazing quality of shoes they have, and I found that they sell their shoes at the Fenwick store in Newcastle if you were wondering if they sell it here in the Toon.
I'm wearing this old leggings from almost two years ago, but I love them and wear them every winter and never get sick of them. It accentuates your figure gracefully ;D.
Happy weekend ahead you all!
Virgit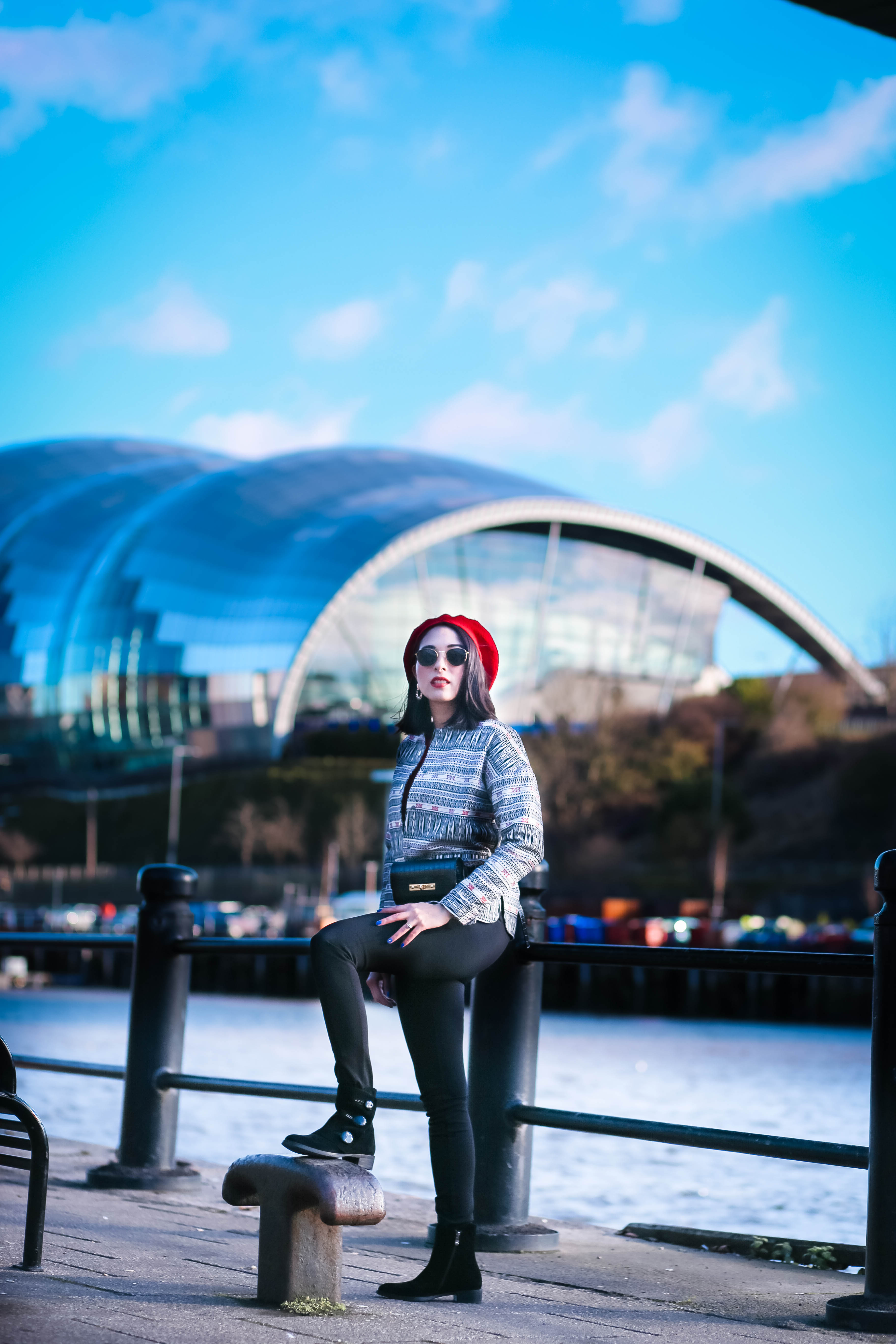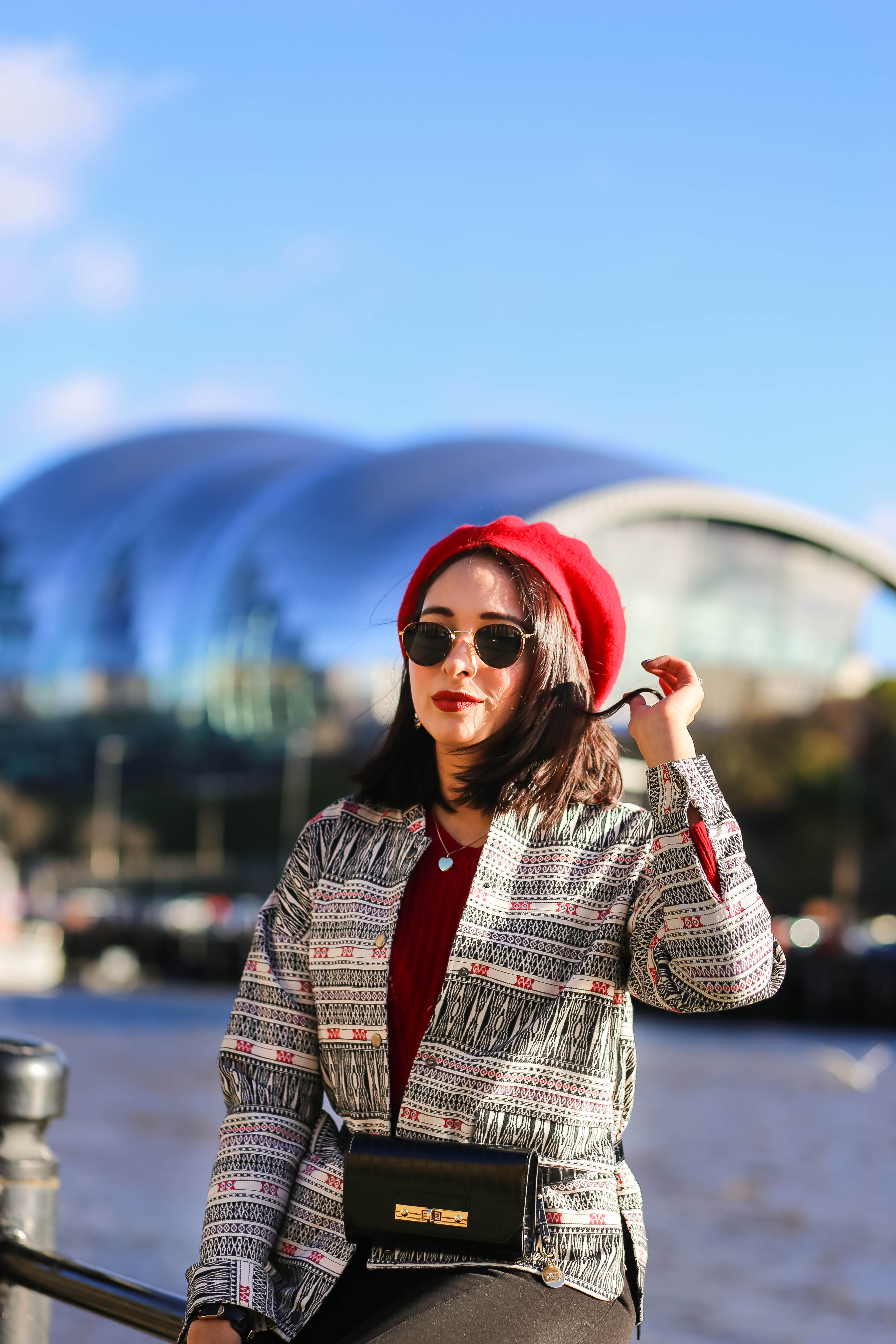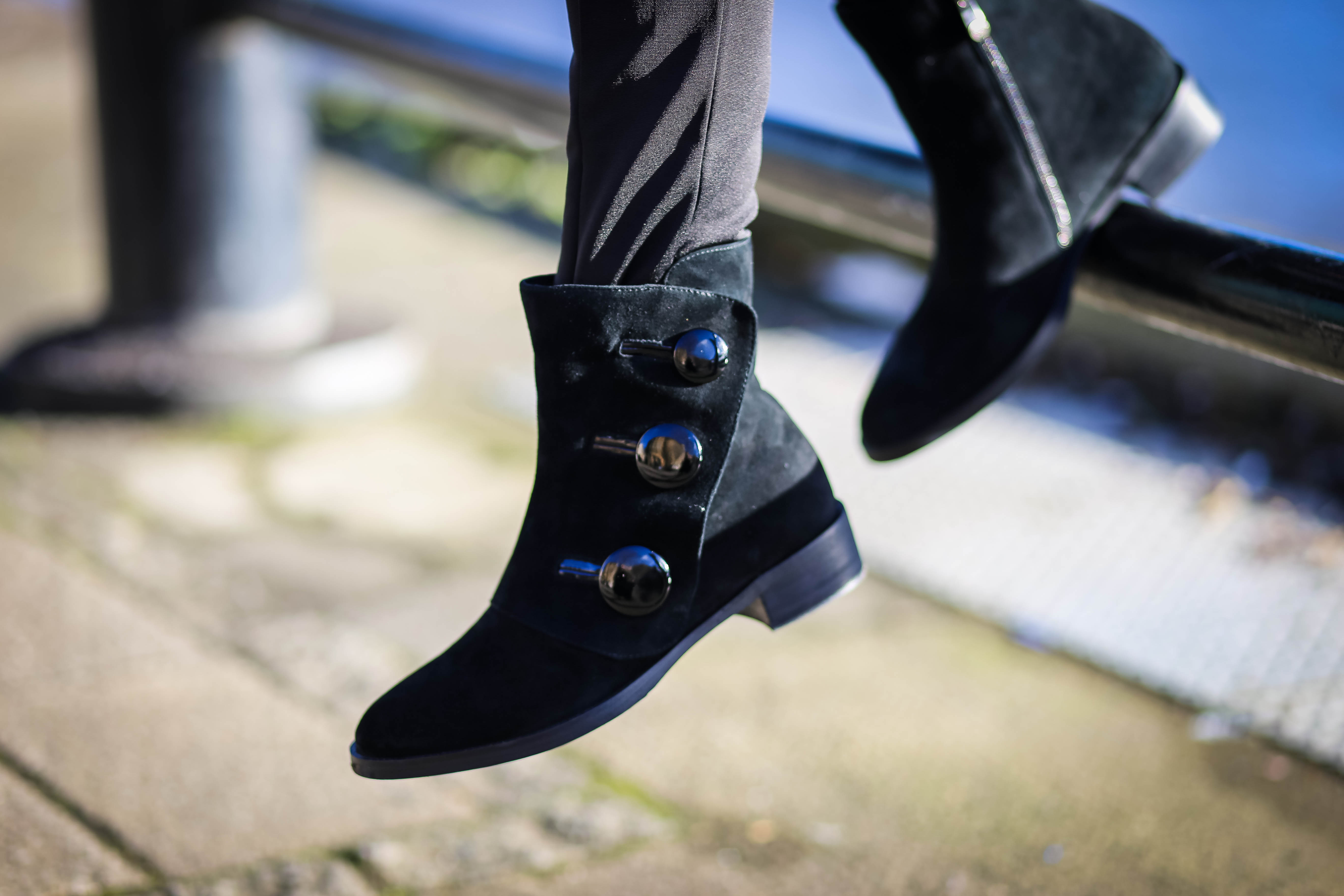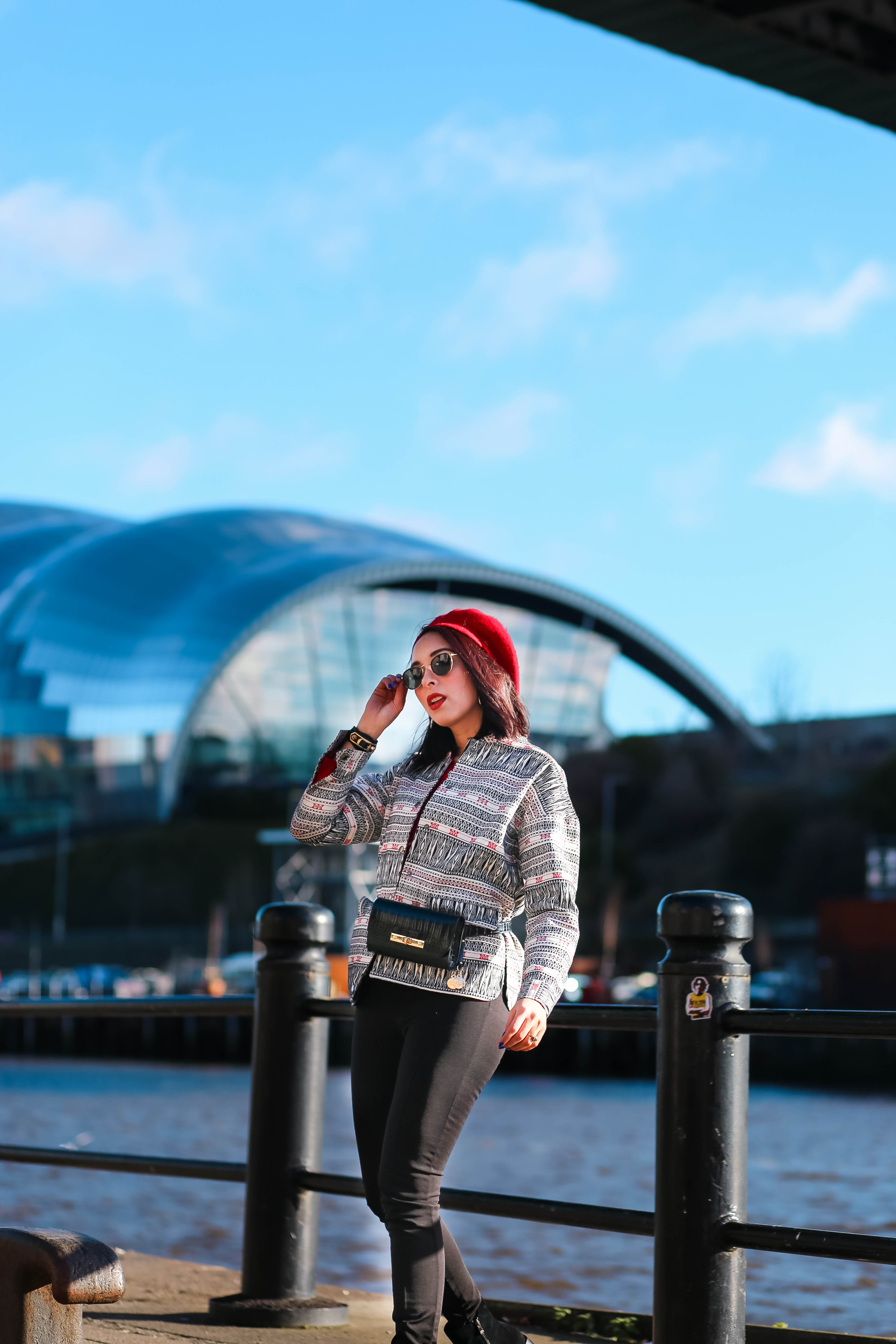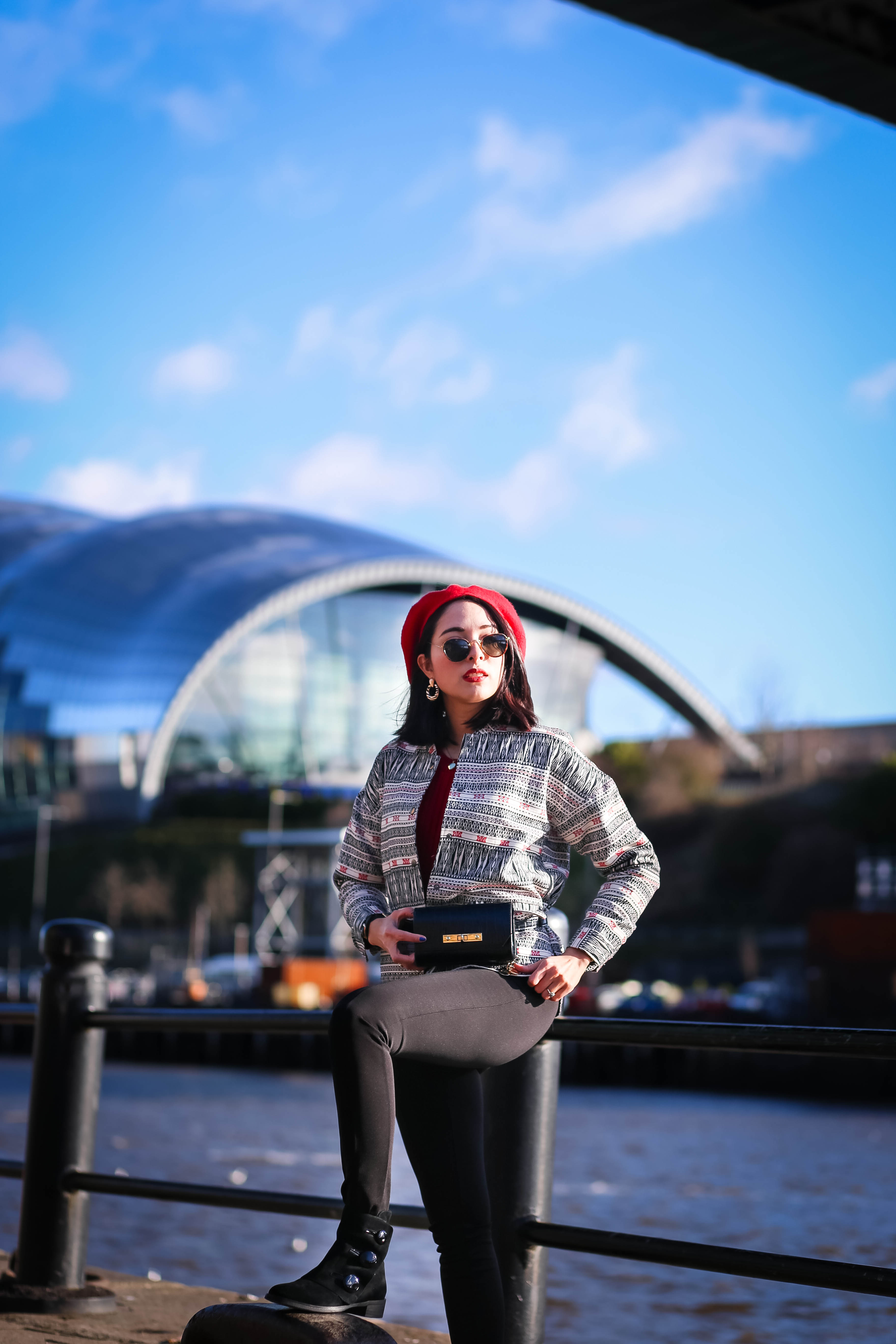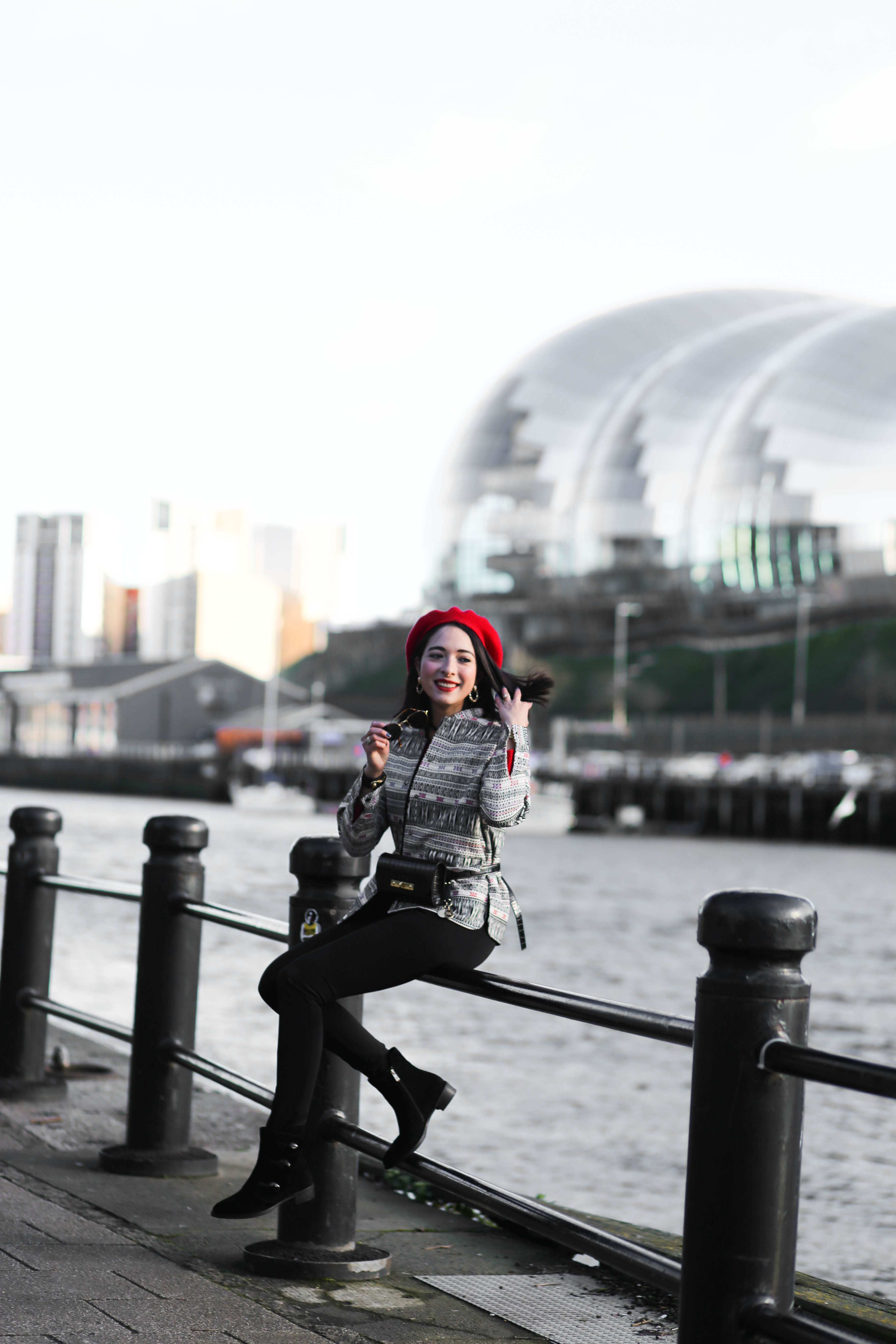 What I Was Wearing:
Beret: Topshop old but similar HERE
Jacket: Storm and Marie old but similar HERE and HERE
Belt bag: RiverIsland
Leggings: H&M old but similar HERE
Boots: ModainPelle

Comments