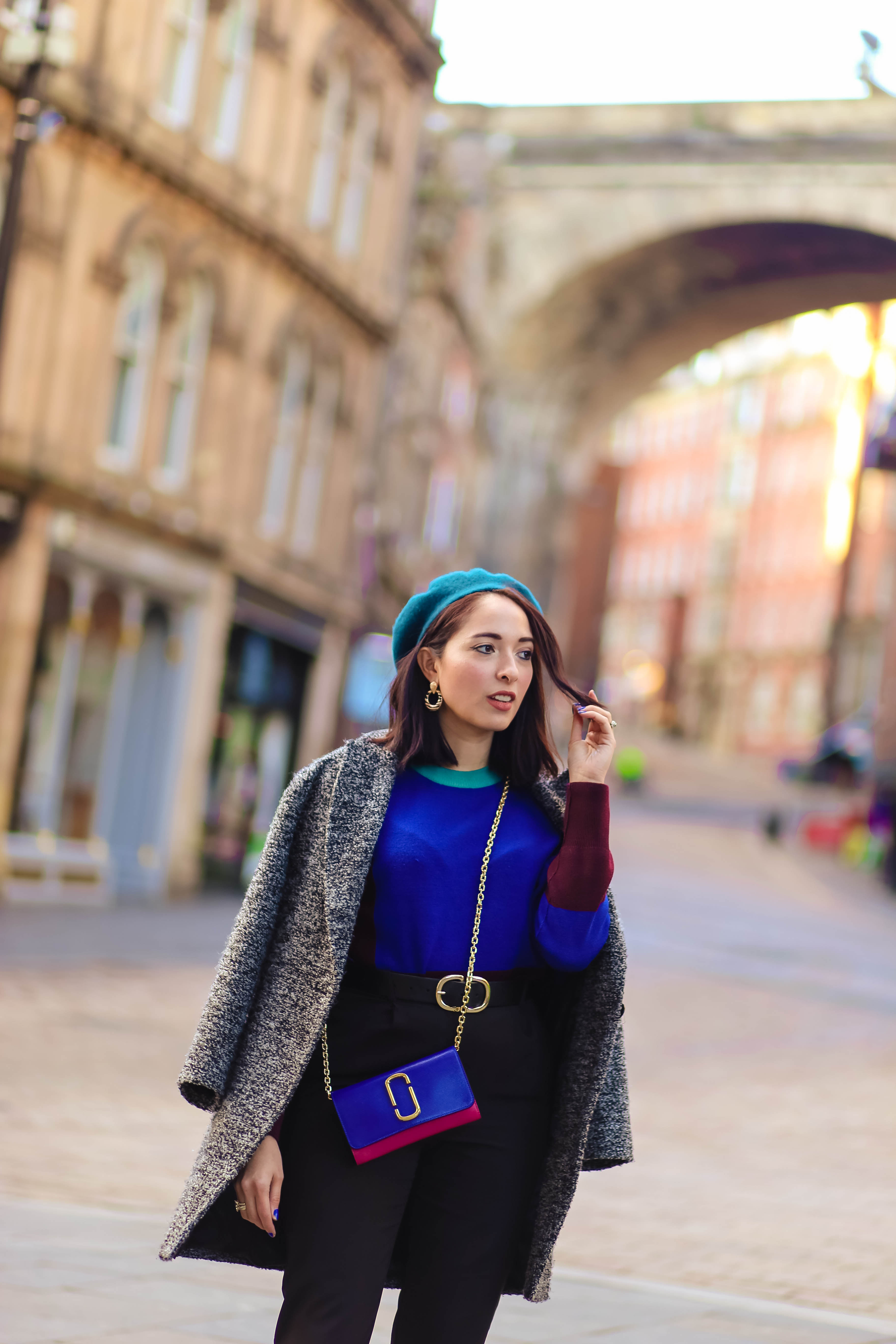 Hi my lovelies,
I haven't write a blog post since a month ago, time flies. Thank you all for your kind sweet messages I feel better now, I had a mental break down and needed to have a blog detox.
At the moment trying to catch up with emails, editing and writing content. In a way I need to hurry as winter is almost over, and still got my winter looks to show you. Before it gets any warmer.
I love this reversible colourblock sweater by Kenzo is a two in one sweater perfect for travelling when you don't want to take much with you. Love my new green ankle socks  kitten heels from HiddenFashion surprisingly they are very easy to walk in, specially by looking at the heel. But trust me they are easy to walk in.
Looking at this pictures, It makes me miss my dark hair and medium length, I took the stupid decision to let my friend cut my hair, and now I'm in desperate need for my hair to grow.
Love,
Virgit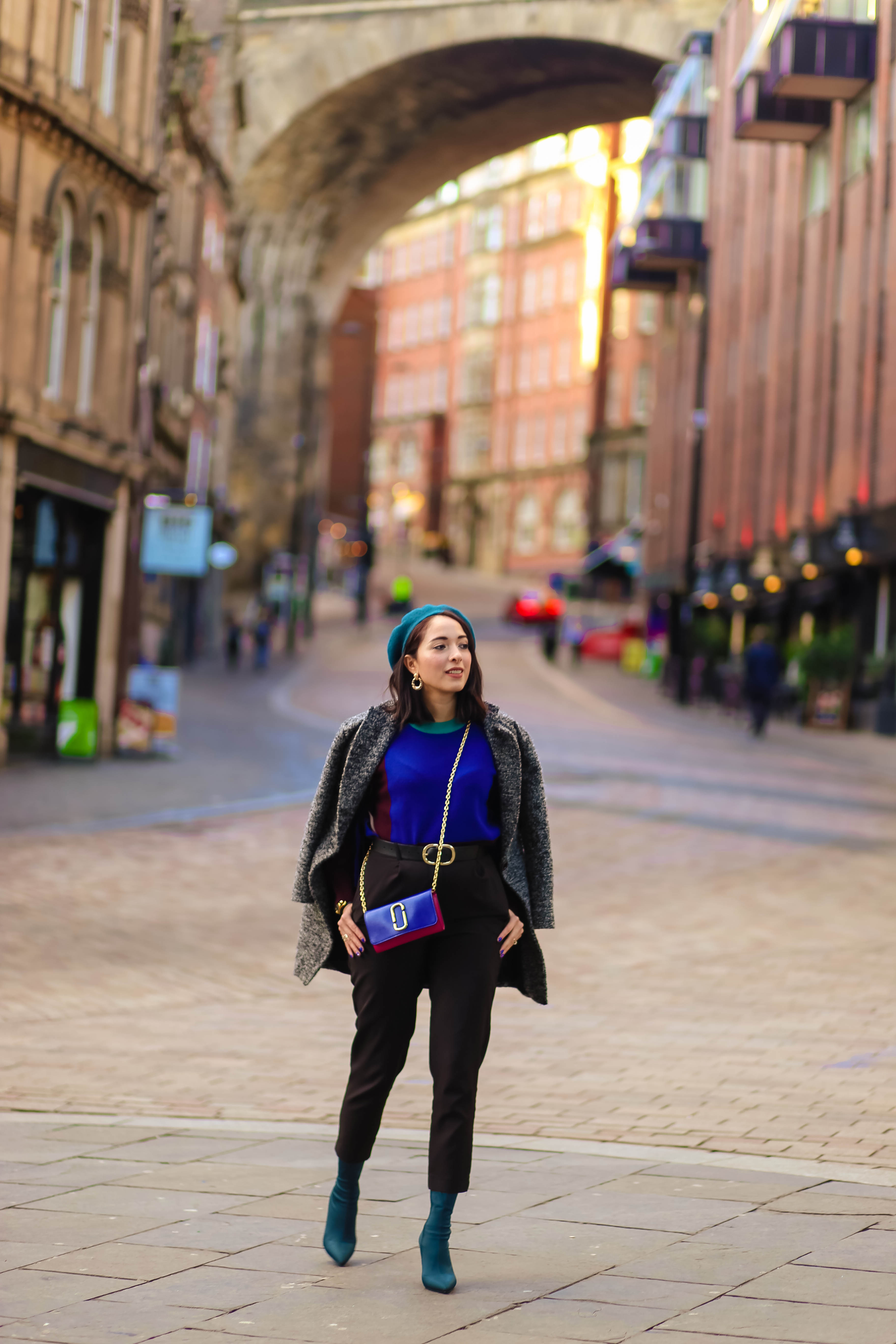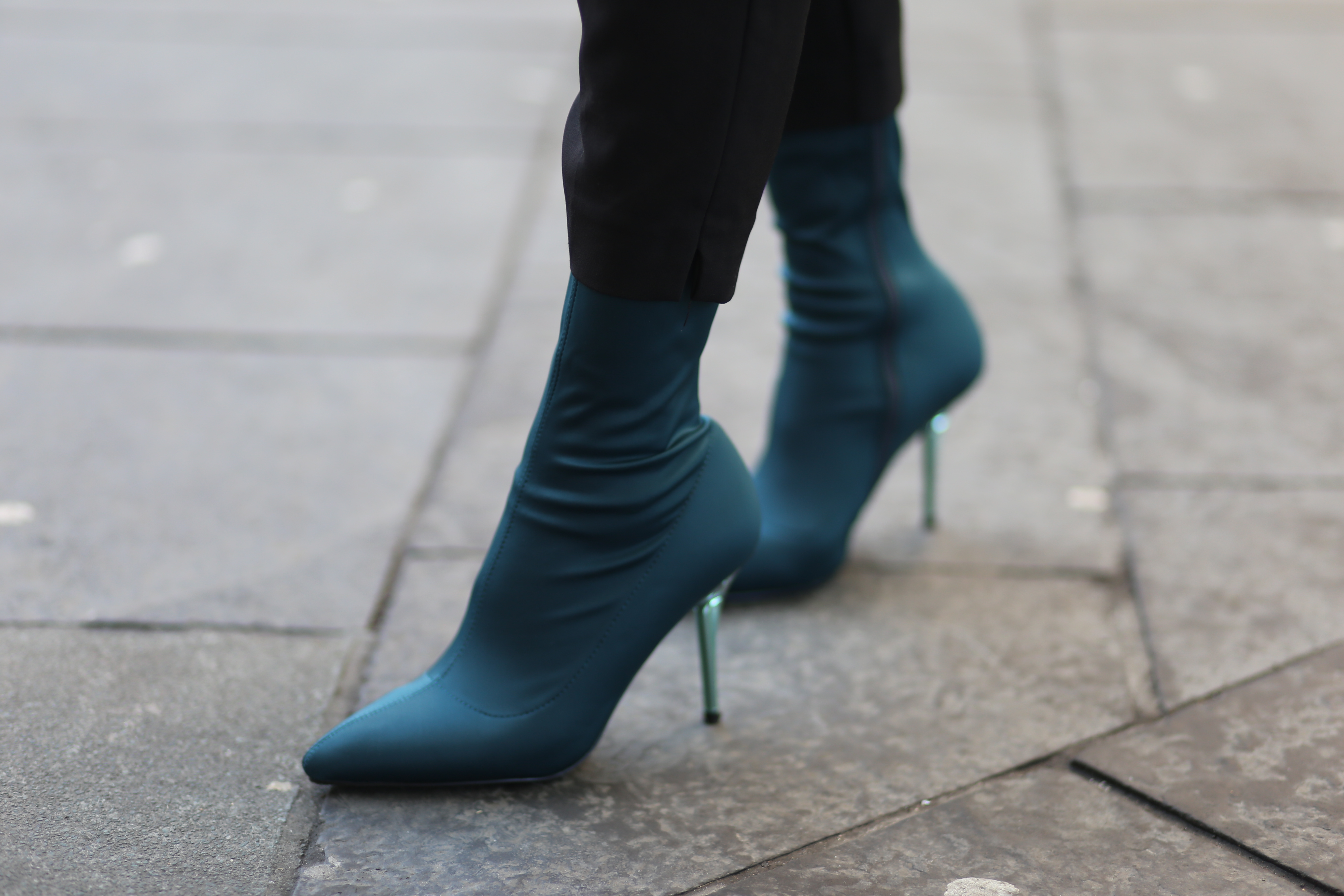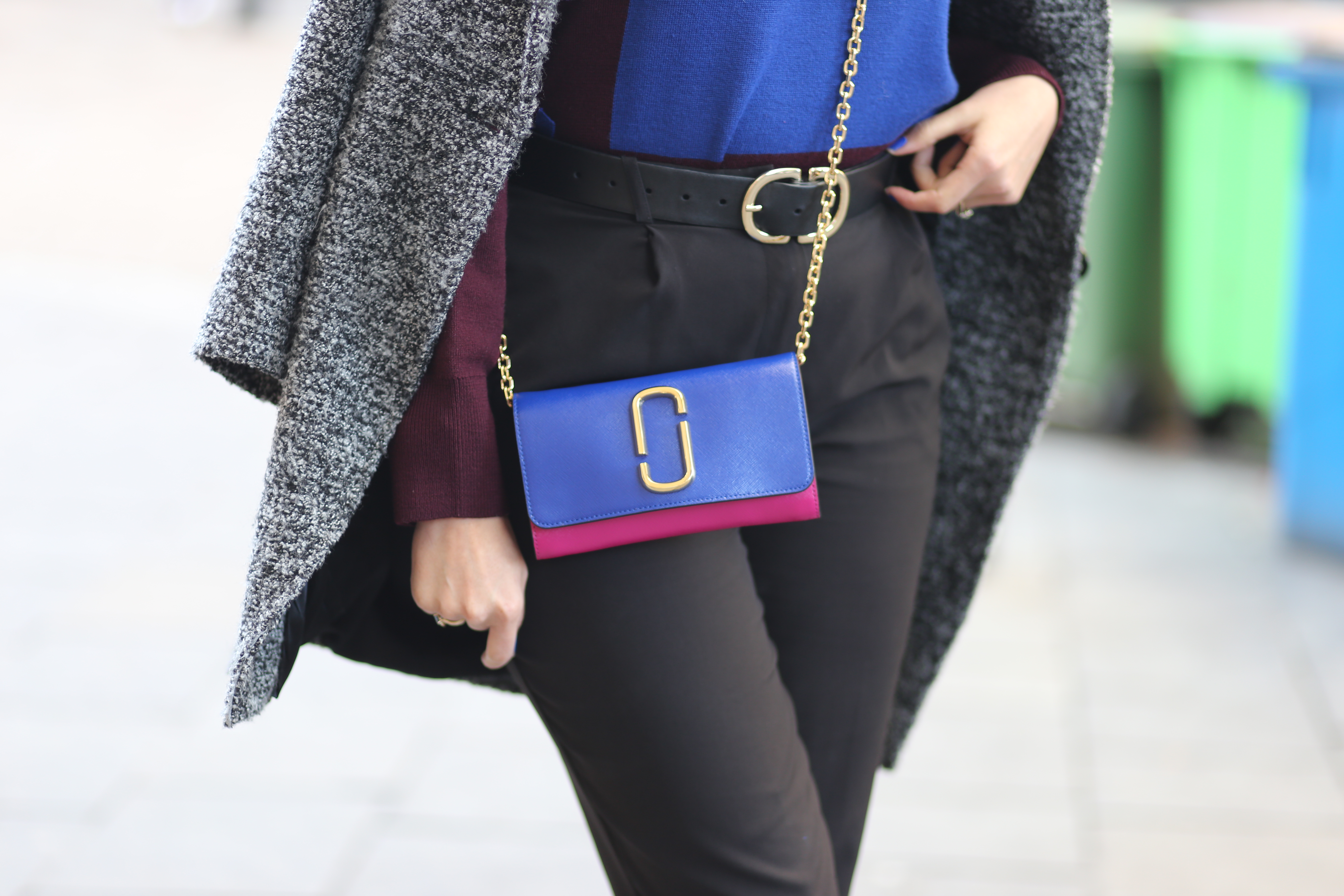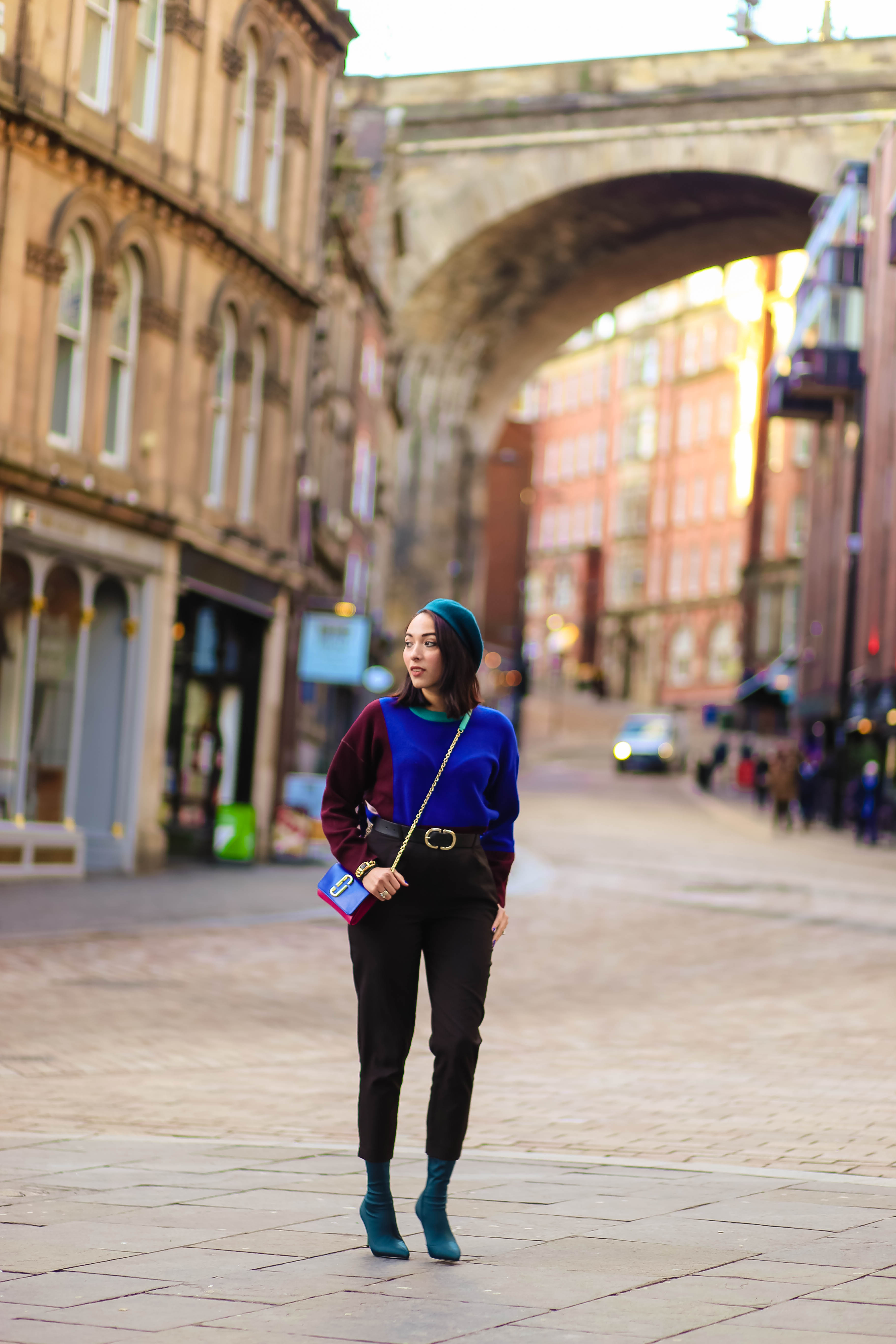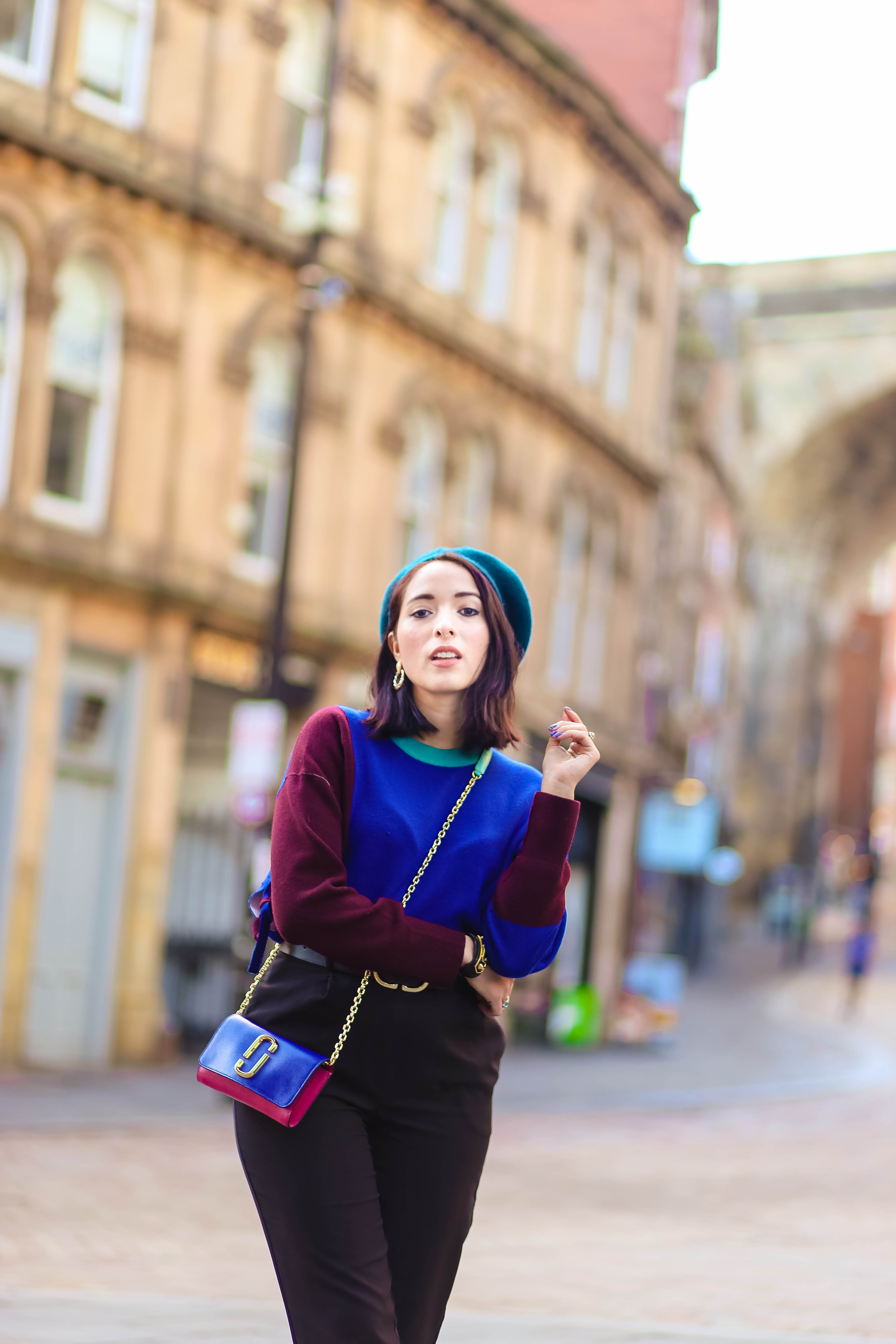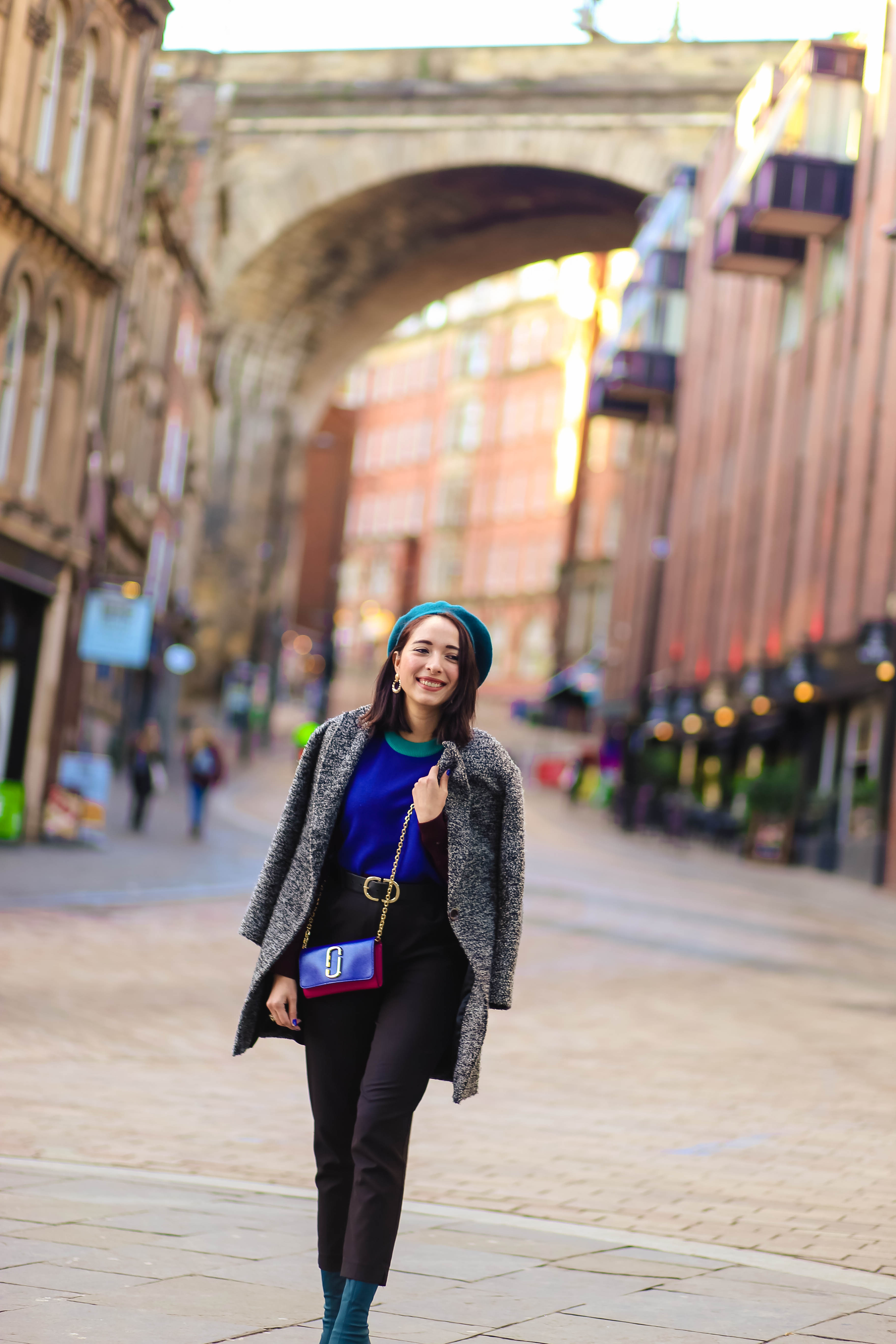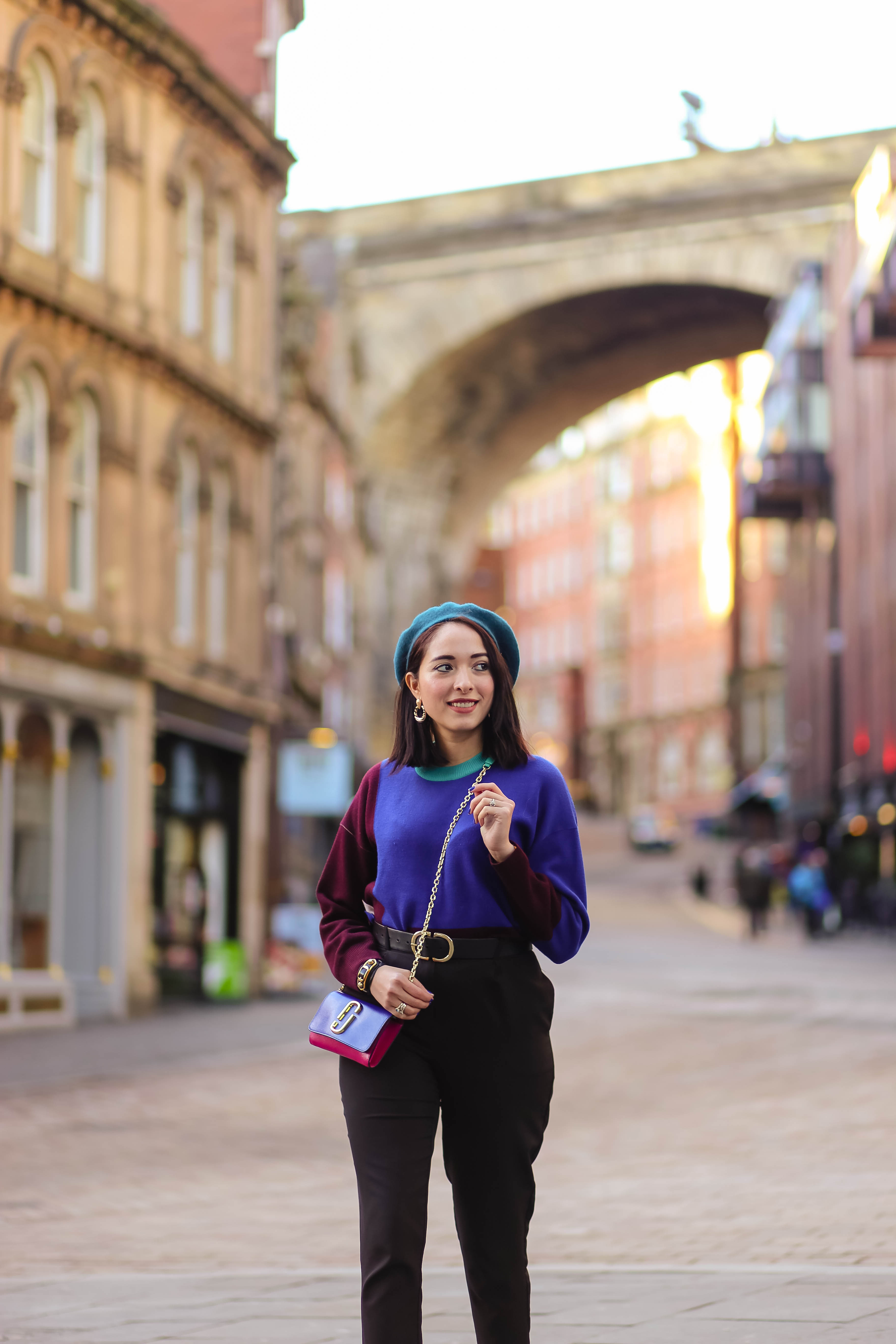 What I Was wearing:
Beret: Accessorise OLD but similar HERE
Jumper: Kenzo sold out but similar ones HERE and HERE
Belt: Topshop
Trousers: NewLook old but similar HERE
Bag: MarcJacobs and similar colours HERE and HERE
Boots: HiddenFashion
Coat: ClosetLondon old but similar HERE
Earrings: Primark similar HERE

Comments