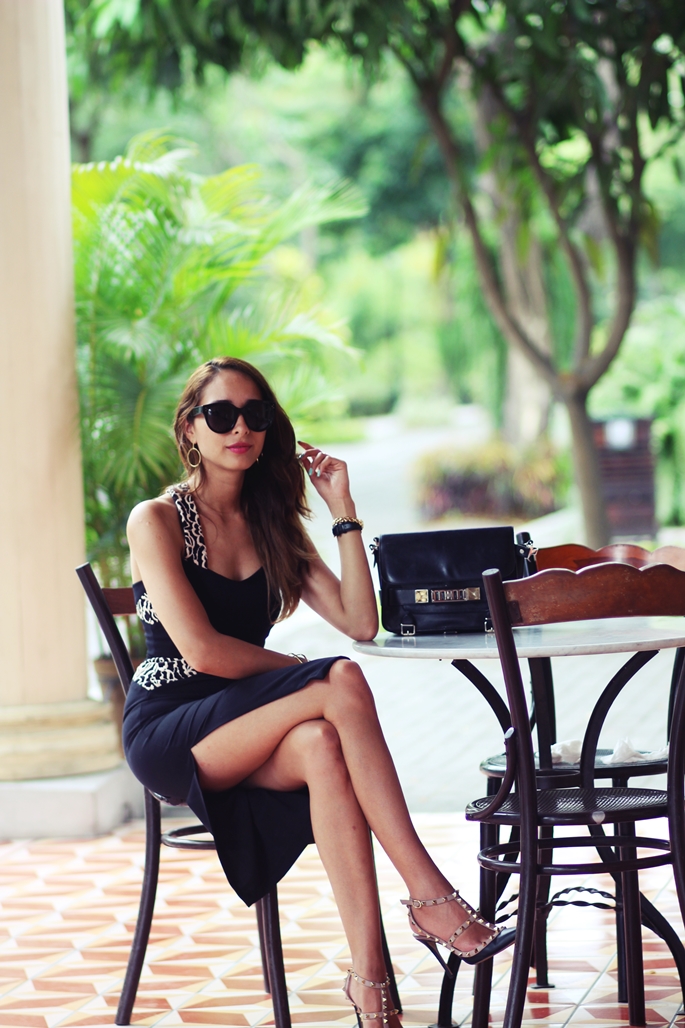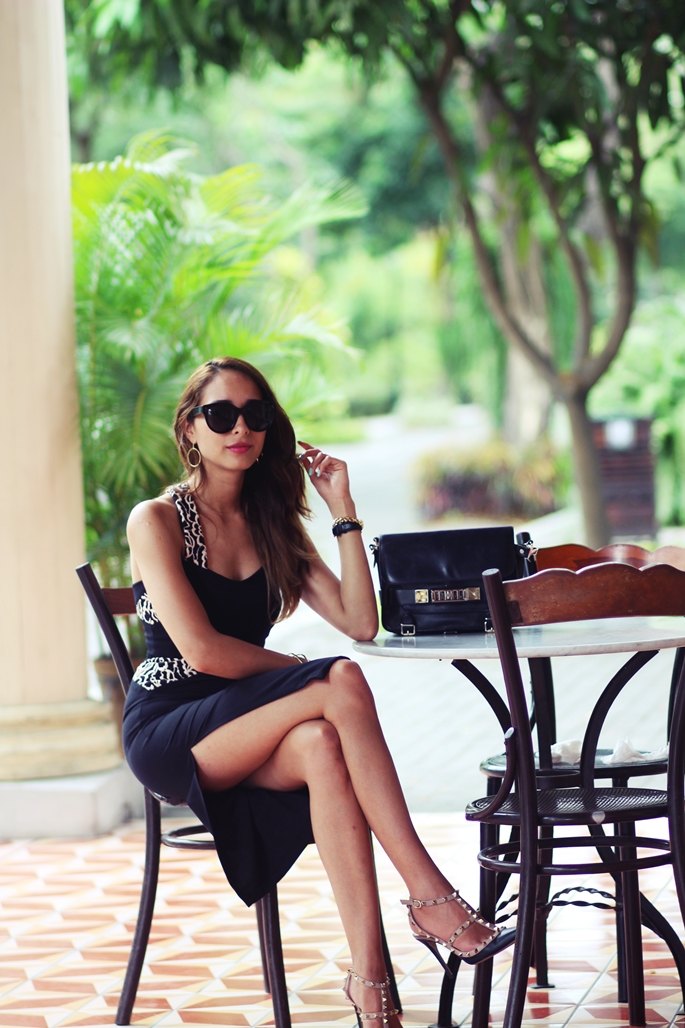 Happy Belated New Year!!!
I Just spend a Great New Years eve in Ecuador! I can't compared with an other country because in Ecuador we have this crazy tradition of burn dolls and we put a lot of firework inside them, it is like  a Piñata been on fired will be doing a report about it soon.
My First look of 2015 is this skirt and crop top is really sophisticated even though the location were I took this picture was dangerous in a way of you are not allow to take pictures but I just love the end result and was worth the risk .
Love,
Virgit
What I was Wearing:
Crop top : Hedonia
Skirt: Hedonia
Sunglasses: Celine
Heels: Valentino
Bag: Proenza Schouler

Comments