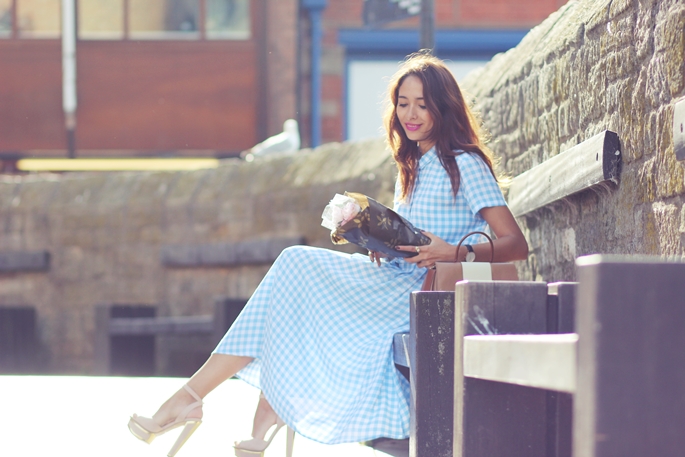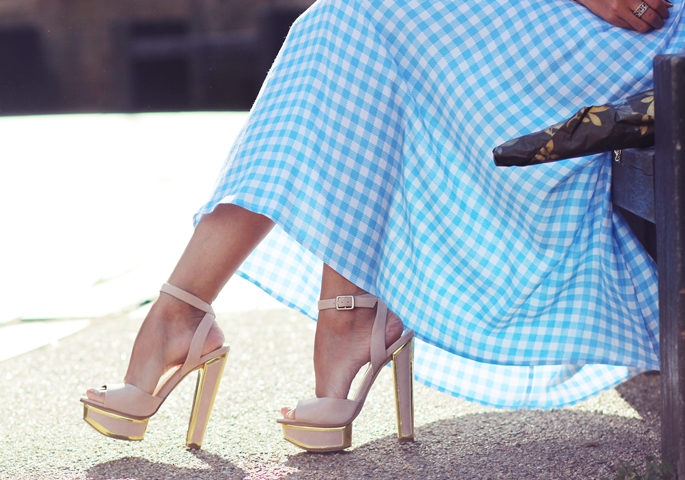 I'm back in my city! oh boy it feels so good to be back , this last weekend I visited  all my friends and bloggers babes as you know I was away for almost a year so it was great to see them again.
Amsterdam looks better than before love the renew central station seriously how I missed my city so much.
Today I'm going to meet up with Lily an other blogger babe that miss so much  can't wait to see her and catch up a bit with her ;D
I'm now on snapchat so you can see what I'm doing on a daily basic  find me as Preppyfashionis
Happy Monday!
Love,
Virgit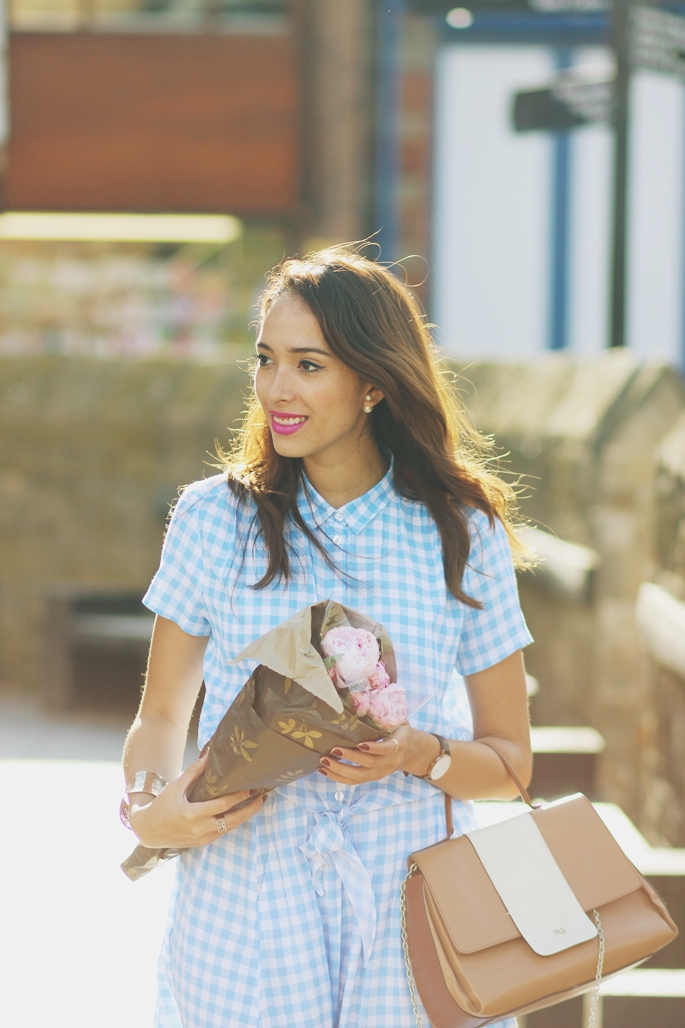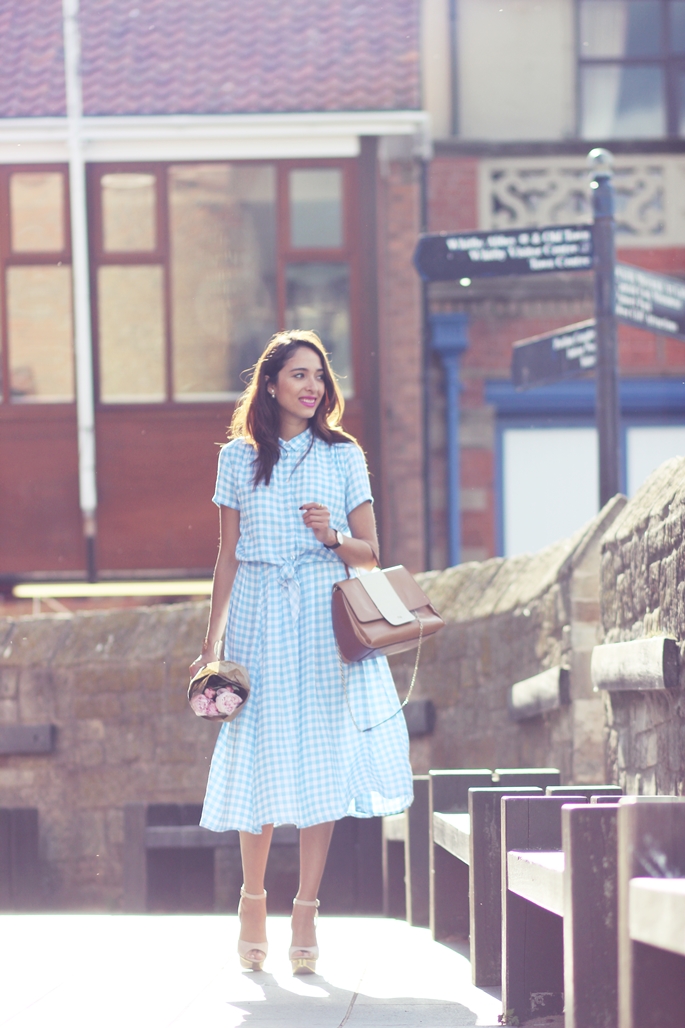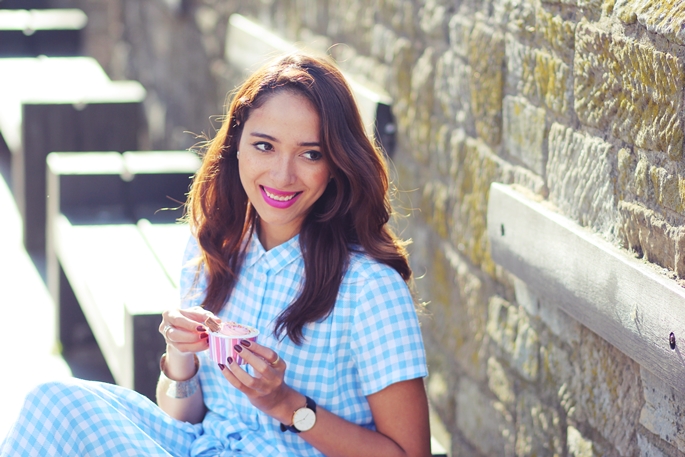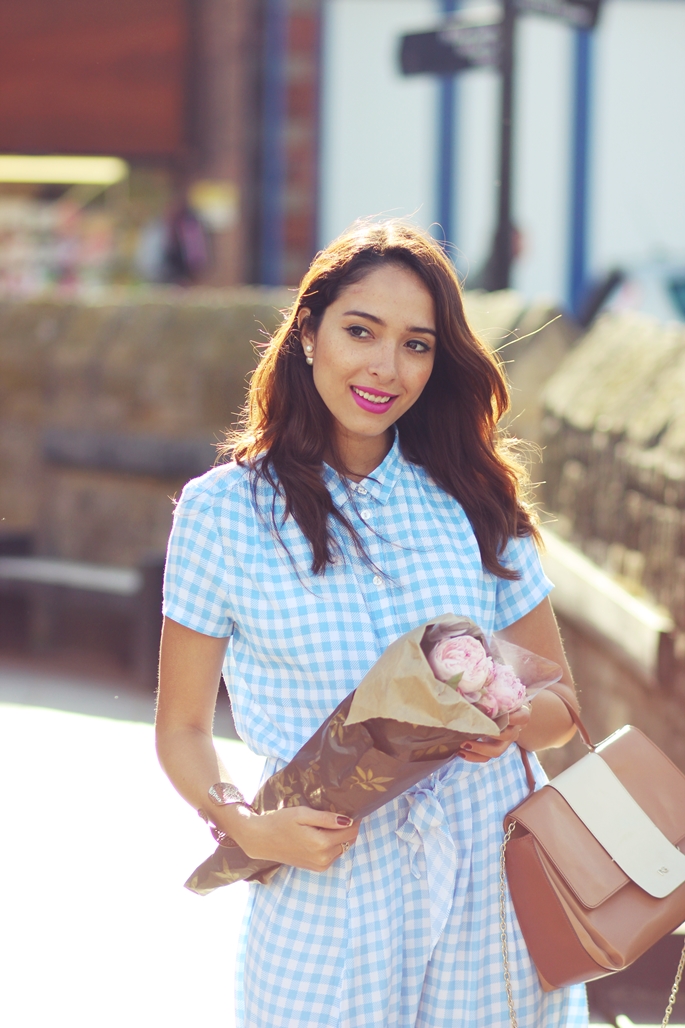 What I Was Wearing:
Top: Monki
Midi skirt: Monki
Heels: Little Mistress
Watch: Daniel Wellington
Bag: Purificacion Garcia
Lipstick: Yves saint laurent
-Shop The Post + More-

Comments