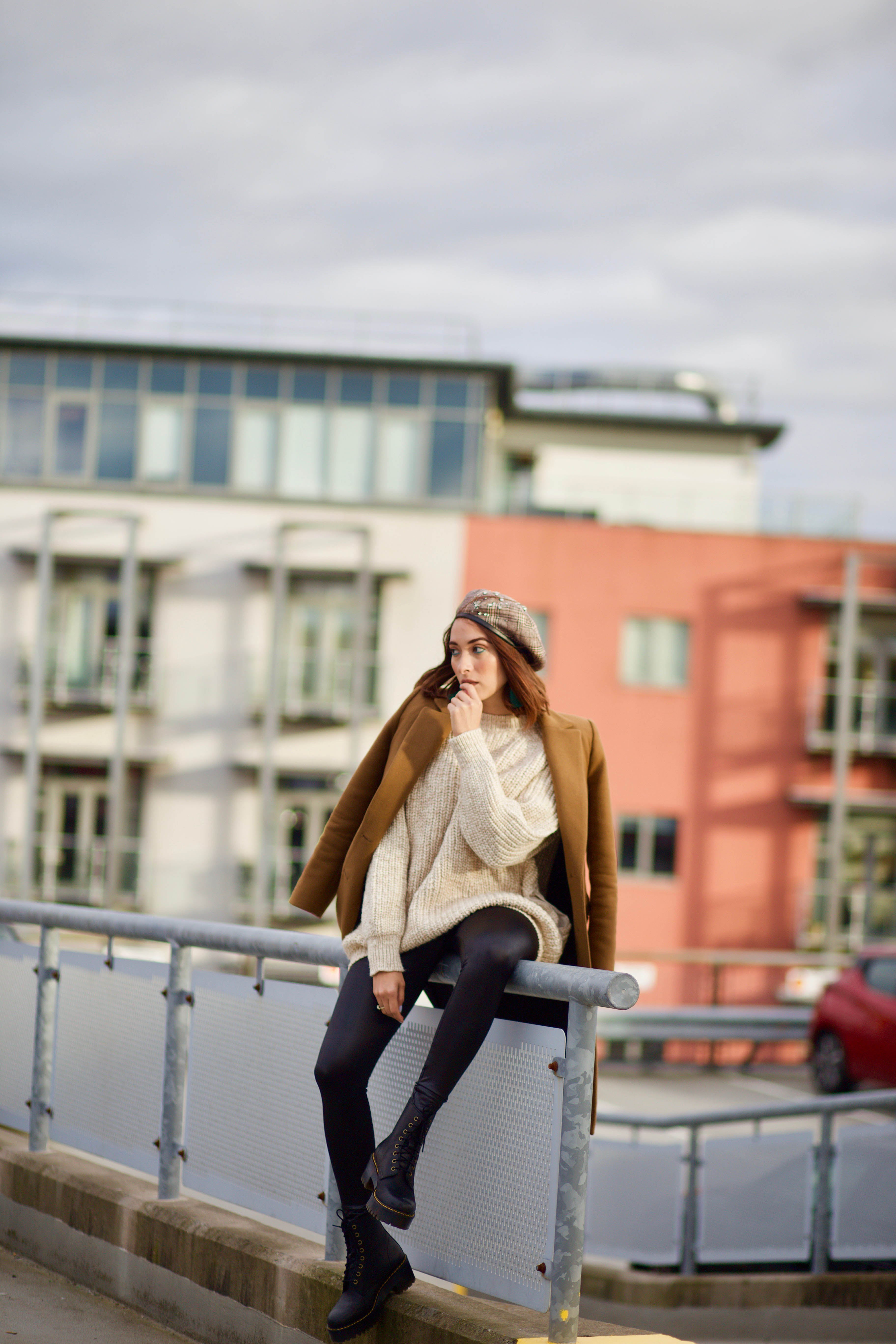 Hello my lovelies,
Happy Wednesday 🙂  I'm so excited for today's post lol I say that to mostly every post you read here  but seriously, this style is so me and can wear this outfit basically every single day, since I bought these boots I wear them pretty often. They are the best investment I have ever done for real, and the best of all that I got the boots on discount woohoo!! it's definitely my favourite fall boots.  Save almost £45 pounds on them. Before I forget  the leggings I'm wearing are from http://Femmeluxefinery.co.uk and they are so comfy and ideal for this fall.
Just came back from York, my mum came to Newcastle so we have being visiting lovely places here in the north east, and weirdly enough the weather was colder down there then In Newcastle. Wishing it was vice versa in the summer up north hehe. I wanted to take my mums to Betty's this famous afternoon tea restaurant in York but the queue was so long, I guess next time will book in advance, even for you if you ever are visiting York, make sure you book in advance.
Tomorrow we will be staying in a lovely hotel in Newcastle, I'm so looking forward to our stayed and a review will come up soon on the blog. I had asked my mum to snap some pictures for me so I'm full of content that need to catch up with you all, at least today I have being spending my afternoon editing all my pictures I have so I can write all my blog posts soon. Trying to stop procrastinating and I just realise how I waist so much time by watching series on Netflix is so time consuming and addicted in a way. I don't know if that happens to you too?
Thank you for stopping by my lovelies,
Happy Wednesday!
Virgit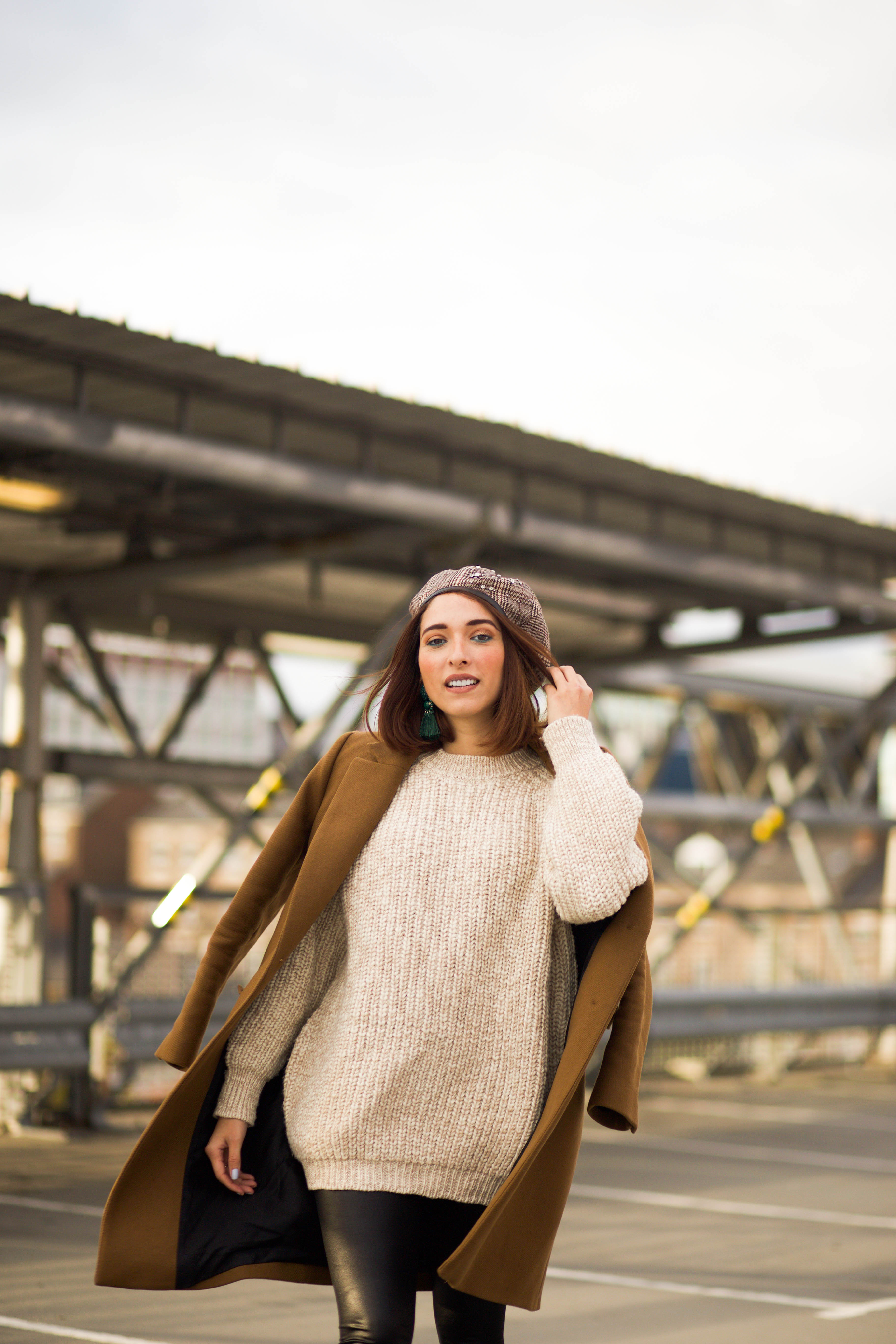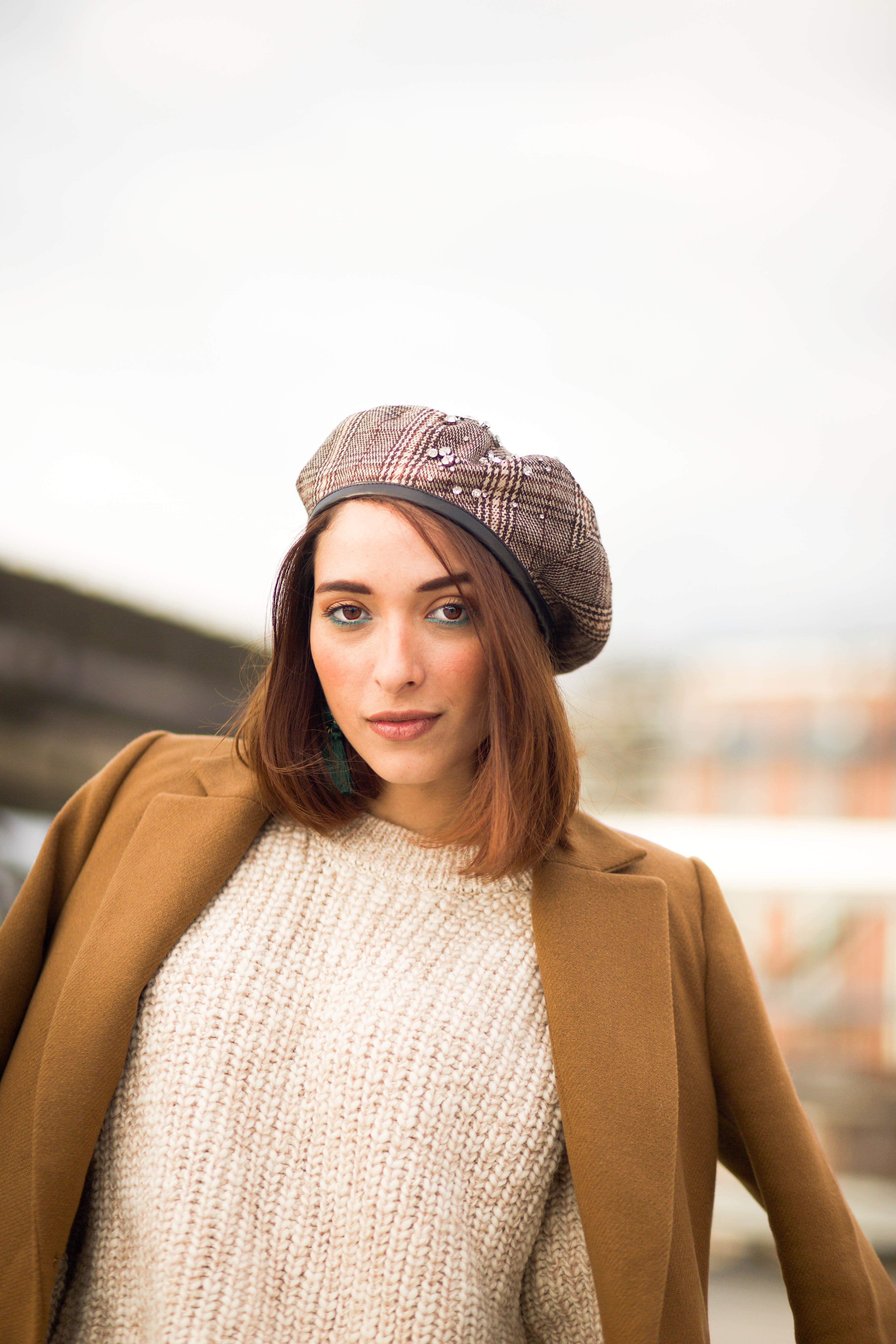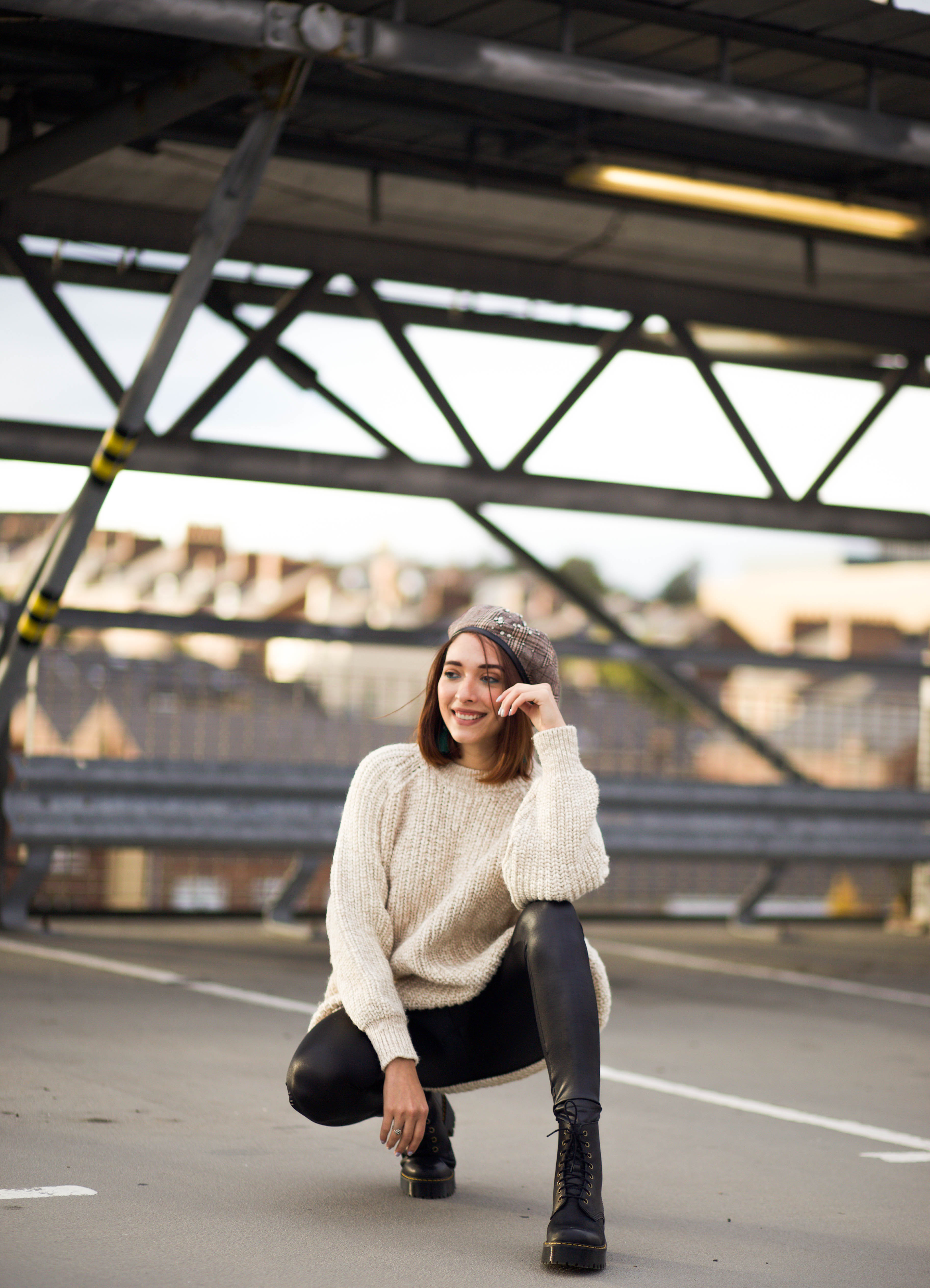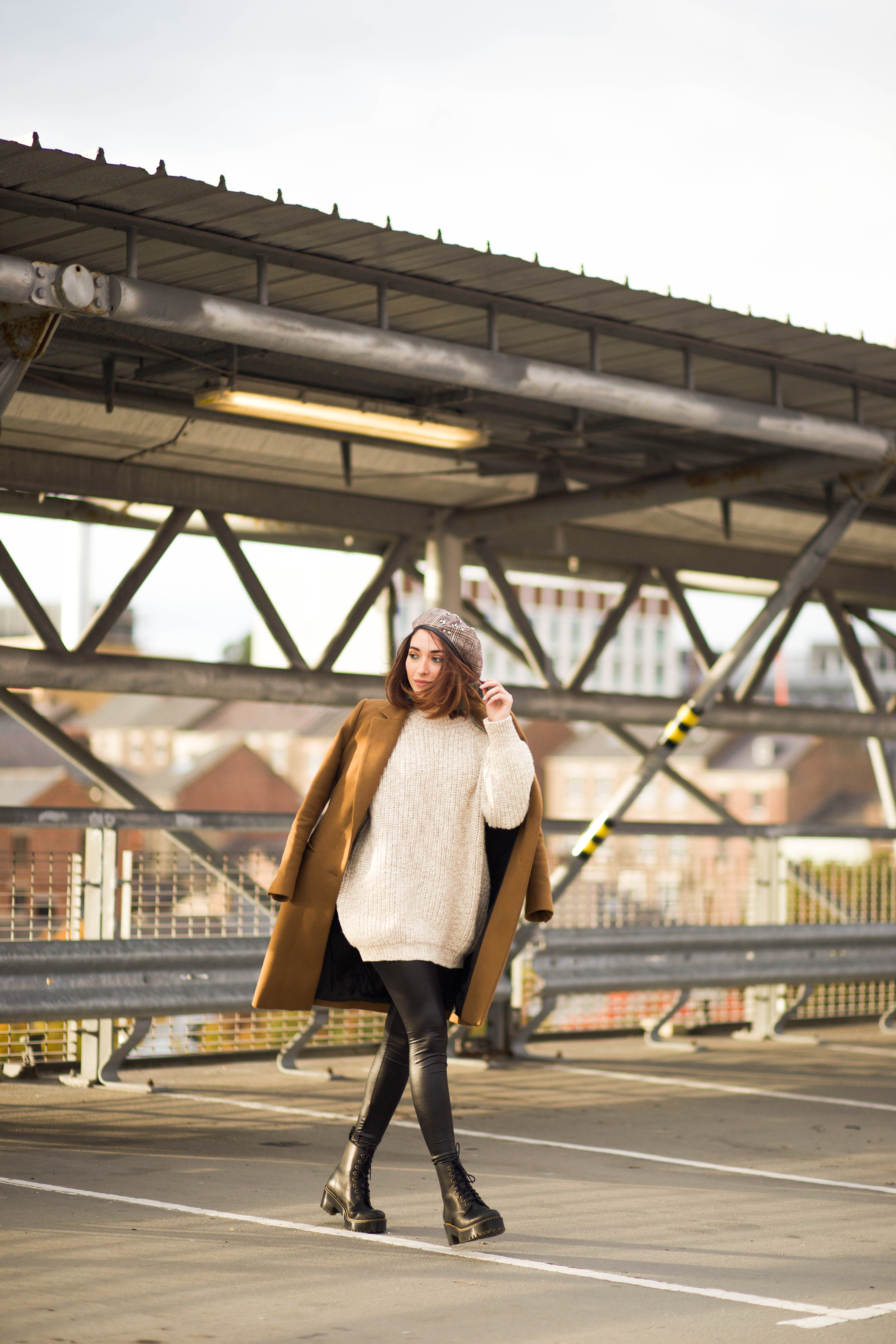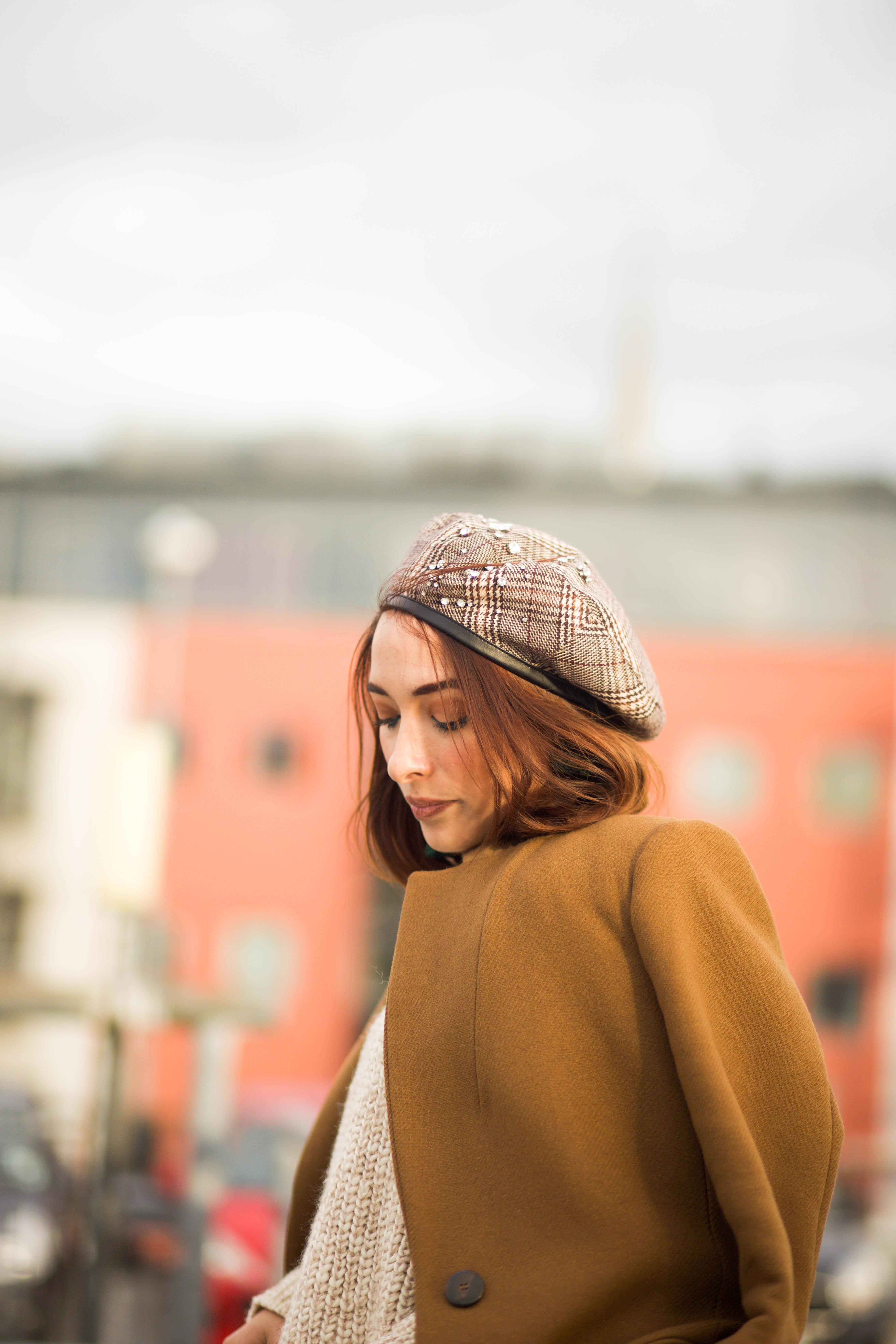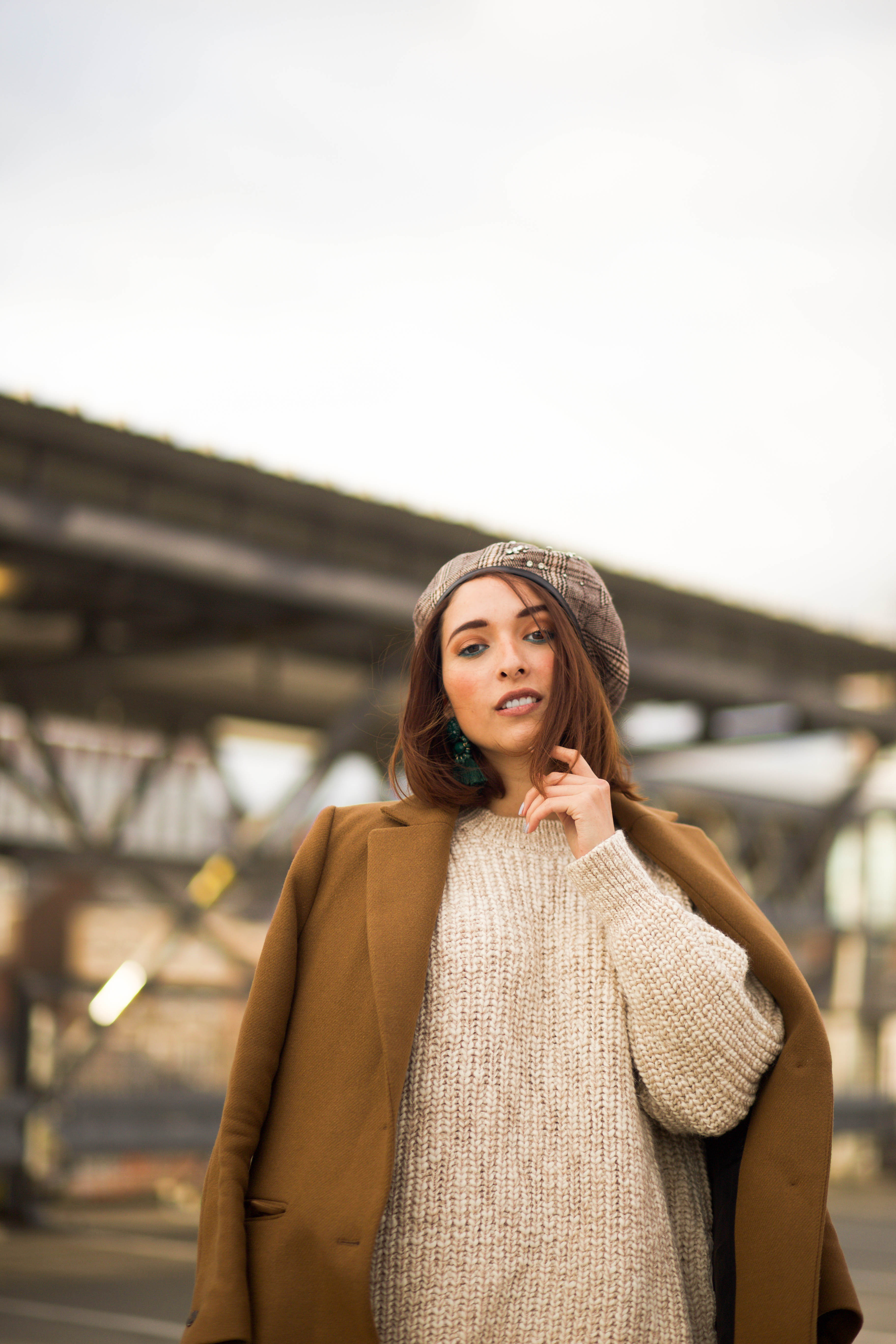 What I was wearing:
Beret: River Island old from last year but similar HERE
Coat: Zara similar HERE, HERE and HERE
Jumper: H&M old but similar HERE, HERE
Leggings: FemmeLuxe Finery
Boots: Dr Martens
Earrings: H&M


Comments