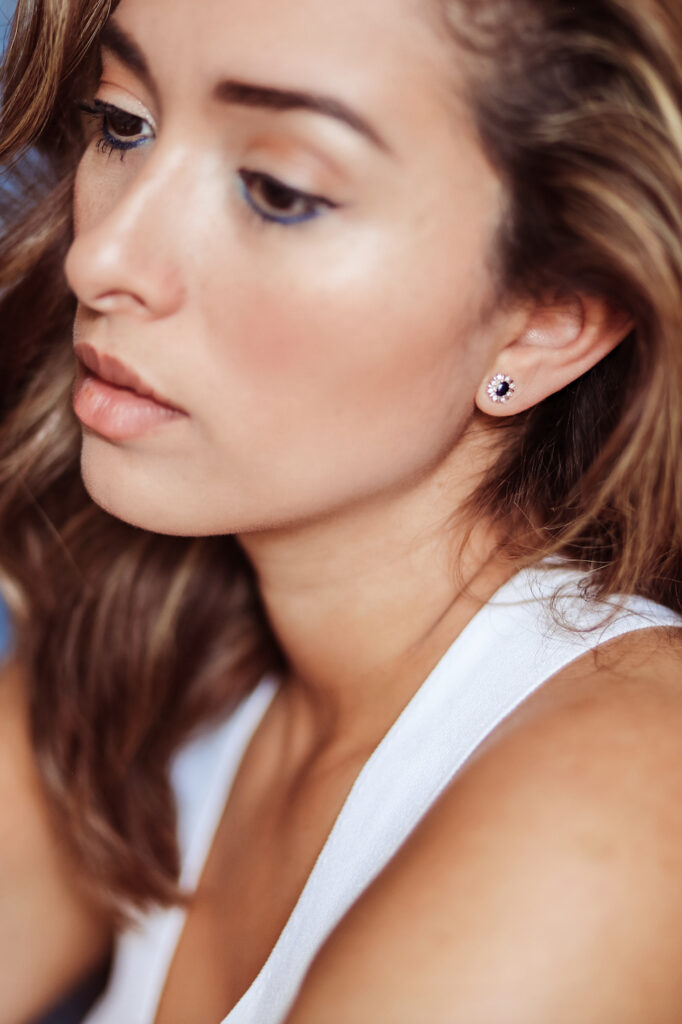 Hello my lovelies,
I hope y'all have had a great week:) I'm a huge fan of jewellery and love collecting a great piece as it's something that lasts for a very long time and you can have on repeat, from dainty designs to strong statement pieces, jewellery can make an outfit! Today I decided to introduce you to my brand new earrings I ordered from Mostert juweliers after celebrating a decade with my blog.
Because you all know how I love sapphires and diamonds the colour coordinates perfectly with so many garments, and not to mention that the fastening is absolutely amazing
They're pretty much all I wear now. It's so nice to find adorable, quality earrings.

These beautifully designed stud earrings are made of the strongest gold. This allows you to wear the earrings every day with peace of mind, without the closure becoming slack or the ear studs getting scratches or dents. Due to the trendy, but timeless design, these earrings are also elegant with evening wear as well as with sporty or casual outfits. So multifunctional! This makes them also perfect for gift giving. Because, no matter what style someone likes, these ear studs go with everything! This way you are always completely right and you will certainly surprise the recipient. With a height of 9 mm, they have a beautiful size. The width is approximately 8.5 mm.
Love,
Virgit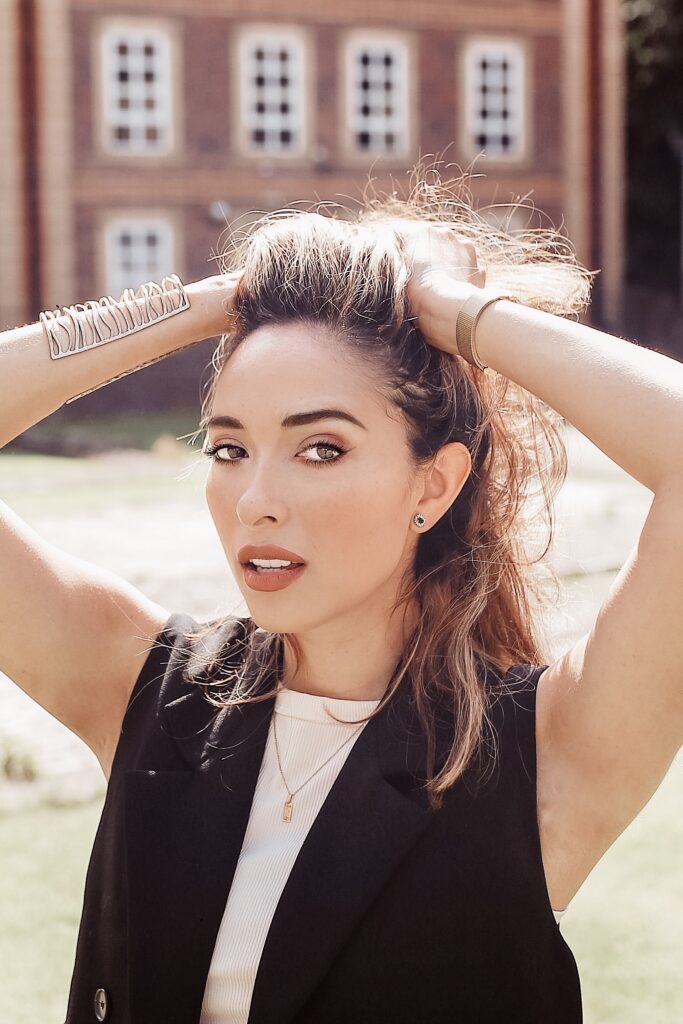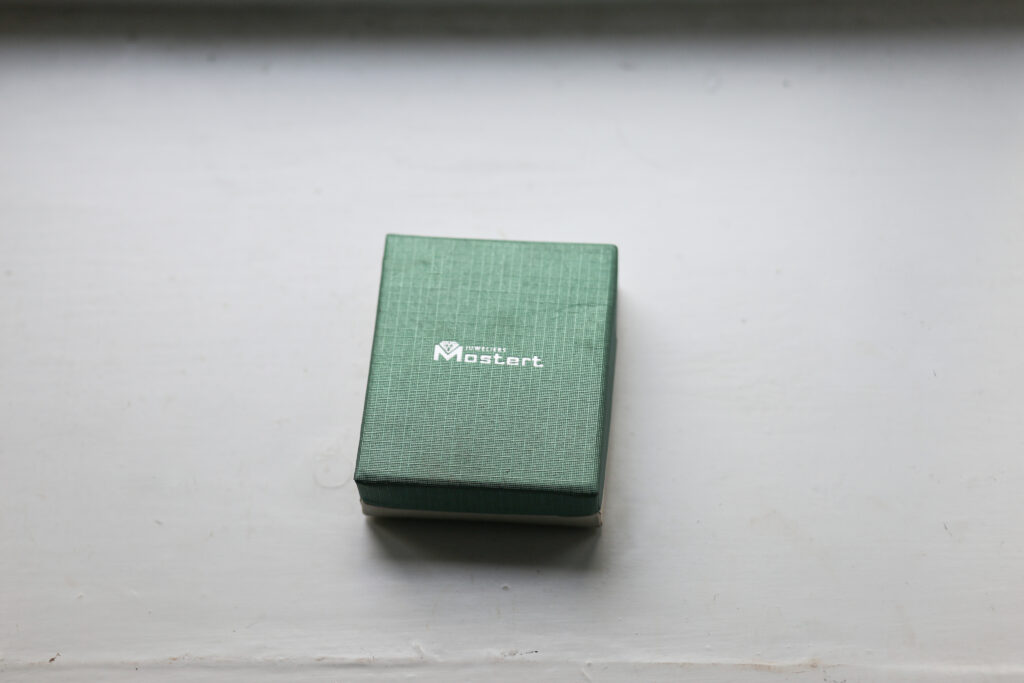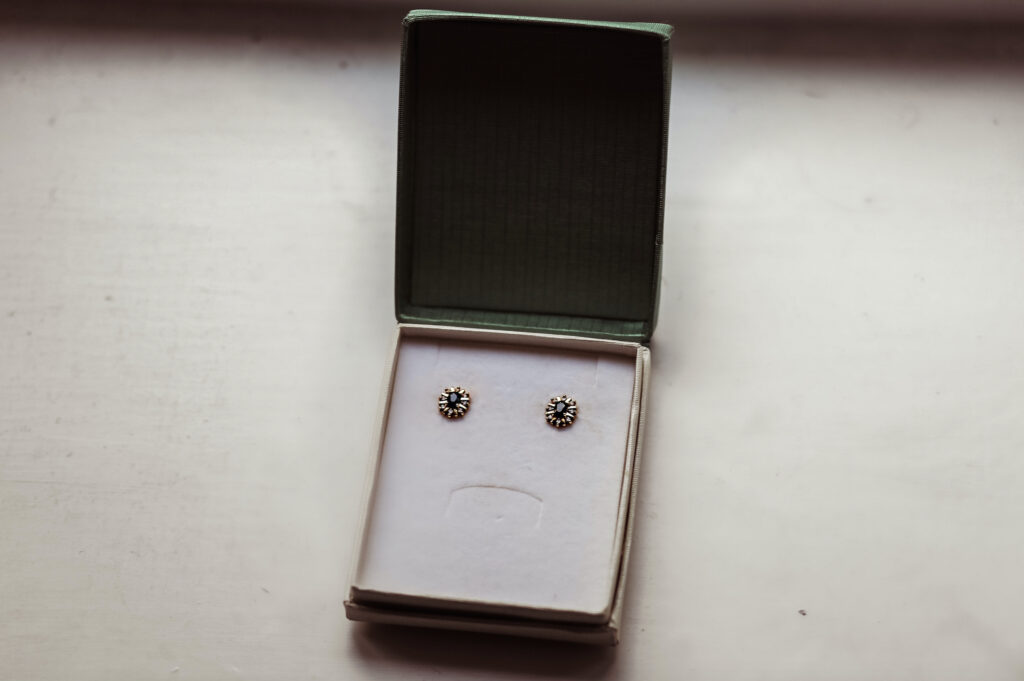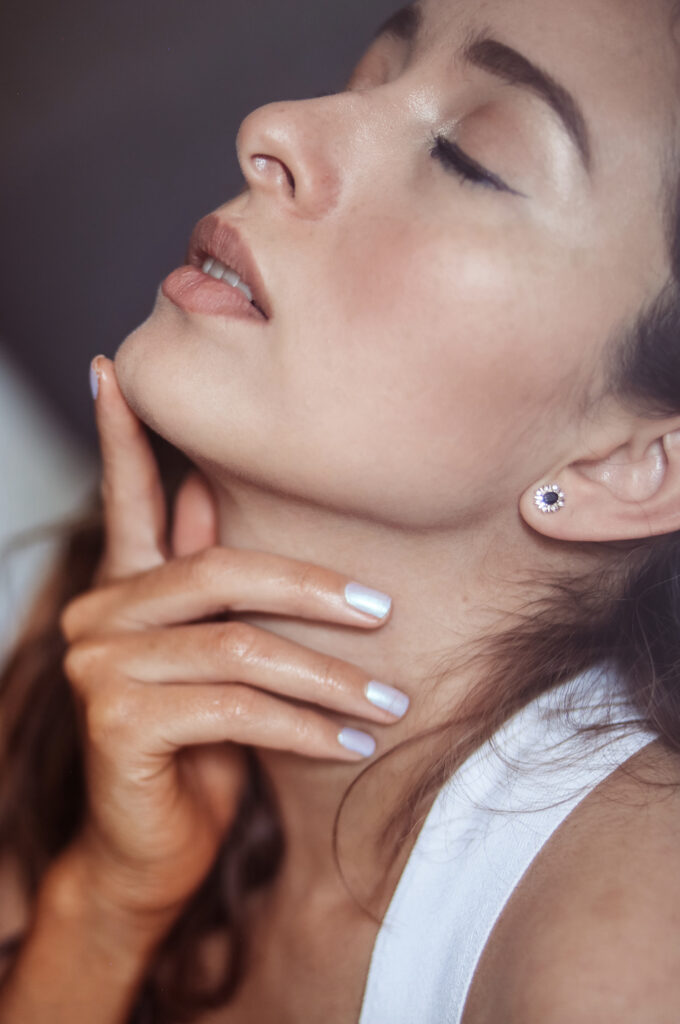 Comments